Credit by BusinessMirror © Traveloka
Traveloka has acquired three online travel agencies (OTAs) – Indonesia's Pegipegi, Vietnam's Mytour, and the Philippines' Travelbook – for US$66.8 million earlier this year. It's a sign of Traveloka's expanding presence in the region and increasing dominance of the OTA sector in Southeast Asia.
Before the acquisition, all three companies were subsidiaries of Japanese company Recruit Holdings. In a statement from January, Recruit Holdings stated that its entire holdings of the three companies are transferred to Jet Tech Innovation Ventures Pte Ltd, a company registered in Singapore.
That company's sole shareholder is Jet Tech Ventures Pte Ltd, which is wholly owned by Traveloka and counts CEO Ferry Unardi as a director.
Traveloka declined to comment.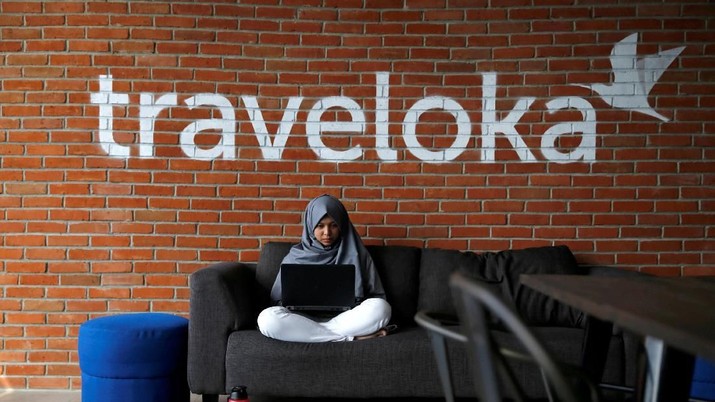 Recruit Holdings, which recently acquired the jobs and recruitment platform Glassdoor, cited Southeast Asia's competitive OTA market as the reason behind the sale.
According to Tech in Asia, in 2016, Travelbook reported a loss of approximately US$2.5 million and net sales of US$701,000, while Mytour reported a loss of approximately US$2.1 million and net sales of US$5.5 million. Both companies reported losses for all three years between 2014 to 2016.
Pegipegi, meanwhile, reported profits of US$158,000 from net sales of approximately US$29 million in 2016. That number, however, is a whopping 94 percent decrease compared to the previous year's.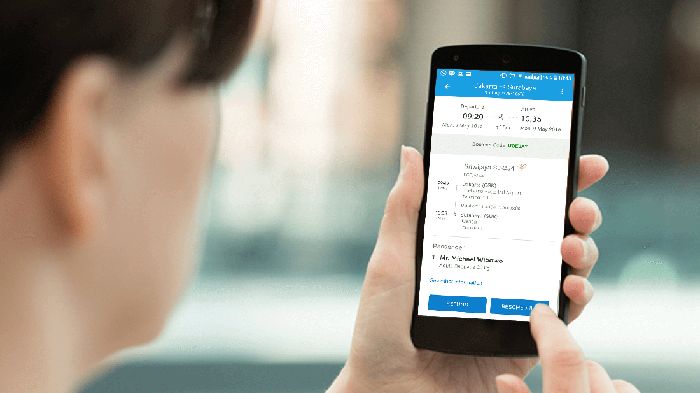 According to a report by Google and Temasek Holdings, online travel in Southeast Asia reached $26.6 billion in 2017 and is projected to increase to $76.6 billion by 2025. Traveloka, which has operations in Indonesia, Malaysia, the Philippines, Thailand, Singapore, and Vietnam, is the market leader in the region.
Last year, the company raised $350 million from Expedia and another $150 million from JD.com, East Ventures, Hillhouse Capital and Sequoia Capital. The financing was said to have valued the Indonesian firm at around $2 billion, Deal Street Asia reported.
The OTA giant was most recently said to move beyond flight and hotel bookings.


Proud
43%
Sad
0%
Excited
0%
Indifferent
0%
Inspired
0%
Amazed
57%