Credit by Tesco | Tuna
Greenpeace Southeast Asia has released its latest tuna cannery ranking evaluating 23 canneries and brands from the Philippines, Thailand and Indonesia based on their policies on sustainability, transparency and equitability.
In the Sea to Can: 2018 Southeast Asia Canned Tuna Ranking Report, only five canneries were identified as overall green performers: Alliance Select Foods International (Philippines), PT International Alliance FoodsIndonesia (Indonesia), PT Samudra Mandiri Sentosa (Indonesia), PT Sinar Pure Foods International (Indonesia) and Tops Supermarket (Thailand).
Tuna continues to be the most economically valuable fish in the world. Southeast Asian countries Thailand, Philippines, Indonesia and Vietnam are among the top 10 exporters of processed canned tuna, with a combined income of $3.016 billion. A total of $7 billion worth of canned tuna products was exported in 2017.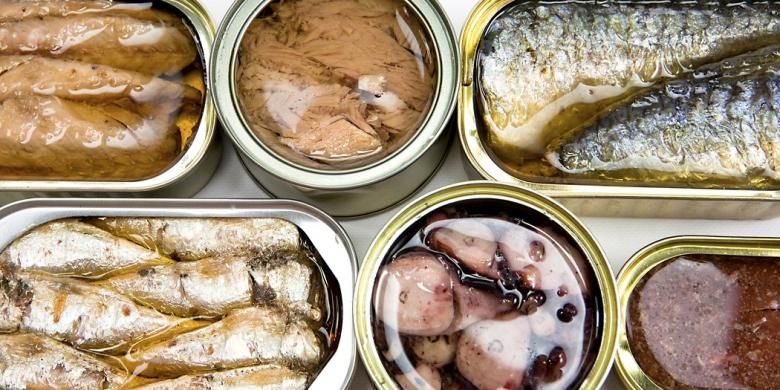 Greenpeace's tuna rankings evaluate canneries by checking the company's performance against a seven-point criteria on their tuna sourcing practices. Companies are strongly encouraged to favor and source tuna from lower-impact fishing methods including pole and line, handline, troll or Fish Aggregating Devices (FAD) free purse seining.
The Greenpeace report comes at a time when tuna stocks globally are experiencing intense pressure from destructive fishing practices and overfishing. The European Union - one of the biggest importers of tuna from the region - issued a yellow card sanction against Thailand in 2015 and Vietnam in 2017 for failing to combat illegal fishing.
Greenpeace notes improvements in the sector this year, specifically:
• More companies now have tighter policies on traceability and sustainability, resulting in increased procurement of sustainably caught tuna, with 11 companies sourcing using pole and line, and 11 companies sourcing FAD-free purse seine.
• Heightened awareness of issues on slavery at sea and improved measures to avoid inadvertently sourcing tuna associated with human rights and labor abuse.
• Consumers now have access to more product information, with improved labelling at the point of sale for the public to identify the species and how tuna is caught.

Source : Maritime Executive
Proud
63%
Sad
25%
Excited
0%
Indifferent
0%
Inspired
0%
Amazed
13%