Credit by Photo by Steven Coffey on Unsplash
WiFi is everywhere, from cafes to bus stops, trains to airports, it's a service that people on the go value highly. Unfortunately the WiFi craze hasn't reached its fullest potential yet and we can't wait for the day it's included (for free) in the flights of the future.
Though frequent fliers have made their pleas to the airlines to offer onboard internet, when the service is available it isn't always up to par with the tech-savvy traveler's needs…
But, now In-flight Wi-Fi is getting faster and cheaper, and is an increasingly common offering on budget and flagship airlines alike. "Sorry I missed your email – I was on a plane" is an excuse that simply doesn't cut it anymore.
Many of Southeast Asians are already at a point with technology where we expect constant access to WiFi – even when we're high in the sky. "Does my flight have WiFi?" is not a question we still expect to ask ourselves in this day and age. Unfortunately, airline WiFi can still feel like a luxury. It is still relatively new to Southeast Asian-based airlines.
The good news is that many airlines are learning how much inflight WiFi affects the quality of a customer's flying experience. But adding WiFi is just the start – as a general industry-wide push, airlines that have onboard WiFi are now trying to make it better, faster, and cheaper. Many start to offer free wifi with reasonable speed (if not very good one) for their passengers to experience onboard internet.
We've gathered list of airlines that offer free inflight wifi onboard of their planes at many thousands above sea level.
AirAsia (Malaysia)
Currently available exclusively for BIG members. Its roKKi wifi service allows passengers to use roKKi chats to send text messages over Whatsapp, WeChat and LINE.
2. Cebu Pacific Air (Philippines)
Many of its Airbus A320 have already equipped with wifi system provided by OnAir.
3. Citilink (Indonesia)
Citilink, the subsidiary of Garuda Indonesia to offer completely free wifi service onboard of its A320s starting Q2 2018. Provider : Lufthansa Technik and Lufthansa System.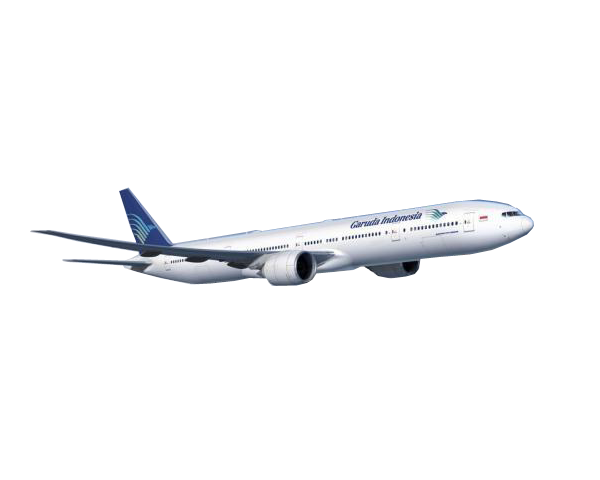 4. Garuda Indonesia (Indonesia)
Wifi is available on its B777-300ERs and Airbus 330-200/300s planes. Provider : OnAir and Telkom Indonesia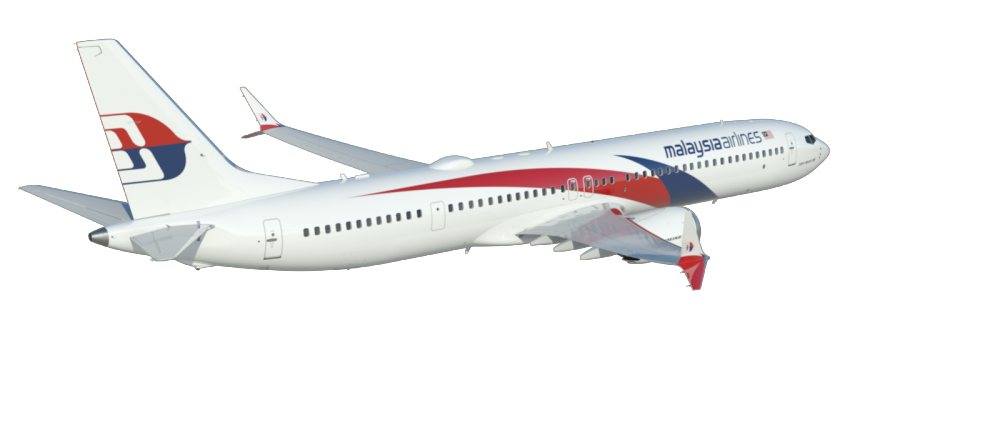 5. Malaysia Airlines (Malaysia)
Wifi Available on its brand new Airbus A350. Provider : N/A
6. Malindo Air (Malaysia)
Available on their Boeing 737-900ER aircrafts on select flights. Provider : Panasonic Avionics (eXConnect in-flight broadband connectivity)
7. Nok Air (Thailand)
Nok Air offers free wifi on their Boeing 737-800s and some Boeing 737 classic. Provider: Thaicom PLC
8. Philippines Airlines (Philippines)
Available on Boeing 777 (only available on route London to Manila and Manila to London), A330s and A340s. Provider : OnAir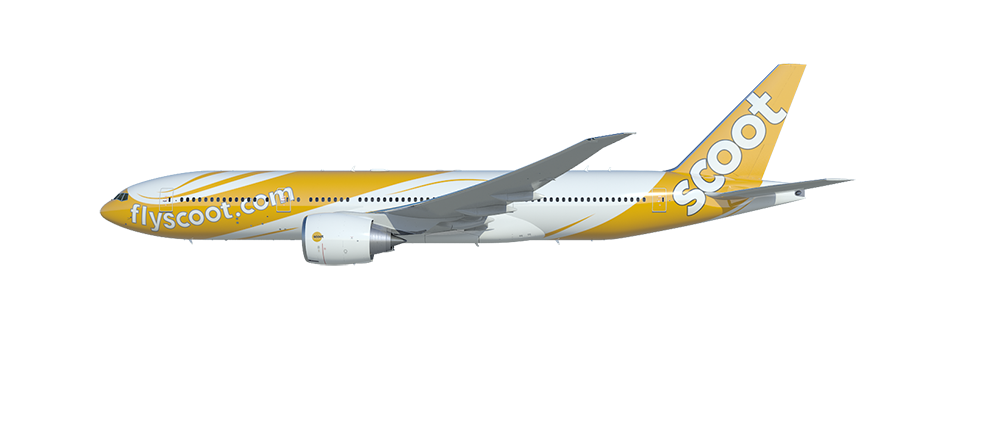 9. Scoot (Singapore)
Available on Boeng 787- Dreamliners. Provider : GoGo

10. Singapore Airlines
Available on Airbus A380, 350 and Boeing 777-300ER. Provider : SITAONAIR and Panasonic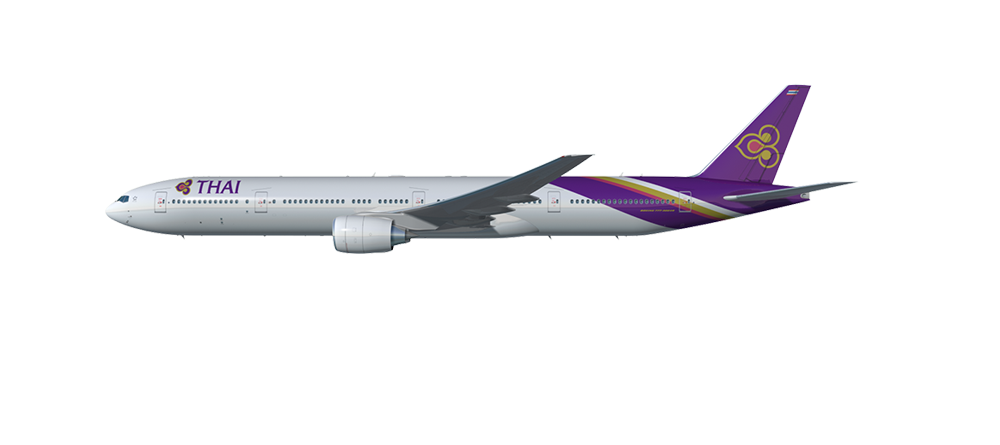 11. Sriwijaya Air
Now under Garuda Indonesia group, inflight wifi will be installed in its 50 planes consisting of Boeing 737-800 and 737-900.
11. Thai Airways
Available on Airbus A330-300, A380-800 and A350-900 (long-haul flights only). Provider: Panasonic and SITAONAIR.
12. Vietnam Airlines
Available on Boeing 787 Dreamliner and Airbus A350. Provider: GoGo
(From various source)
Proud
80%
Sad
3%
Excited
7%
Indifferent
1%
Inspired
2%
Amazed
7%