Credit by
setkab.go.id
© Groundbreaking of power plant in Pontianak, Kalimantan
ECONOMY
Indonesia
Consortium Led by South Korean Company to Build US$6.5 Billion Industrial Zone in Indonesia
A private consortium led by a South Korean company has announced that it will invest an estimated US$6.5 billion in a new industrial zone, seaport and coal-fired power plant in Indonesia's North Kalimantan province.
The project will be built on 5,664 hectares of land at the Tanah Kuning-Mangkupadi international port and industrial zone, which is currently under construction.
Dragon Land chairman Lim Yong said the project was backed by the South Korean government, which agreed to grant the Indonesian government $600,000 for the project's feasibility study.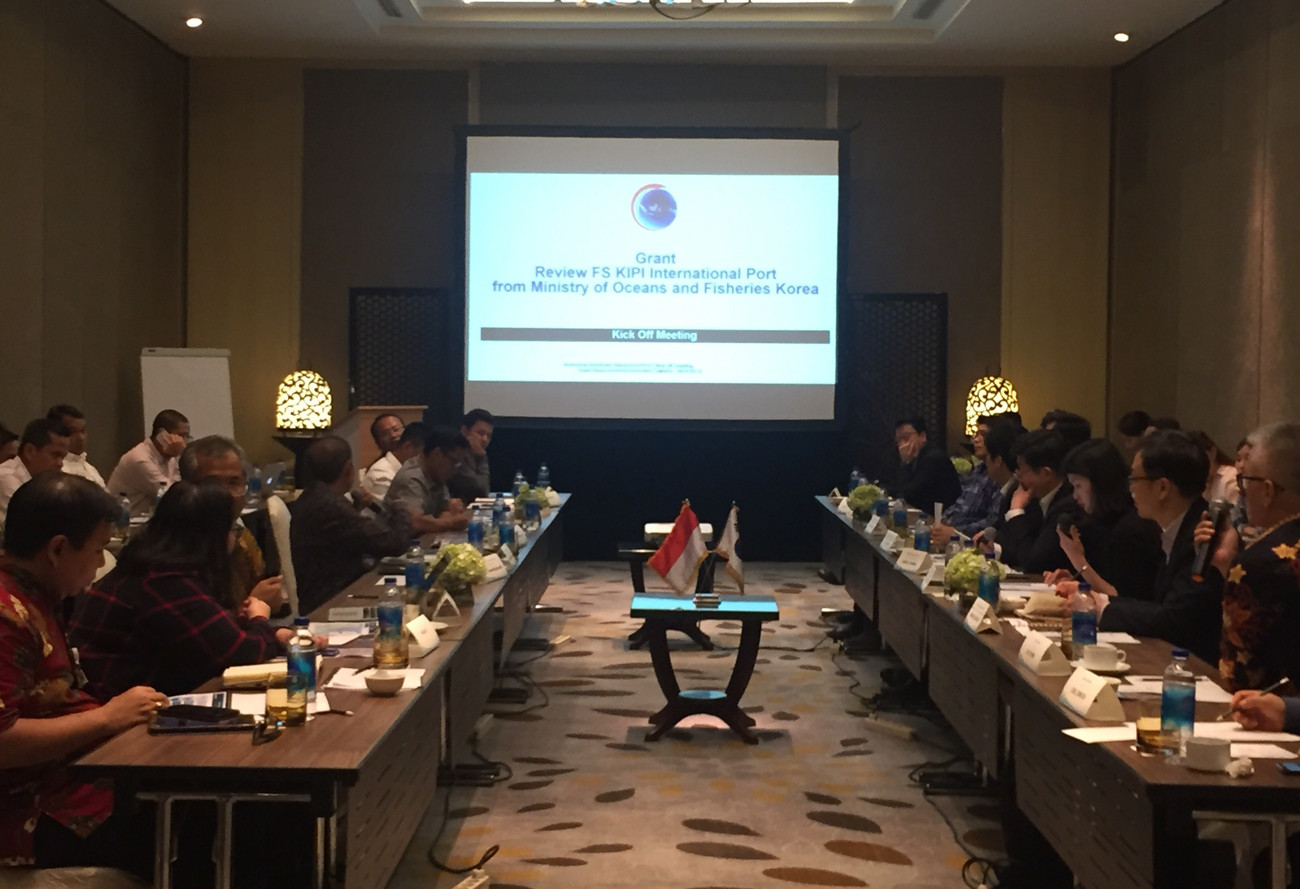 "Six firms have expressed their interest as partners to invest [in the project]," Yong said in an exclusive interview with The Jakarta Post following a kick-off meeting between the company and officials representing both countries.
"They come from South Korea, Japan, Australia, as well as Europe."
In an earlier interview with The Jakarta Post, a spokeswoman for PT Dragon Land said that the power plant would be ready in less than three years once the feasibility study and an environmental impact analysis had been completed, while the seaport was expected to take slightly longer to construct.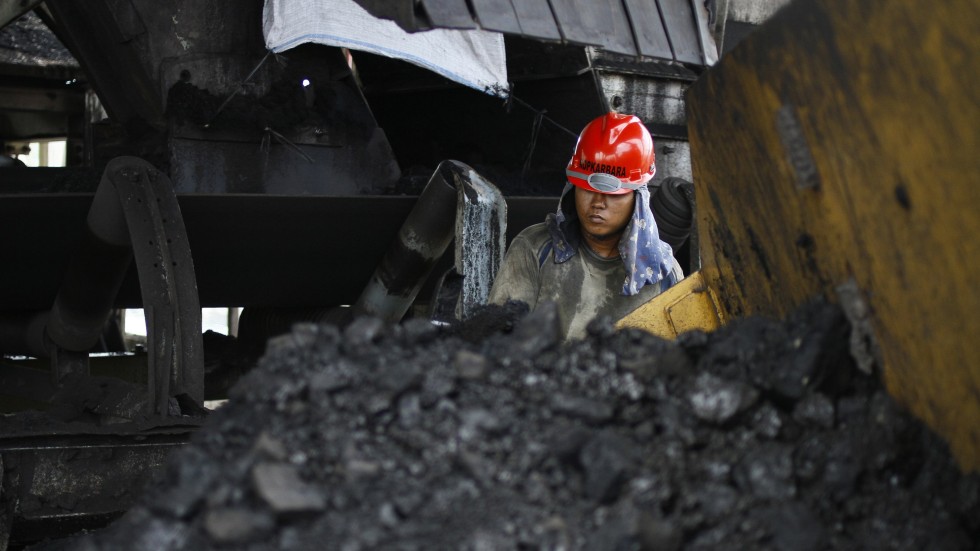 "Meanwhile, we would try to finish all the infrastructure for the industrial zone in under a year," she was quoted as saying.
Choi Jong-oh, CEO of consortium leader PT Dragon Land said to South China Morning Post "The new industrial zone will provide chances for South Korean companies and others to advance [in] North Kalimantan, which Indonesia is seeking to raise as a key economic hub"
More than 2,000 South Korean companies are estimated to be operate in Indonesia and the two countries are aiming for bilateral trade to reach US$30 billion by 2022, Reuters quoted Indonesian President Joko Widodo as saying in September.
Proud
80%
Sad
0%
Excited
0%
Indifferent
0%
Inspired
0%
Amazed
20%