A senior aide to North Korean leader Kim Jong-un visited a hotel in Hanoi for the fifth consecutive day Wednesday, reinforcing speculation that it will be his accommodation during his summit with U.S. President Donald Trump next week, Yonhap news agency reported on Wednesday (Feb 20, 2019).
Kim Chang-son, director of the State Affairs Commission and chief of Pyongyang's delegation in charge of protocol and logistical issues for the Feb. 27-28 summit, inspected the five-star Sofitel Legend Metropole Hanoi in the morning.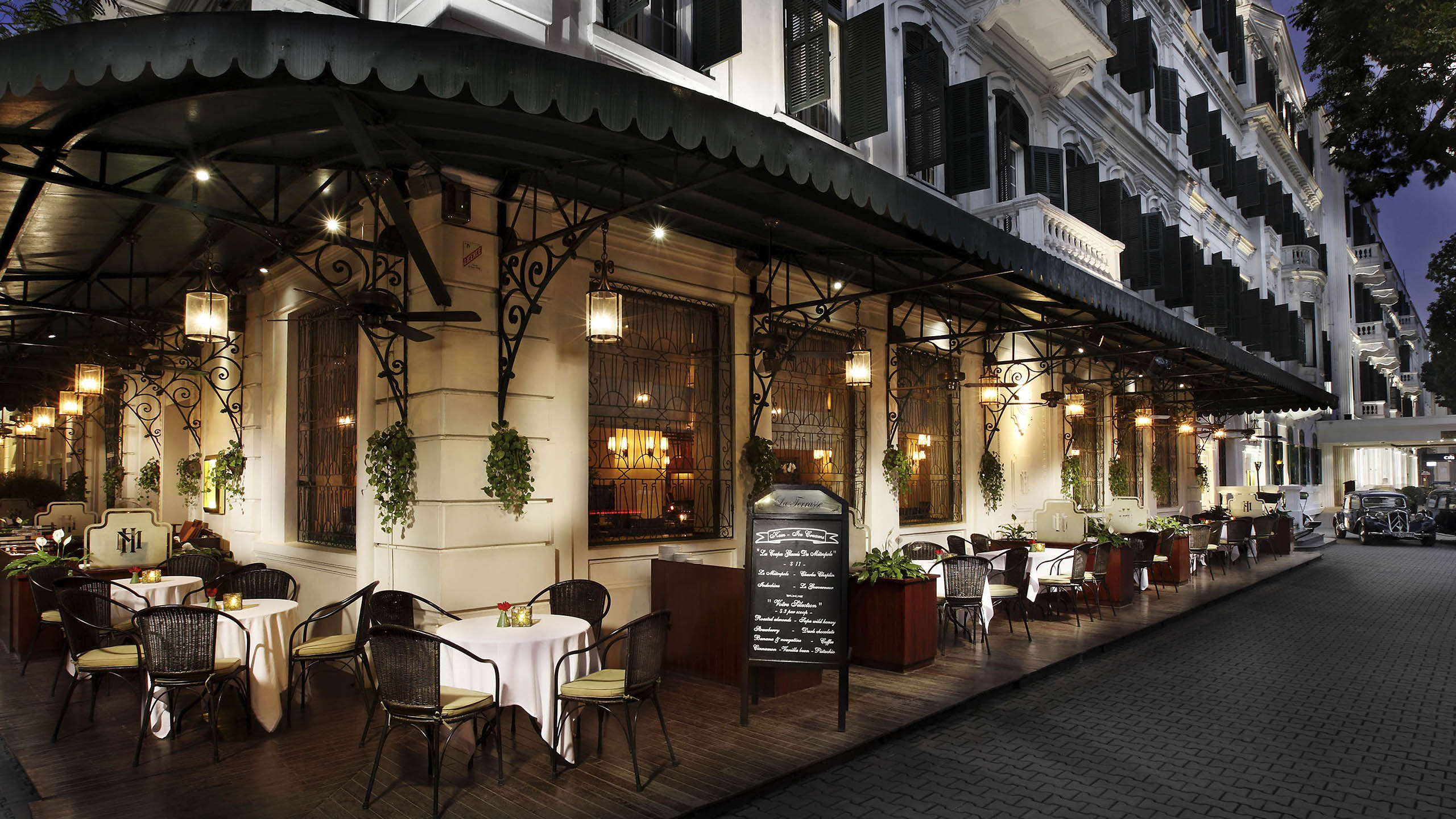 Kim and his delegation members used a van rather than a sedan apparently to avoid encounters with reporters.
The hotel is where Trump stayed during his visit to the Southeast Asian country in 2017. It is close to Vietnam's state guesthouse, where the North's delegation has been staying since its arrival in the city Saturday.
Observers say it still remains uncertain whether the hotel will be picked for Kim's accommodation as a final decision on the issue is likely to be made at the last minute before the leader's arrival.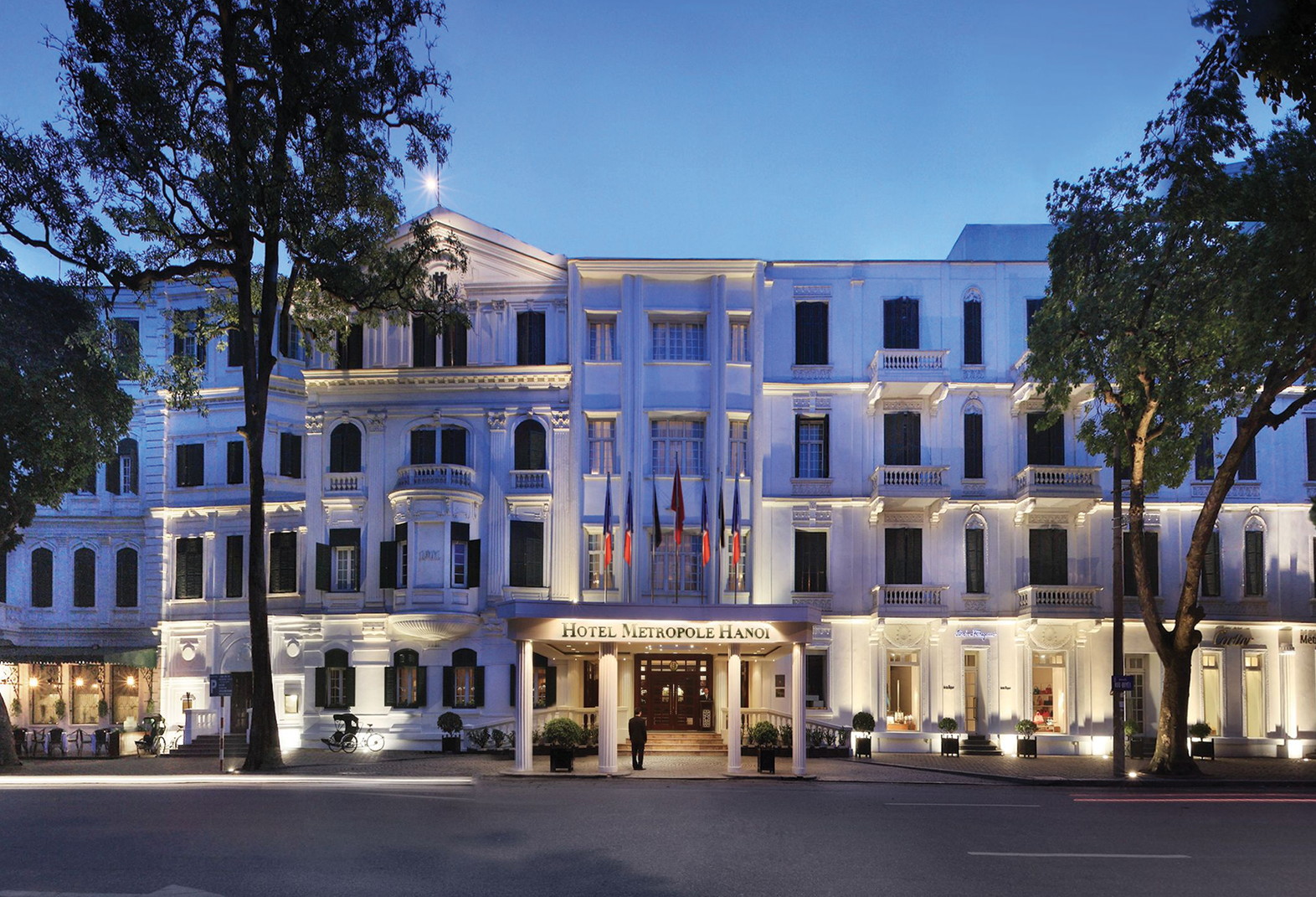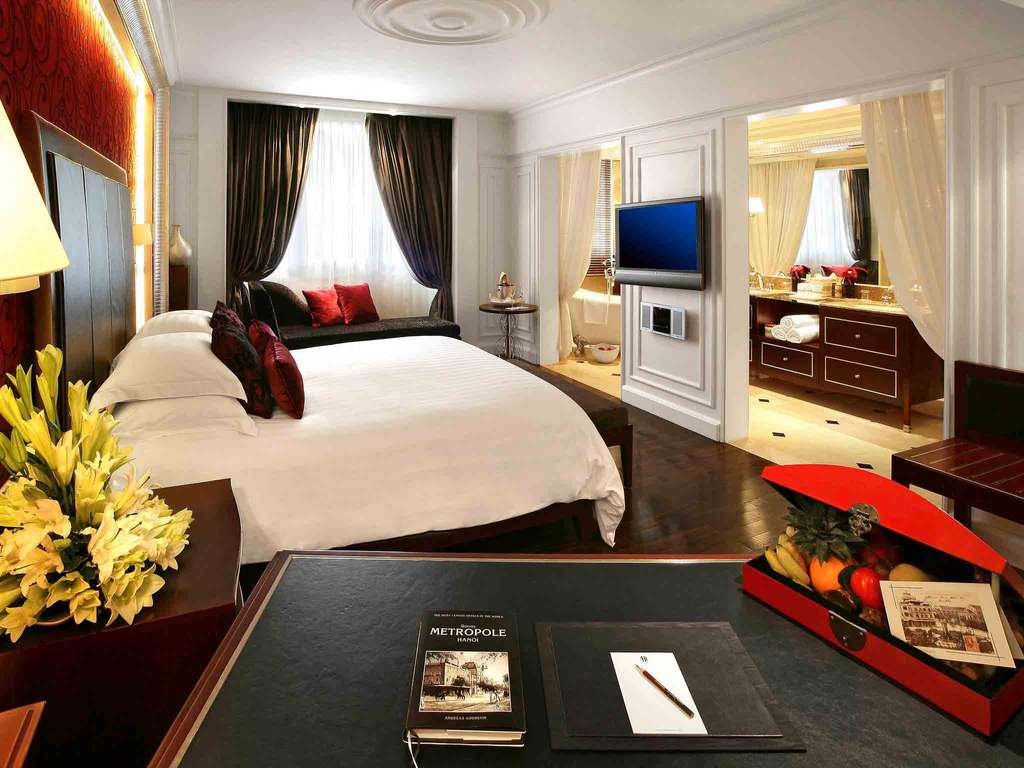 Source : Yonhap news agency
Proud
100%
Sad
0%
Excited
0%
Indifferent
0%
Inspired
0%
Amazed
0%