ECONOMY
Singapore
Singapore Travel Wallet YouTrip Eyes ASEAN Expansion with US$25.5m pre-Series A Funds  
Singapore-based travel wallet YouTrip said it has raised US$25.5 million in a pre-series A round, making it one of the largest early-stage investments in Southeast Asia.
The company, which operates a multicurrency mobile wallet, said that proceeds from the round will be used to launch new features, expand in Southeast Asia, and improve its payment infrastructure, as reported by Tech in Asia.
Launched in August 2018, YouTrip's multi-currency mobile wallet comes linked with a prepaid Mastercard, issued by EZ-link. The wallet, which can store up to S$3,000, allows travellers to pay in some 150 currencies at wholesale exchange rates with no transaction fees or foreign exchange markup. The app also allows for the exchange and storage of 10 selected currencies.
Since its inception, YouTrip has clocked more than 200,000 app downloads and completed more than 1 million transactions for its customers, according to CEO and co-founder Caecilia Chu.
According to The Business Times and Tech Crunch, with the new investment, YouTrip will reach one or two new markets over the next six to 12 months. It already has a regional footprint, though. Its team of 70 is located across HQ in Singapore and an engineering office in Hong Kong.
"We're certainly looking to expand regionally," she said. "We will hire a local team for each country because the future of fintech is regional and we believe in a localized strategy."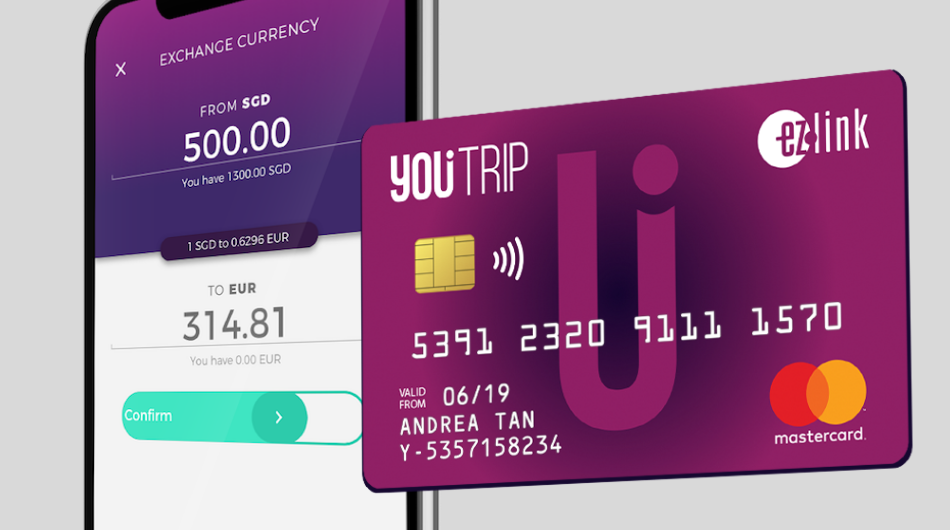 Investors in the $25.5 million round include Insignia Ventures Partners — the Singapore firm from Yinglan Tan, formerly with Sequoia India and Southeast Asia — with undisclosed family offices and angels providing the remainder.
The travel market in South-east Asia represents immense untapped potential for fintechs, said Pachara Lawjindakul, principal at Insignia Ventures Partners.
Proud
100%
Sad
0%
Excited
0%
Indifferent
0%
Inspired
0%
Amazed
0%