The 10-member Association of Southeast Asian Nations (ASEAN) will need its collective economic strength for bargaining power globally, especially amid the trade tensions between the world's top two economies, Thai Prime Minister Prayuth Chan-ocha told a news conference, as chairman of the 34th ASEAN Summit.
Prayuth urged ASEAN nations to complete negotiations this year for the China-initiated Regional Comprehensive Economic Partnership (RCEP) pact that includes 16 countries.
"This will help ASEAN handle the changes and uncertainty that will happen in the region going forward, particularly the impacts of trade tension between ASEAN's important trade partners."
Negotiations began in 2012 on RCEP, which envisions the creation of a free trade zone encompassing 45% of the world's population and more than a third of its GDP, but does not involve the United States.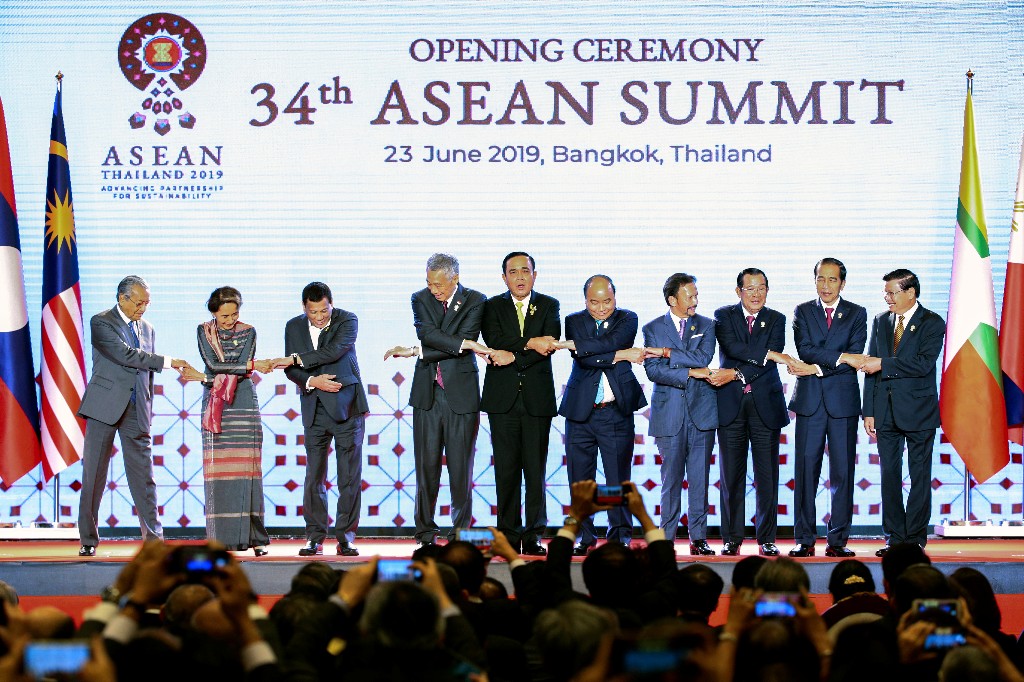 First proposed by China, RCEP's 16 signatories include the 10 ASEAN member states and six Asia-Pacific countries, including major economies China, India, Japan and South Korea. ASEAN has existing free-trade agreements with all six countries.
"If we can do this, we will have the bargaining power and base for negotiation. Because when combined, we are 650 million people, the largest regional bloc in the world," the Thai prime minister said.
Four ASEAN countries - Thailand, Indonesia, Singapore and Vietnam - will discuss the trade war in next week's G20 summit, which assembles 20 major economies, in Tokyo, Prayuth said.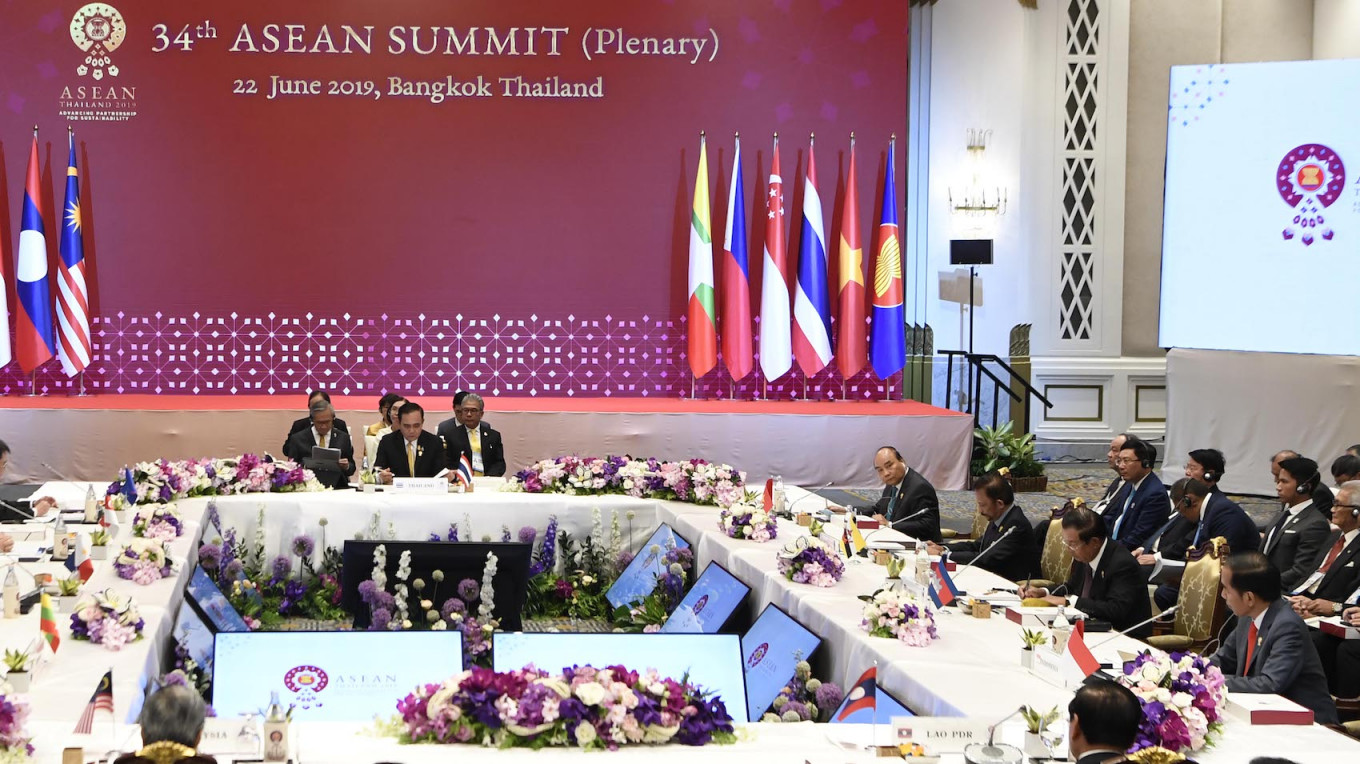 ASEAN countries also agreed on a common approach on a U.S.-led Indo-Pacific initiative, at a time when U.S.-China tensions were rising and forcing ASEAN countries to take sides.
Prayuth hailed the bloc's agreement on the ASEAN Outlook on the Indo-Pacific as a "significant step" for the region.
The endorsed outlook document, seen by Reuters, acknowledges "maritime issues such as unresolved maritime disputes that have the potential for open conflict" as existing and emerging geopolitical challenges.
It outlines maritime cooperation "for peaceful settlement of disputes". It also aims for connectivity in the Indo-Pacific region.

Source : Reuters