Credit by Noel Celis/AFP via Getty Images | A worker cleans a garbage-filled waterway in Manila.
One of the world's top plastic polluters is giving its garbage a second life by using it to construct much-needed infrastructure. Philippine companies like San Miguel Corp. and Aboitiz Equity Ventures Inc. are using discarded shopping bags, sachet wrappers and plastic packaging to fire cement plants and build roads as the country embarks on an 8 trillion-peso ($157 billion) infrastructure push through 2022.
San Miguel has laid down its first road combining plastic scraps with asphalt, it said in November. The surface material, developed with Dow Chemical Co., used 900 kilograms (1,984 pounds) of plastic to pave a 1,500-square meter (16,145-square foot) test site near the capital.
For Aboitiz's Republic Cement & Building Materials Inc., plastic serves as an alternative to coal for heating kilns used in making cement. The company is sourcing waste from consumer giants like Nestlé Philippines Inc. and Unilever Philippines Inc. as it processes at least 25,000 tons of plastic annually, director Angela Edralin-Valencia said in an interview.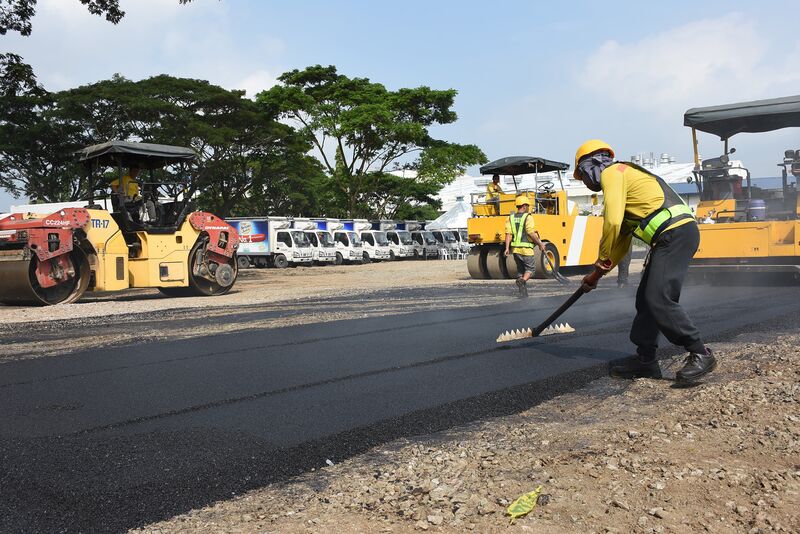 The two initiatives target soft plastics that are hard to recycle and make up a significant chunk of the trash piling up in Philippine landfills and clogging waterways. Waste management systems have failed to keep up with a growing population and robust consumption in the Southeast Asian nation, which uses 48 million shopping bags and 164 million plastic sachets every day, according to the Global Alliance for Incinerator Alternatives, or GAIA.
It's a similar story across Asia's emerging markets, where rising incomes and burgeoning middle classes have spurred greater plastic use. China, Indonesia, Philippines, Thailand and Vietnam are the top sources of plastic waste in the world's oceans, according to Ocean Conservancy Inc. and McKinsey & Co.
With the Philippine government planning a construction spree of airports, highways, rails, bridges and dams over the next three years, San Miguel and Republic Cement hope to tap the expected spike in activity to make a dent in the country's plastic problem.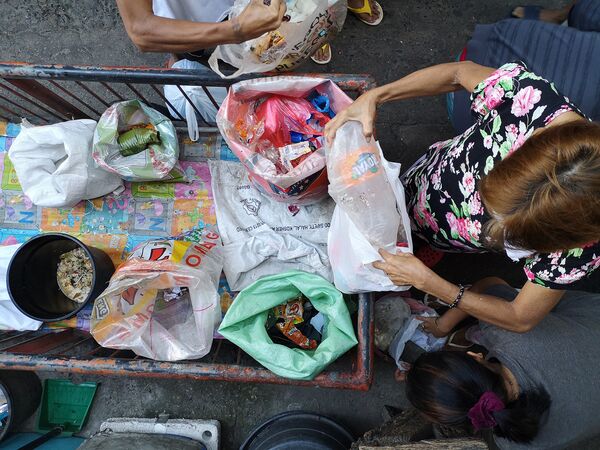 The "Build, Build, Build" program is the centerpiece of President Rodrigo Duterte's blueprint for the Philippines, one of Asia's fastest-growing economies. Gross domestic product is expected to grow 6.5%-7.5% a year through the end of 2022, driven by infrastructure spending.
San Miguel, the Philippines' largest company, is building more than 900 billion pesos worth of the government's flagship projects, including several toll roads around the capital and a 2,400-hectare complex north of Manila that will be the country's biggest airport.
According to San Miguel's initial findings, roads using plastic scraps exceed government standards and are stronger and more durable than those made with conventional asphalt.

Source : Bloomberg
Proud
25%
Sad
0%
Excited
0%
Indifferent
0%
Inspired
0%
Amazed
75%