Ithra, the King Abdulaziz Center for World Culture, launched its inaugural edition of Ithra Cultural Days, a program of global cross-culture engagement within the Kingdom, with the first festival on Vietnamese culture from Feb. 3 to Feb. 15, offering the Saudi public with a fascinating window into Vietnam's distinctive diverse & rich cultural atmosphere.

Vietnam festival is expected to provide a two-week period filled with activities and performances curated to introduce the Saudi public to Vietnam's diverse range of music, culinary arts, fashion, clothes, arts, theater, movies & more.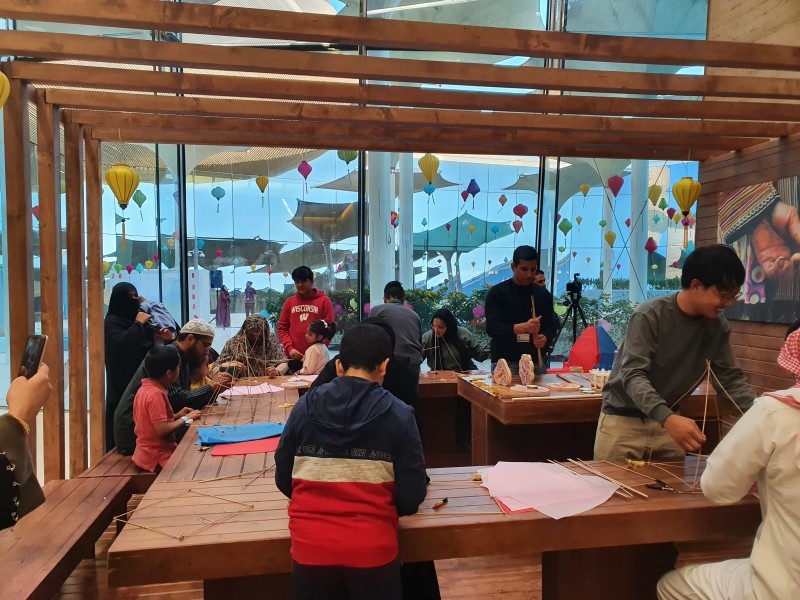 With an immersive guest experience from diverse activities, the festival includes traditional handicraft workshops, live demonstrations, musical performances, and displays of Vietnamese calligraphy and photography.

In coordination with the Vietnamese embassy, the Vietnam Cultural Days program is featuring over 30 chefs, musicians, craftsmen and more from Vietnam.
In a special interview with Saudi Gazette, Laila, a Vietnamese Arabic-language teacher in the National University of Hanoi who studied the Arabic language for three years, said: "The Arabic language is totally a new language for us in Vietnam that's why we are interested to learn it.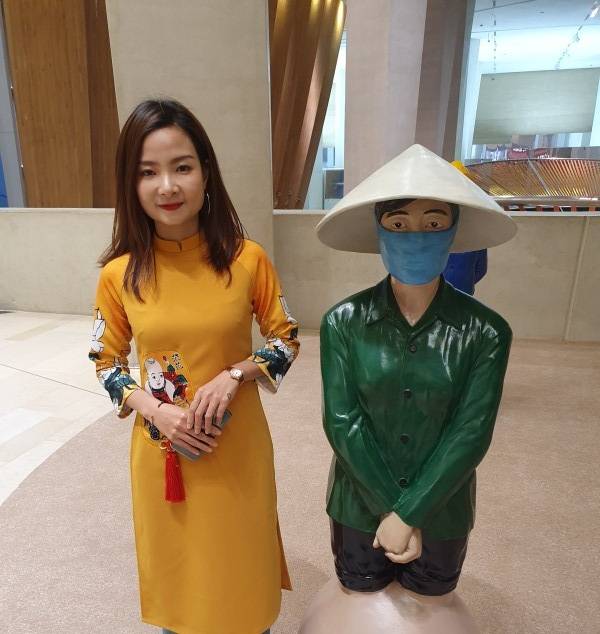 Regarding this festival, Laila added: "This event is so valuable, it's a great opportunity to present Vietnamese culture to Saudis and Arabs as well, showcasing modern Vietnam."

As part of the event, a special presentation of the Ithra-produced documentary-style film "Hanoi", shot on location in Vietnam and depicting everyday life in the country, will be screened to Cultural Days audiences.
Commenting on the Cultural Days event, Abdullah Al Rashid, Ithra's Head of Programs, said: "Ithra's mission is to foster creativity, knowledge, and new cultural experiences.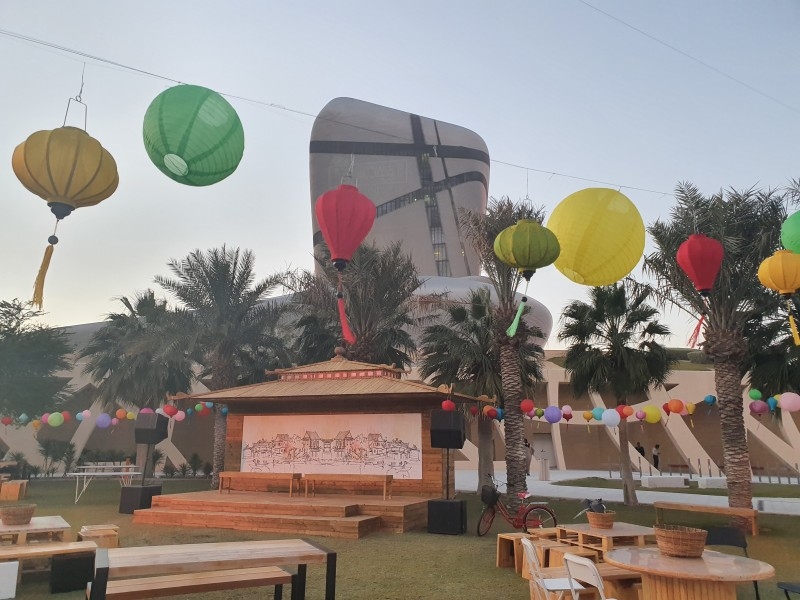 Launching the first Cultural Days festival with a focus on Vietnam is a way of introducing an important and globally significant culture that is largely unfamiliar to the Saudi people."
He added that the festival not only sought to engage and entertain, but also to develop a more robust cross-cultural relationship between Saudi Arabia and Vietnam.

Source : Saudi Gazette