Credit by Moscow in winter | Reddit
Garuda Indonesia, the country's flag carrier, plans to start direct flights to Moscow in August, in a move to attract Russian tourists to Indonesia, president director M. Arif Wibowo.
Arif announced the plan after a meeting in Jakarta with Russian Ambassador Mikhail Yurievich Galuzyn and Indonesian Ambassador to Russia Wahid Supriyadi.
"We are trying to accelerate our maiden flight in August as we plan to fly [to Moscow] three times a week with an A330-200 wide-body aircraft," Arif said in a statement.
He said the new route is expected to increase the number of Russian tourists to more than 100,000 this year.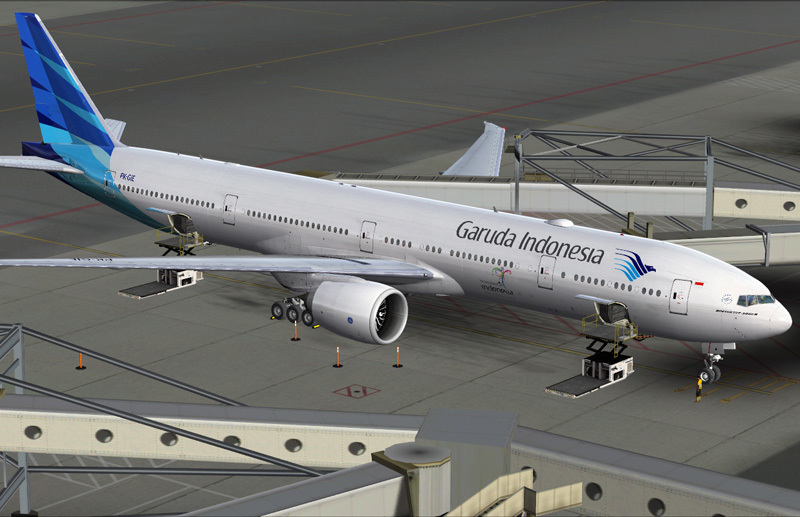 Nearly 70,000 Russians visited Indonesia in January-November last year, up 20 percent from the same period a year earlier, according to the latest data from the Ministry of Tourism. Meanwhile, 14,000 Indonesians visited Russia in 2015.
The Jakarta-Moscow route is part of Garuda's 2017 expansion plan. The airline has earlier announced it will also fly from Jakarta to Los Angeles via Tokyo.
According to the Russian ambassador, the availability of direct flights to Moscow should improve the relations between the two countries, especially in the economy and tourism sectors.
The Jakarta Globe
Proud
100%
Sad
0%
Excited
0%
Indifferent
0%
Inspired
0%
Amazed
0%