Buzzfeed round sup the most beautiful places on heart according to readers. Look some of the Southeast Asian names down below and what people say about it!
1. Nagoya, Japan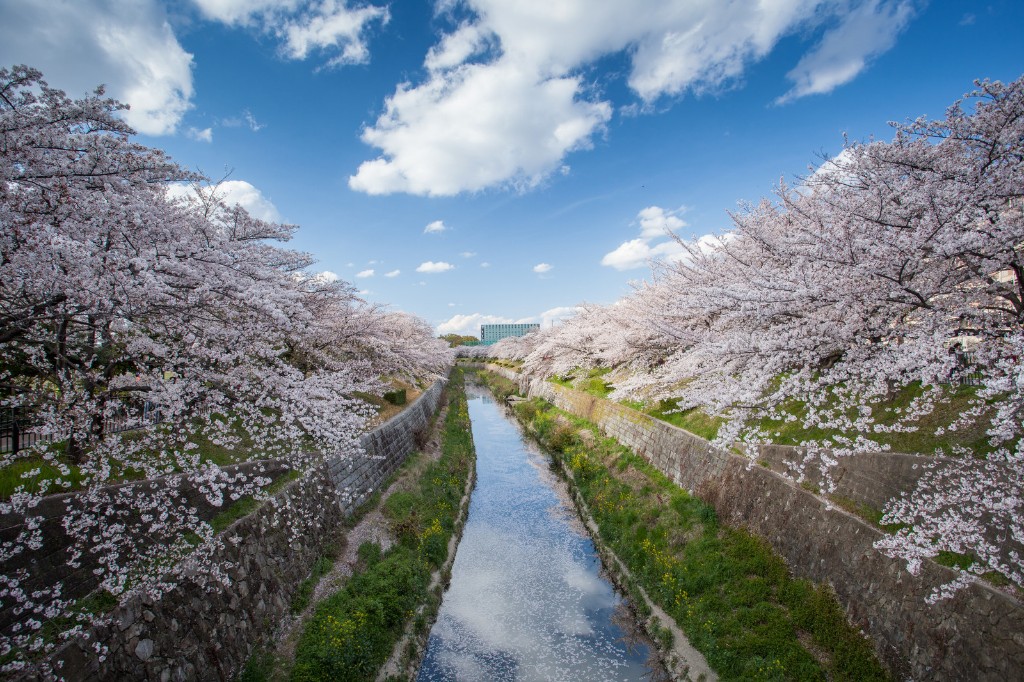 My favorite place is a yellow bridge that crosses over train tracks in Nagoya, Japan. going over that yellow bridge everyday and looking out over the city reminded me of God's providence and to be fearless. —savanahs4d75b88d1
2. Similian Islands, Thailand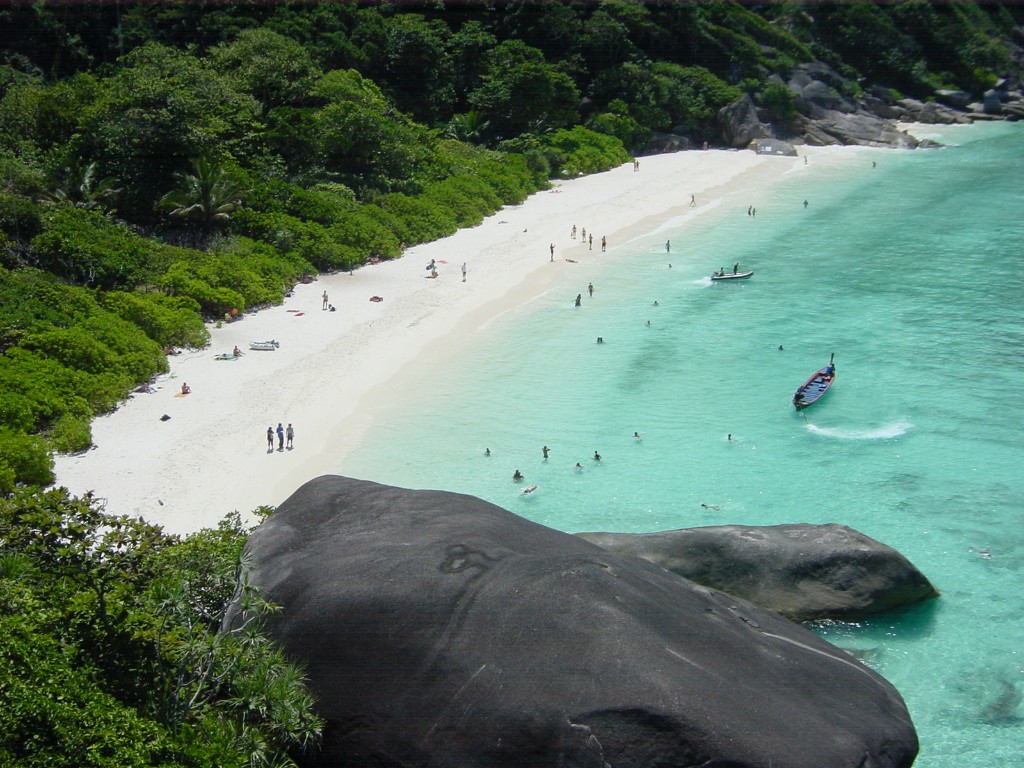 The softest white powder sand beneath your toes and the crystal clear ocean water makes this place so magical! —louisewirick
3. Istanbul, Turkey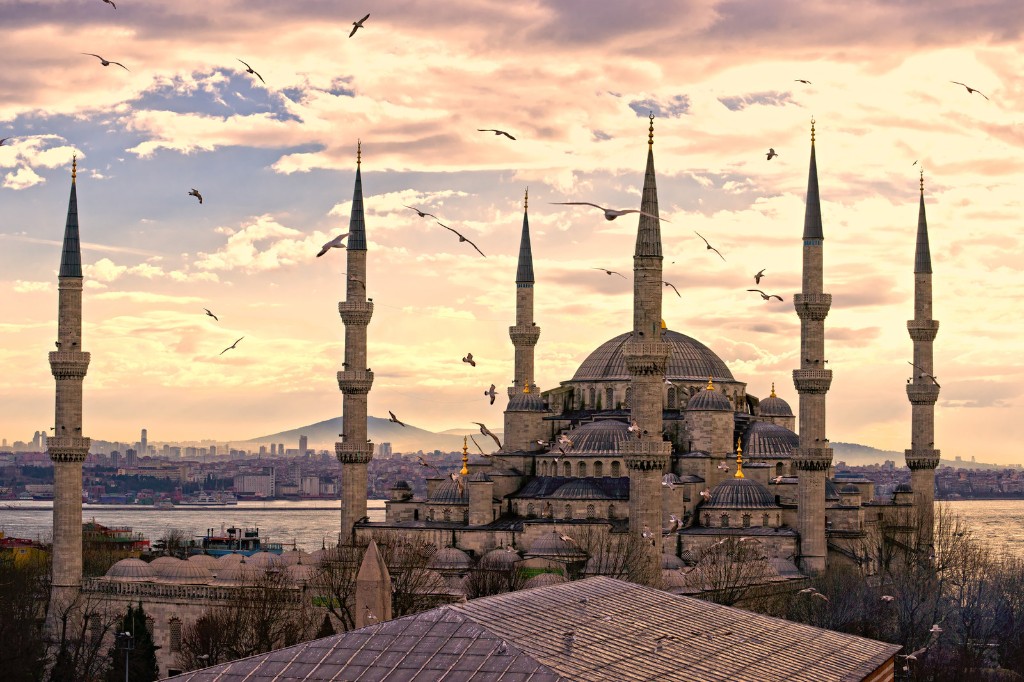 It is so incredibly old with so much rich, deep history, yet very metropolitan, a clash of cultures that make for a beautiful cityscape. The city also straddles Europe and Asia in the form of the Bosporus Straight, a channel that splits the city right down the middle.
4. Gili Trawangan, Indonesia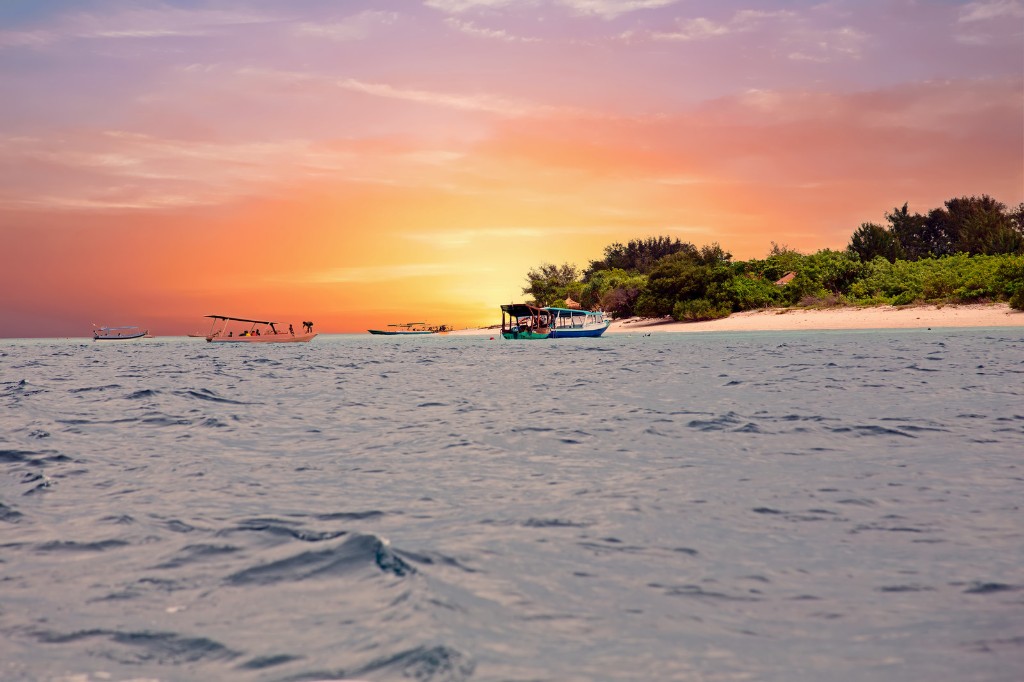 Gili Trawangan, Lombok, Indonesia. The beaches are so freaking beautiful, that is the most beautiful beach i've ever seen. In my opinion it's more beautiful than Bali because not many tourist know this place so it's very peaceful and the beach is still very clean.
5. Chiang Mai, Thailand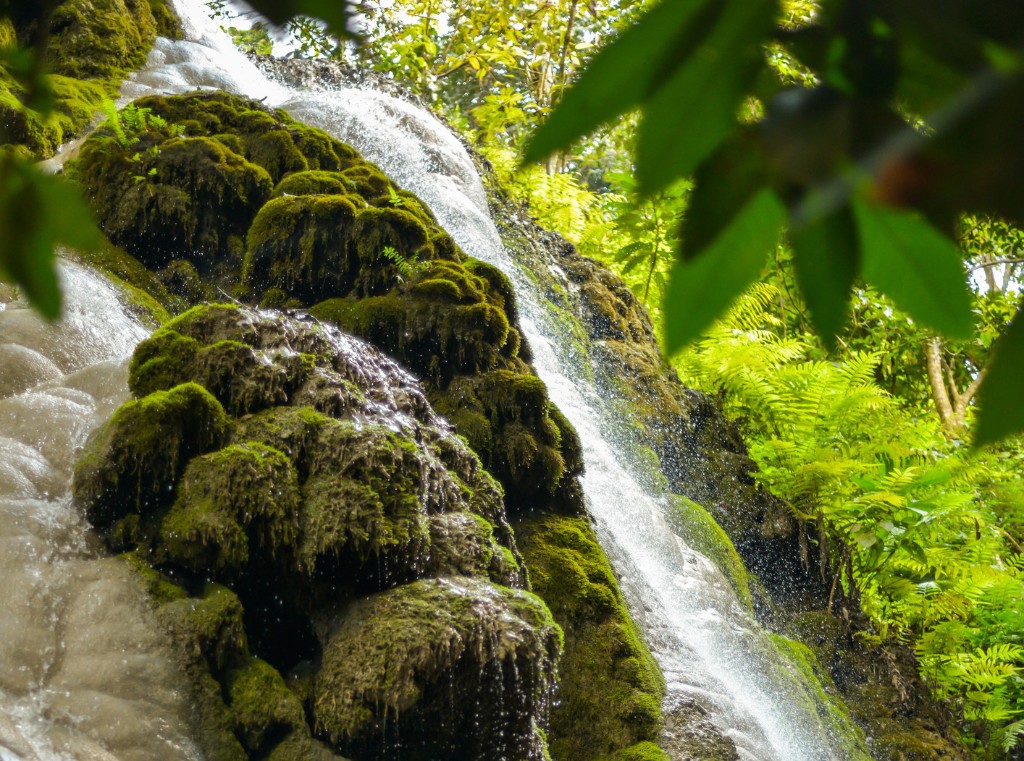 The Sticky Waterfall near Chiang Mai, Thailand! You can climb all over this super unique waterfall because mineral deposits on the rocks keep it from being slippery. Since it's in a fairly remote area, there are hardly any tourists and there are even butterflies fluttering around in this natural wonderland. —austintherose
6. Calaguas Island, Philippines
The most beautiful part of the day occurs before many people wake up. The lighting of sunrise can be quite magical. It's pre-dawn hours as the sky begins to brighten. I made it to the top just before the magic started to happen. —anthonyp33
7. Cliffs of Moher, Ireland
It was so breathtaking that you just have to stand there for a sec and take in the miles of steep cliffs above the water. It almost didn't look real.
8. Bali, Indonesia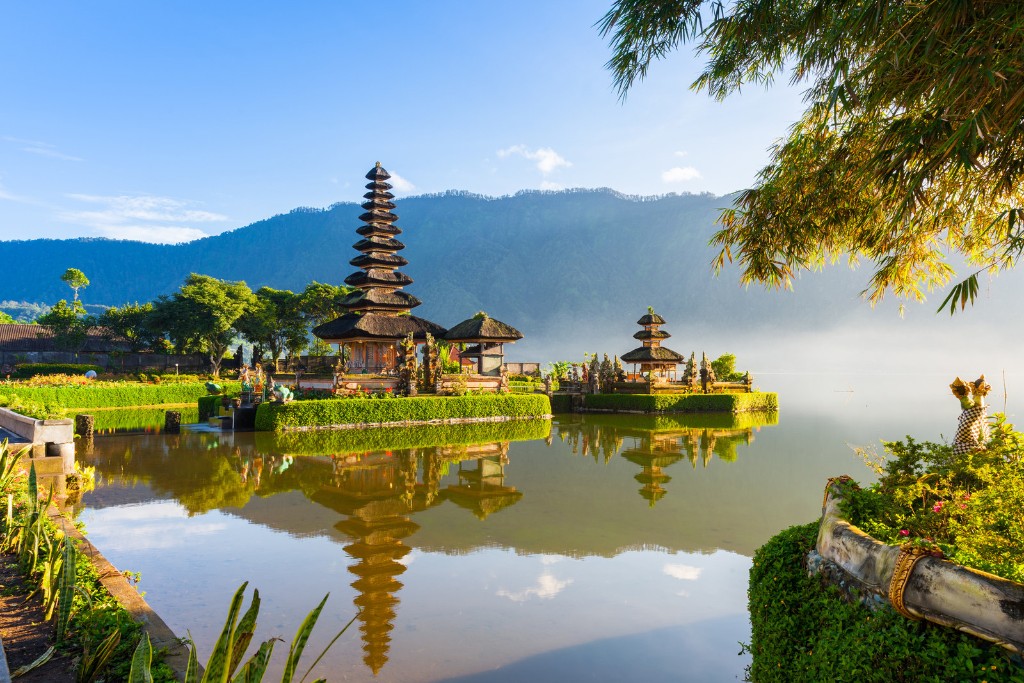 There were so many breathtaking sights to see: incredible beaches, waterfalls, rainforests, rice fields, mountains, and rivers.
9. Fairy Pools, Scotland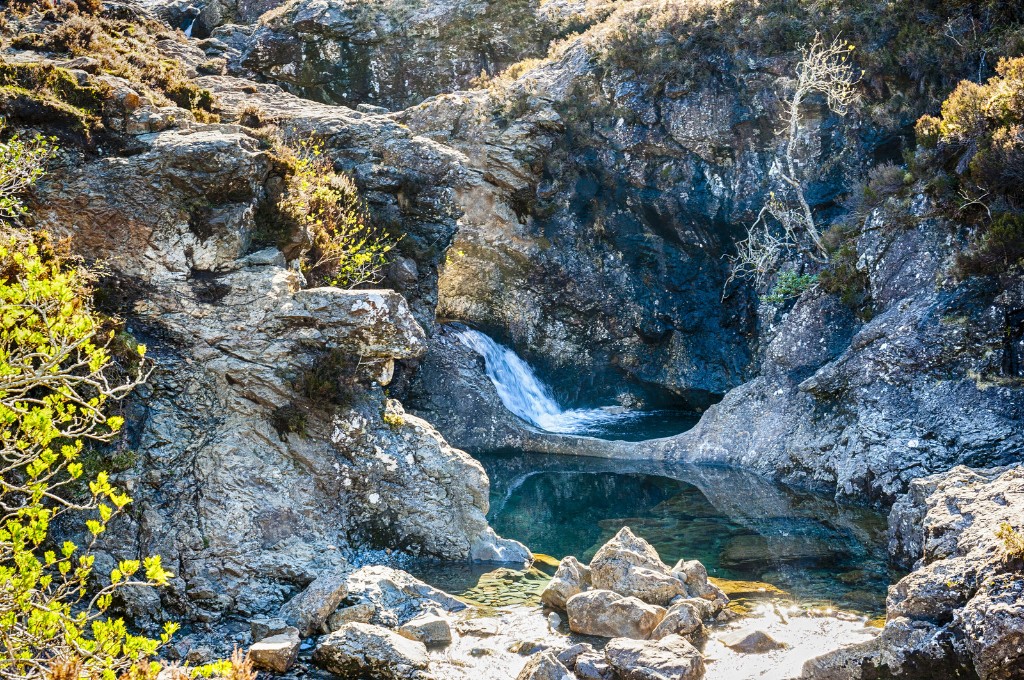 The Fairy Pools on the Isle of Skye, Scotland. They were framed by the black hills and as blue as they appear in photos. Well off the beaten path and so magical.
10. Santorini, Greece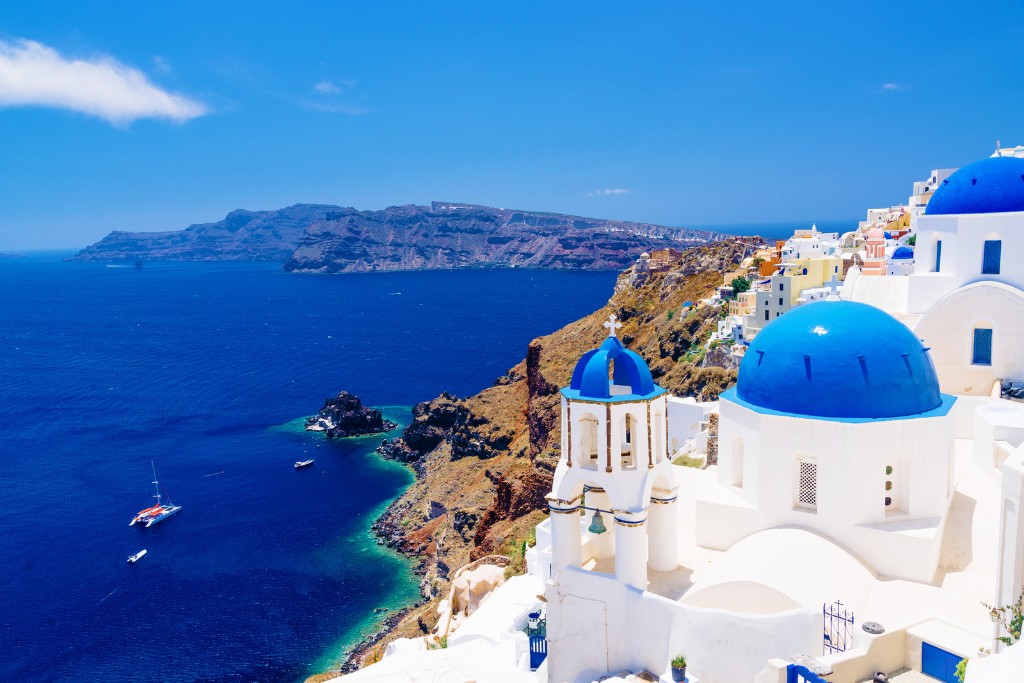 Santorini, Greece is absolutely breathtaking. Nothing is quite like watching the sun set in Oia and seeing how the colors of the sky reflect against the white painted village. It's truly spectacular.
11. Blue Lagoon, Iceland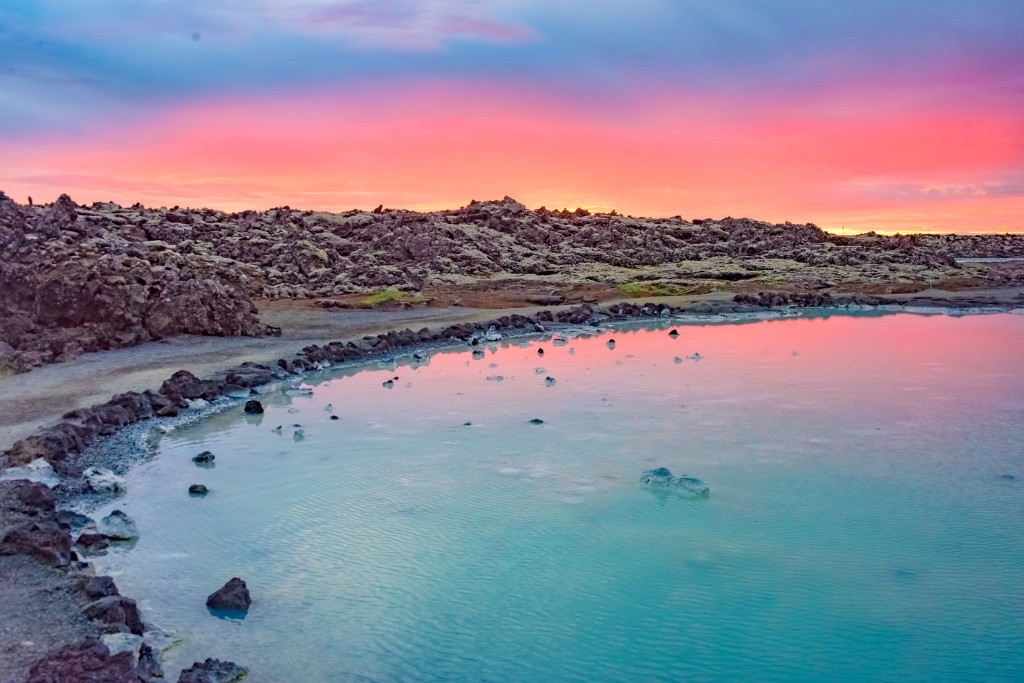 The Blue Lagoon in Iceland. You're surrounded by nothing but lava rocks and swimming in milky blue 100 degree water.
12. Baguio City, Philippines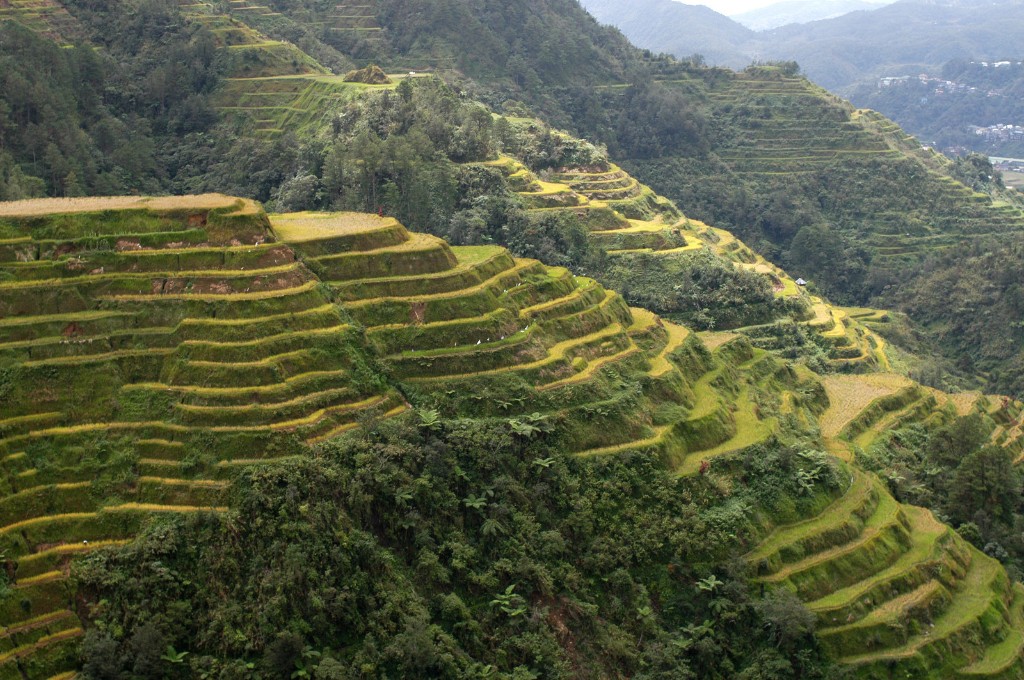 The city is quite small but there's so much things that can be done here. The degrees can drop until 9 degrees Celsius during December to February. It's like having winter without snow. —joyyyv
13. The Li River, China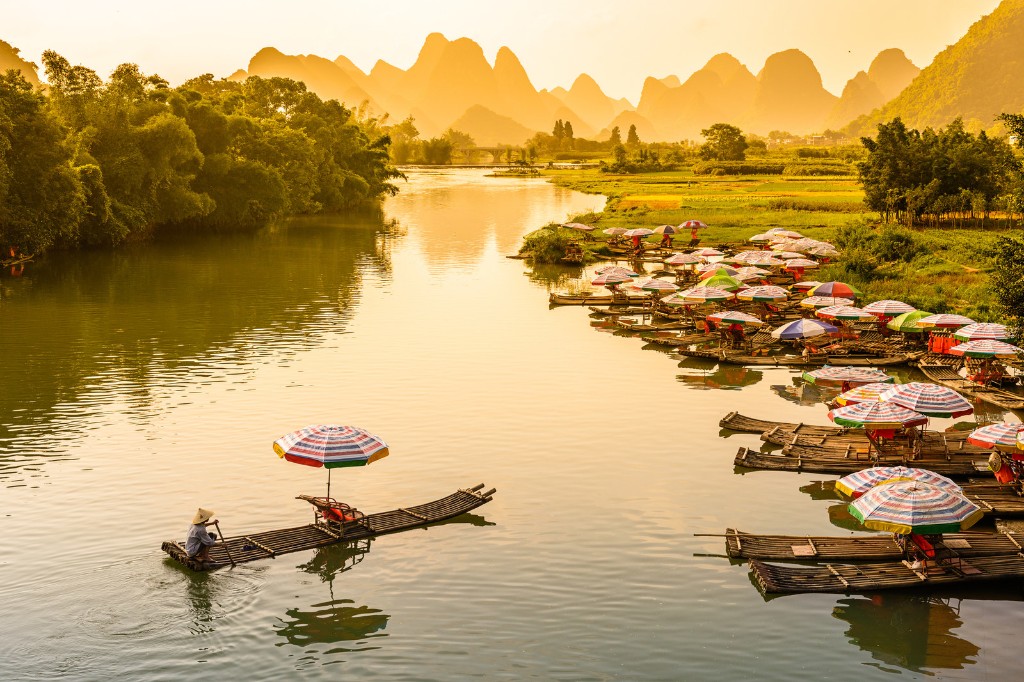 The Li River and surrounding mountains in Yangshuo, Guangxi, China are as if you're stepping into an enchanted fairytale land. The area is untouched by urbanization so you get to experience scenery and culture that's been around for over 1000 years. These mountains are unique to the region and won't be found anywhere else in the world!
14. Phi Phi Islands, Thailand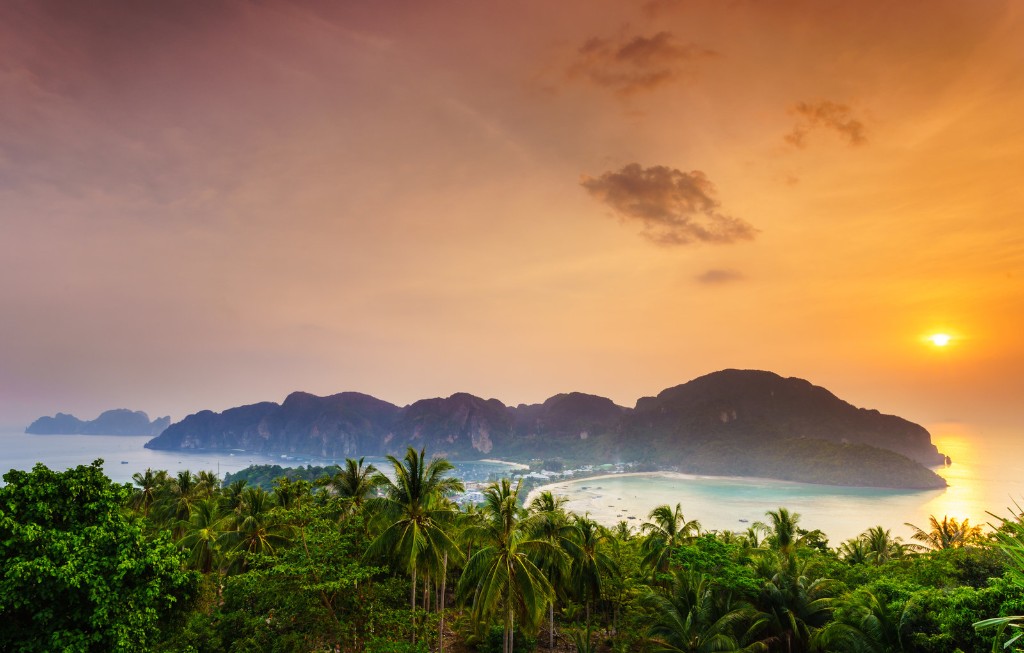 Clear blue water, fine white sand beaches, no cars allowed, $2 pad Thai, the kindest locals.
15. Franz Josef Glacier, New Zealand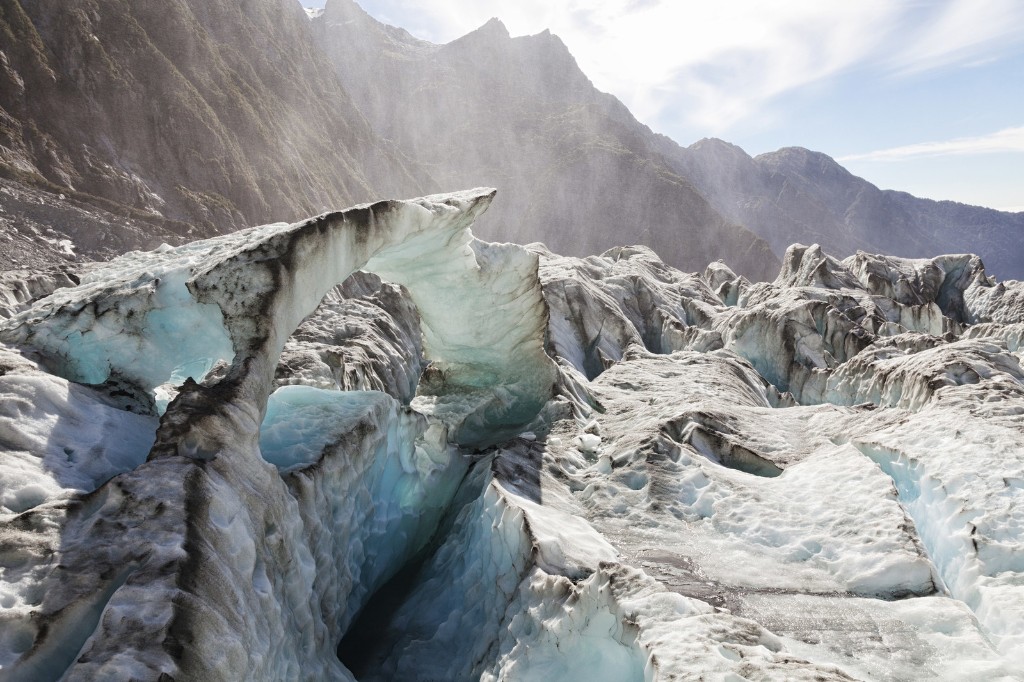 The Franz Josef Glacier (or Kā Roimata o Hine Hukatere) on the west coast of the southern Island in New Zealand. I was a different person when I left this fantastic country. —saslagle17
What is your favourite?

Source : This is part of the article originally published in Buzzfeed.