Credit by The Jakarta Post | Raja Ampat , Indonesia
Lonely Planet have released their list of the best destinations to visit in Asia in 2017, representing a cross-section of destinations throughout Central, East, and South Asia.
Topping the list is the emerging gem Gansu China, the home of the rainbow sandstone peaks and the end road of the Great Wall of China.
The province is also one of the least populated in China, given its remote location and desert landscape. Thanks to the development of high-speed rail lines, a new metro service, and upgraded highways, Gansu has become more accessible in recent years.
"Asia is such a vast and diverse continent for anyone dreaming of an escape," Lonely Planet's Asia-Pacific media spokesman Chris Zeiher said.
He added, "From Astana in Kazakhstan, to Xi'an in China, this is a line-up to inspire a multitude of travellers - Whether they're based in Asia, or maybe they've already visited some of the region's heavy-hitting destinations."
The complete list is:
1. Gansu, China
Gansu's crown jewel and world-class Buddhist art site, the Mogao Grottoes, received a huge upgrade in 2015, but – just like the entire region – remains underrated and relatively crowd-free.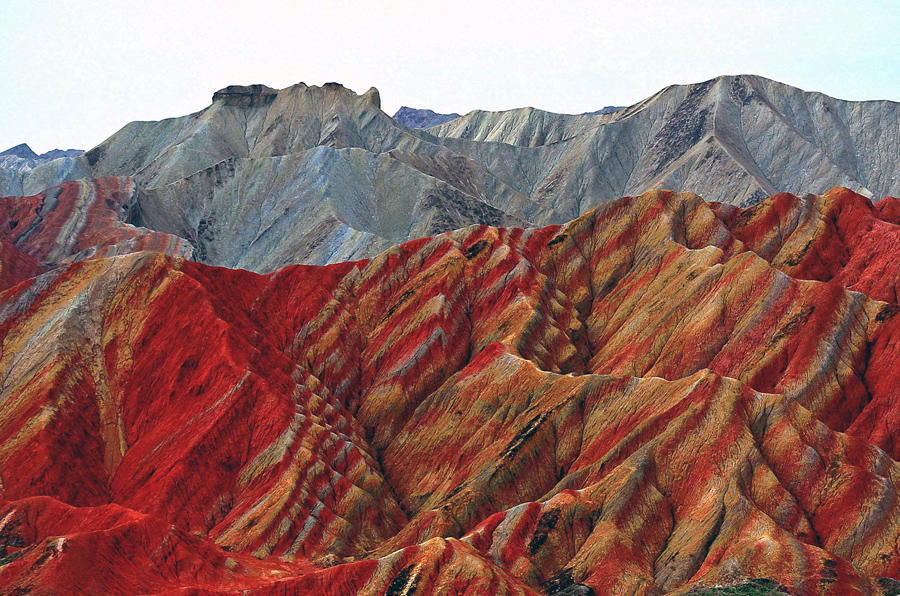 2. South of Tokyo, Japan
Two cities south of Tokyo, Yokohama and Kamakura, are well worth making time for any visit to Japan. Yokohama packs considerable appeal with its bayside location, eclectic architecture, microbreweries and tasty cuisine. While Kamakura, is classy seaside town known as Japan's first feudal capital.
3. Northern Kerala, India
2017 marks India's 70th year of independence and the opening of a new international airport in Kannur – Kerala's largest – which will provide an easy introduction to the north.
The beaches around Kannur, Thottada and Bekal are pristine.
4. Keong Saik Road, Singapore
The former red-light district was a hotbed for crime, it is now lauded for its beautiful colonial and art-deco buildings where visitors can experience Singapore's famed dining scene.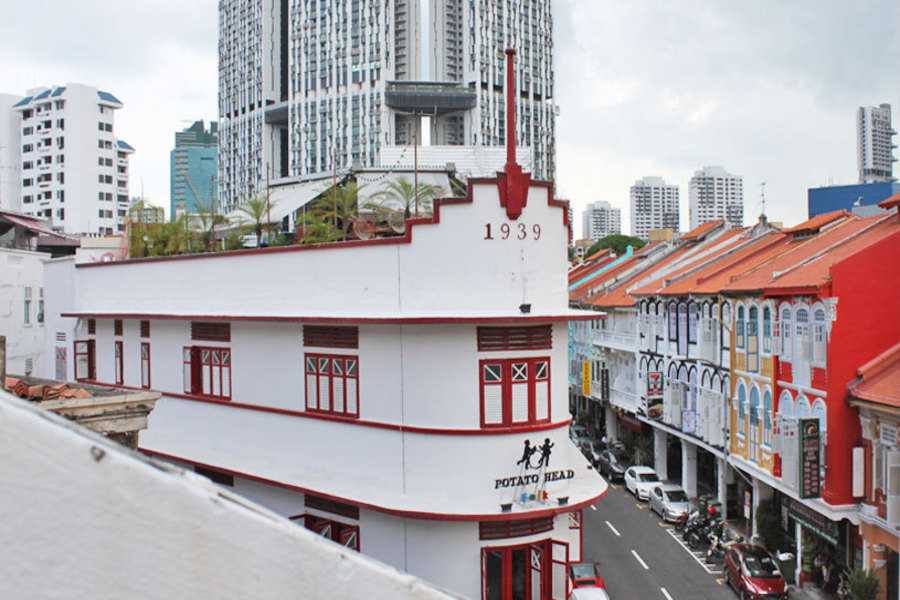 5. Astana, Kazakhstan
A mirage of glass and steel with a stained-glass pyramid, golden skyscrapers and the world's largest marquee, Astana is the city that oil built and part of President Nazarbayev's futuristic vision.
6. Takayama, Japan
Takayama boasts one of Japan's most atmospheric townscapes and best-loved festivals. The town's present layout dates from the late 17th century and incorporates a wealth of museums, galleries and temples for a place of its compact size. Meiji-era inns, hillside shrines, and a pretty riverside.
7. Xi'an, China
Once Tang China's grandest city, not to mention the eastern starting point of the Silk Road, Xi'an's diverse heritage is supreme: there's the bustling Muslim Quarter and the Army of Terracotta Warriors, celebrating 30 years as a Unesco World Heritage Site in 2017.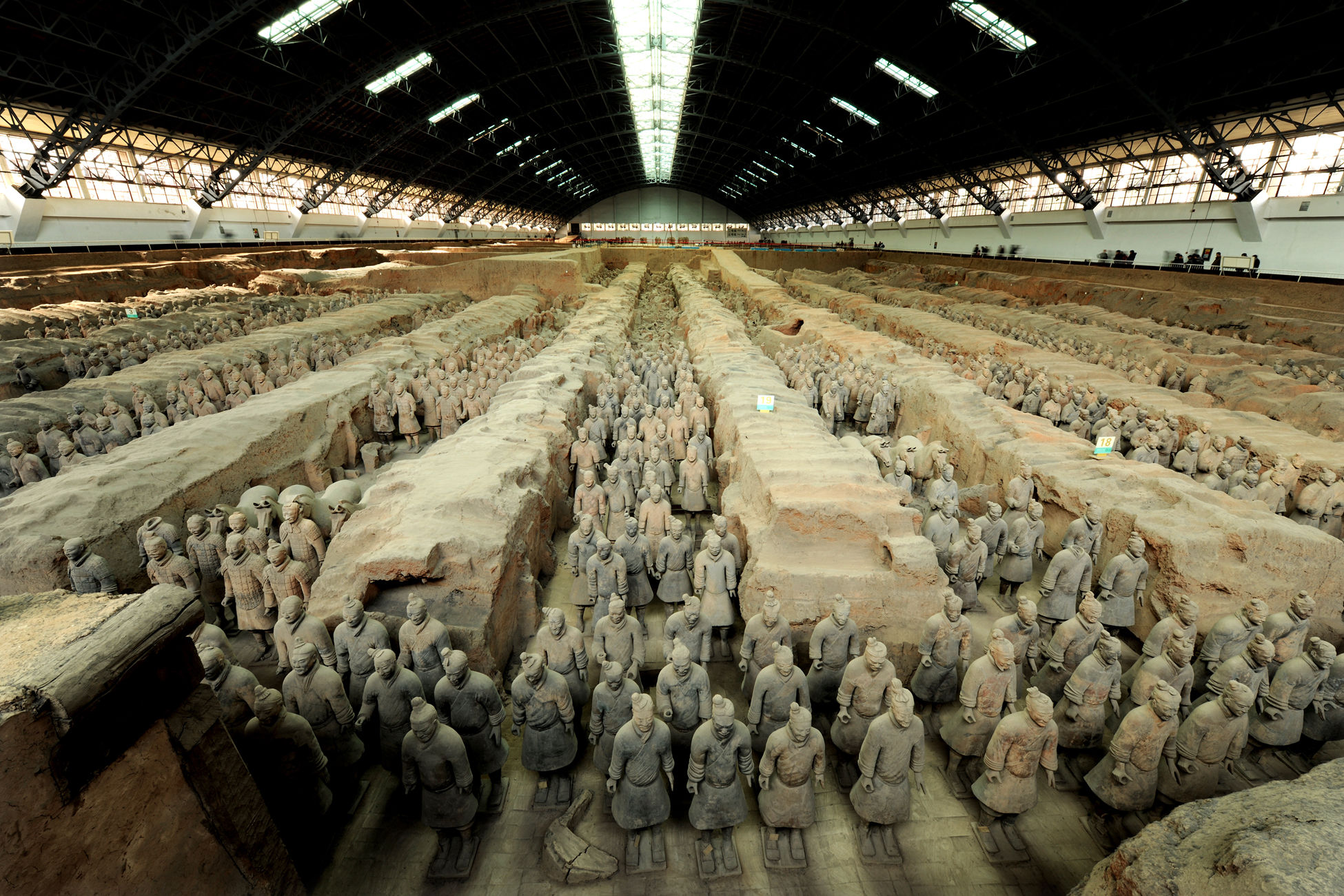 8. Sri Lanka's Hill Country
Take a scenic train to Sri Lanka's idyllic Hill Country for a wonderfully temperate escape from the nation's humid coasts. The green hills beyond are carpeted with tea plantations – visit the Ceylon Tea Museum to learn about the country's most famous export.
9. Melaka City, Malaysia
Recent years have seen Melaka capitalise on its illustrious history and assert itself as one of Malaysia's most irresistible tourist draws.Back in the 15th century, Melaka was one of Southeast Asia's greatest trading ports.
10. Raja Ampat
The sparsely populated Raja Ampat Islands comprise around 1000 islands just off Sorong. Raja Ampat has to be one of the most beautiful island chains in Southeast Asia with pure, unadulterated beauty.
Proud
20%
Sad
0%
Excited
60%
Indifferent
0%
Inspired
0%
Amazed
20%