The world's 500 largest companies generated $27.7 trillion in revenues and $1.5 trillion in profits in 2016. Together, this year's Fortune Global 500 companies employ 67 million people worldwide and are represented by 34 countries.
The latest edition of the list, which ranks companies by their revenues in 2016, has a distinctly Asian flavour to it.

With 197 companies on the list based on its soil, Asia is now home to more of these global giants than any other continent, leaving North America (145) and Europe (143) slugging it out for the second spot. The rest of the world has a mere 15 companies on the list.

The US continues to have the largest presence on the elite list with 132 firms, but China is not too far behind at 109 and is leading the Asian drive to the top. Japan, with 51, is in the third spot; South Korea has 15 while India has seven.
Curious to know the ranks of companies within Southeast Asia region on the list? Here are the details:
(RANK: 54) TRANFIGURA – SINGAPORE [Revenues: US$98,089 MILLION]
(RANK 184) PETRONAS – MALAYSIA [Revenues: US$49,479 MILLION]
(RANK 192) PTT – THAILAND [Revenues: US$48,719 MILLION]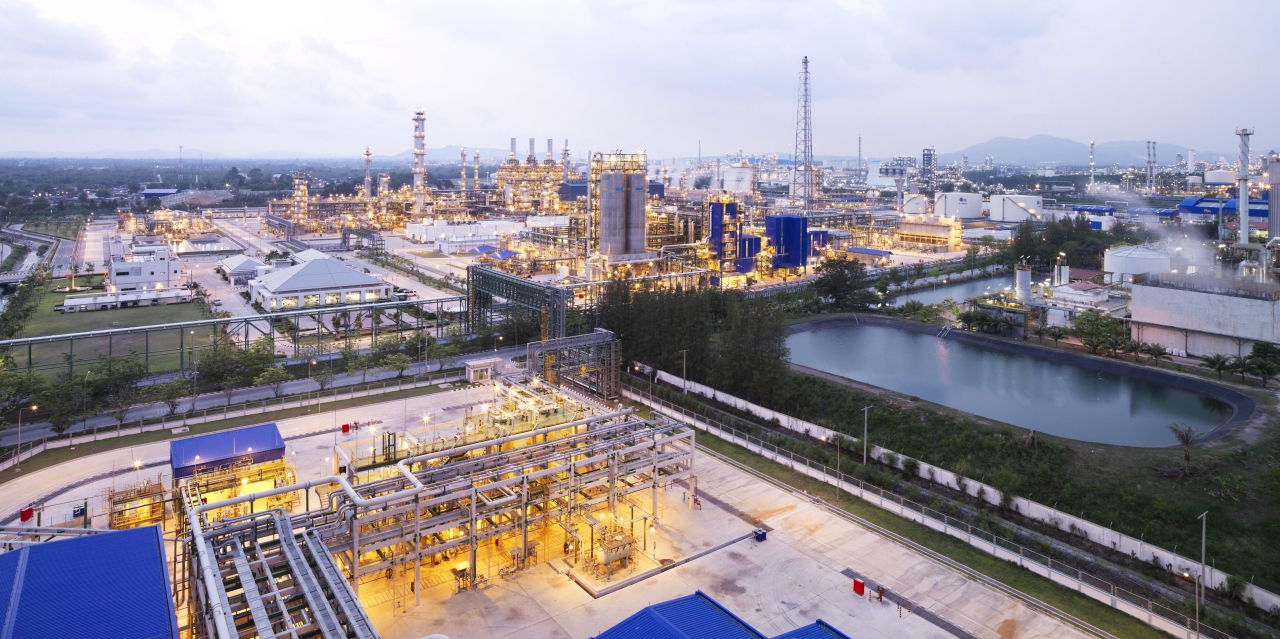 (RANK 239) WILMAR INTERNATIONAL – SINGAPORE [Revenues: US$41,402 MILLION]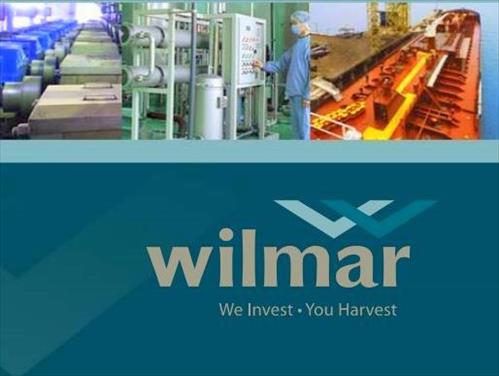 (RANK 289) PERTAMINA – INDONESIA [Revenues: US$36,487 MILLION]
(RANK 455) FLEX – SINGAPORE [Revenues: US$23,863 MILLION]
Source: Fortune Global 500
Proud
35%
Sad
15%
Excited
12%
Indifferent
0%
Inspired
4%
Amazed
35%