Japan and China's growing presence in Southeast Asia region are no longer new. As both nations are seeking bigger roles even more now, they aggressively paving ways in many sectors to strengthen their influence and opportunity in the region.
For this round of Head to Head, Seasia would like to list down their 'existence' as reported on the international front.
It would update you with extra information that you might want to know about this rivalry which offers opportunities for Southeast Asian countries adept at playing the two off each other.
JAPAN
1. According to The Straits Times, Japan is making inroads on a new front: education. Japan is currently recruiting students from the region and Vietnamese especially are taking up the offers.
2. The number of Vietnamese studying in Japan, including in language schools, grew more than 12-fold in the six years to last May, reaching about 54,000, according to the Japan Student Services Organisation (Jasso). They now account for nearly a quarter of international students in Japan, behind only Chinese students, who make up 41 percent but whose numbers have leveled off in recent years.
3. According to Comparative E-Connections, Japan International Cooperation Agency (JICA) awards a contract to Japan's NEC Corporation to help boost cyber-defense capabilities in Southeast Asia, establishing Japan as the pre-eminent provider in this sector. NEC will provide cyber-attack defense training to officials from Indonesia, Vietnam, the Philippines, Myanmar, Laos and Cambodia.
4. Japan agrees to provide an unspecified number of new patrol vessels to enhance Vietnam's maritime law-enforcement capabilities, supplementing six used patrol vessels previously supplied. Tokyo also pledges an additional $1 billion in development assistance to Vietnam.
5. When Prime Minister Abe visited Indonesia on last January, the two countries agree to advance a diplomatic and security dialogue on maritime cooperation and to pursue joint projects to develop a deep sea port in Patimban and the Masela gas fields. Preliminary discussions on a Jakarta-Surabaya rail line are also launched.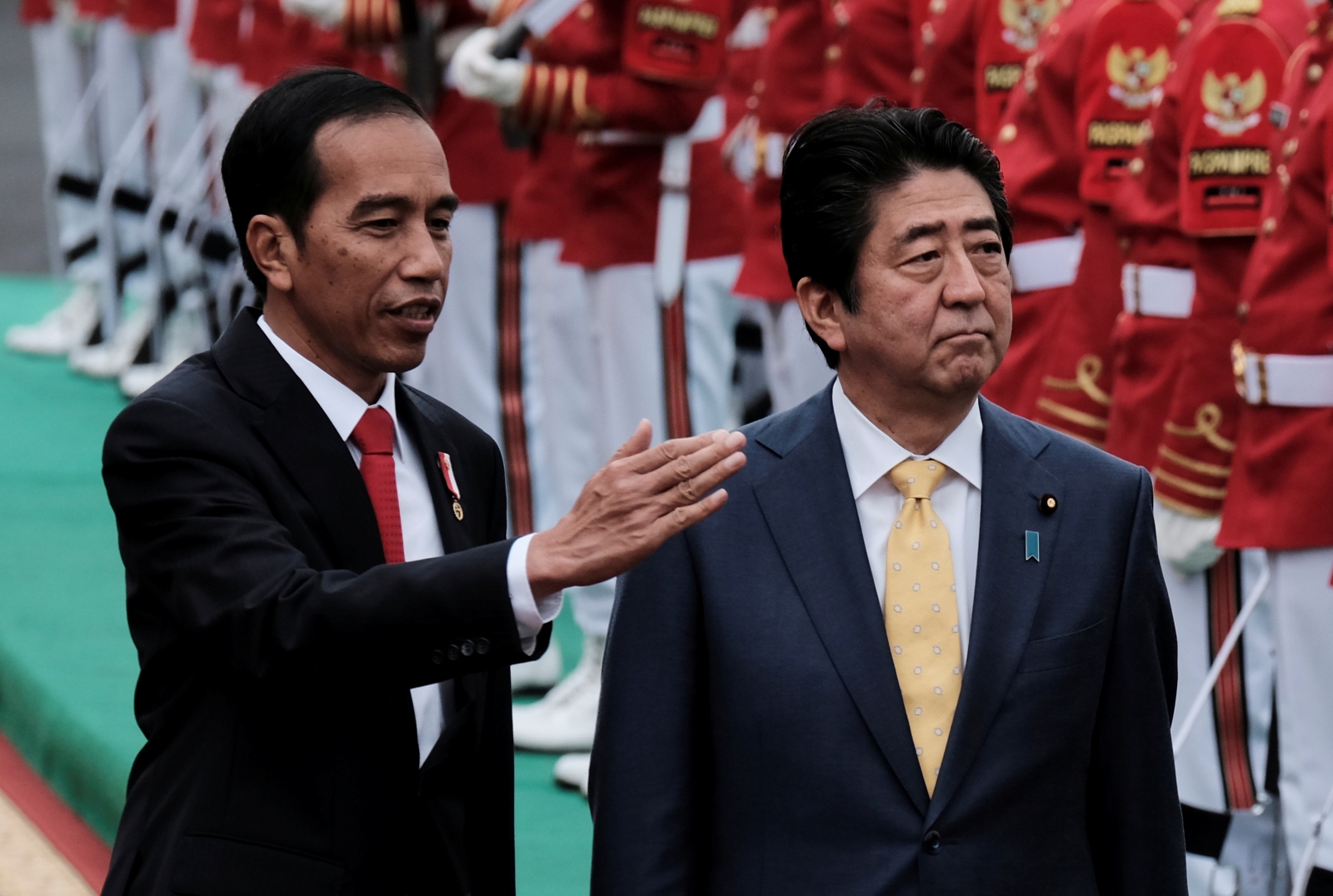 6. Prime Minister Abe visited the Philippines early 2017, making him the first foreign leader to do so since the election of President Rodrigo Duterte in 2016. They sign five agreements, in areas ranging from coast guard capacity-building to low-carbon growth.
CHINA
Southeast Asia is a region with twice the population of the U.S. and the largest Chinese diaspora in the world.
Chinese investments in technology abroad more than doubled to $37.8 billion last year, PricewaterhouseCoopers estimates.
China accounted for 14 percent of net FDI inflows into Thailand last year, 8 percent in Vietnam and Indonesia, and 6 percent in Malaysia. The Philippines received a marginal share of 0.14 percent.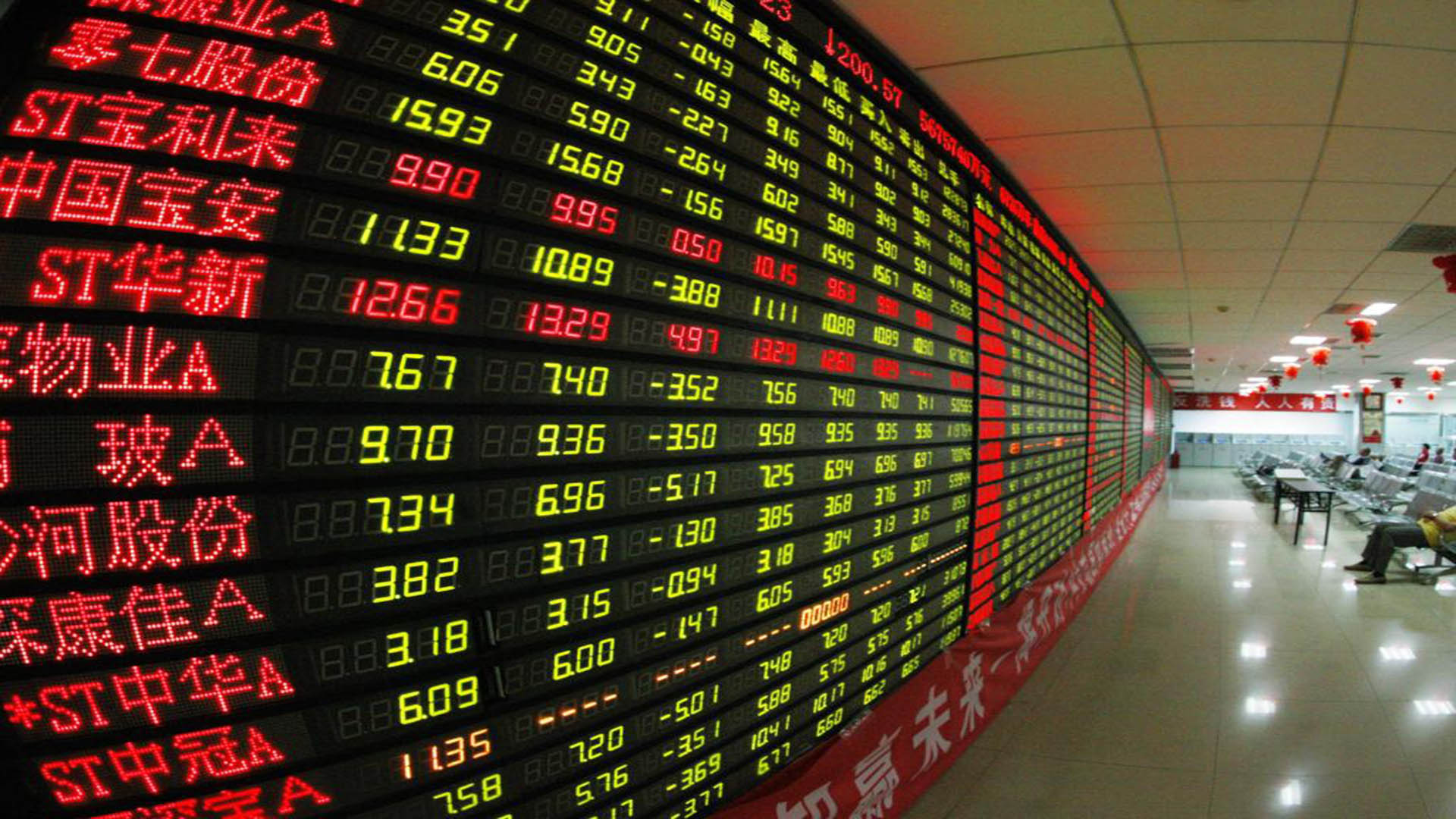 1. Alibaba paid $1 billion in 2016 for control of Singapore-based e-commerce player Lazada Group SA, now its beachhead for the region.
2. WeChat-operator Tencent -- already a backer of Sea Ltd., Southeast Asia's most valuable startup -- is said to be close to investing in Indonesian ride-sharing giant Go-Jek.
3. Didi, Asia's most-valuable startup, backs car-hailing peer Grab and has declared its intentions to go global.
4. Alibaba's Chinese rival, JD.com Inc. is said to be in talks to invest hundreds of millions of dollars in Indonesian online marketplace Tokopedia.
5. In Thailand, Tencent has increased its investments in media: its JOOX was the most downloaded music app in Thailand, Malaysia and Indonesia in 2016, according to App Annie. In January, it formed a joint venture with digital content startup Ookbee.
6. Alibaba has been the most aggressive thus far. It's amassing a regional presence in anticipation of Amazon.com Inc.'s eventual entry, starting with Lazada. Co-founder Jack Ma traveled to Kuala Lumpur in March to declare Malaysia its first logistics hub outside of China, a centralized warehousing and distribution launchpad for the region.
7. Jack Ma's Ant Financial, China's largest internet financial services firm, tied up with Thai conglomerate Charoen Pokphand Group on Ascend Money, which aims to serve 340 million Southeast Asians with limited access to banking. It's struck similar deals with Indonesian conglomerate Emtek.
8. According to Forbes.com report on July 3rd this year, Chinese aid may help fund a $3.96 billion railway line from Manila to the southeast of Luzon Island and $4.3 billion line on the southern island Mindanao, Philippine media reports say.
9. In Malaysia, which already counted China as its top source of investment, China sells military hardware. As part of $100 billion in two-way trade last year, China also invested 55 billion ringgit ($12.8 billion) in a railway line and set up a "port alliance," according to Malaysian media reports.
10. The Jakarta-Bandung HSR project contract was signed in Jakarta in early April between consortium joined by Chinese and Indonesian firms and KCIC, a China-Indonesia joint firm tasked with monitoring the project. The 142-km-long railway project is expected to be built in three years and the high-speed train could reach a speed of 350 kilometers per hour.
Source: Various sources including Bloomberg.com