Credit by Gedung Tokopedia © CWJ2-P40653 by Bluemooncm78, on Flickr
While Southeast Asia often gets classified as a single, homogenous region, the dynamics in each country within the region are extremely varied.
According to CB Insights Data, there are latest deals, VCs, investors and tech trends that perfectly defining the region now.
Extracting the collected data and focusing on the rises number and presence of Unicorns and soon-to-be-Unicorns regionally here's the information on how these countries of Brunei, Cambodia, Indonesia, Laos, Malaysia, Myanmar, Philippines, Singapore, Thailand and Vietnam are doing at this very moment.
MEGA-ROUNDS AND UNICORNS
Funding numbers in 2017 have been buoyed by a number of $100M+ mega-rounds, some of which are the biggest rounds to a Southeast Asian tech companies to date.
Singaporean ride-hailing company Grab raised the largest round in the region yet: a $2B Series G in Q3'17.
Another ride-hailing company to raise a notable mega-round was Indonesia's GO-JEK, which raised a $1.2B Series C in Q2'17 from Chinese tech giants Tencent Holdings and JD.com.
Indonesian travel bookings site Tokopedia raised a $1.1B Series F from Alibaba Group in Q3'17.
Southeast Asia is now home to four unicorns: Two Singaporean companies, ride-hailing app Grab and online gaming company Sea, and two Indonesian companies, travel booking site Traveloka and ride-hailing app GO-JEK.
EMERGING TRENDS
With a massive boom in smartphone usage, social media in Southeast Asia is a major trend, with Indonesia leading the way.
Instagram's most popular geo-tagged city is Jakarta, Indonesia. In 2012, Jakarta won the title of "Twitter City" for having posted the greatest number of tweets of any city in the world.
Earlier this month, Chinese unicorn ByteDance, a startup similar to Musical.ly in that it lets users post short videos has expanded into Indonesia with the launch of local app Tik Tok.
In Q2'17, Singaporean dating app Paktor merged with Taiwanese startup 17Media to add live-streaming and content production to its list of offerings.
Another emerging trend is an increase in payments startups attempting to provide many of the same services as banks — including holding money, digital payments, and remittances.
According to the World Bank, only 27% of people in Southeast Asia have a bank account — a number that falls as low as 5% in countries like Cambodia. Startups in the payments space have the potential to offer financial services to a largely underbanked population.
Filipino company Coins.ph runs a bitcoin wallet that focuses on improving ease and efficiency of remittances sent between countries, while Singapore-based InstaReM claims to charge lower fees for remittances than traditional services like MoneyGram or Western Union.
In July 2017, Thailand-based payments solution Omise raised $25M in an ICO intended to help build out Omise Go, which its cryptocurrency-powered e-wallet and cross-border money exchange. Omise has also raised $20.4M in traditional disclosed funding, and its backers include 500 Startups and East Ventures.
Another trend is the rise of niche e-commerce sites. Despite the existence of local, well-funded e-commerce sites (such as Tokopedia) and the entrance of marketplace giants into the region (like Chinese tech giant Alibaba's purchase of Singaporean e-commerce retailer Lazada last year), investors have continued to fund sites that sell specific goods.
In Q3'17, fashion & lifestyle marketplace Zilingo raised $18M in a Series B round from Sequoia Capital India and Burda Principal Investments, among others. In the same quarter, Indonesian fashion startup Sale Stock raised a $27M Series B.
Muslim apparel site Muslimarket raised a Series A from 500 Startups, among other investors, in Q2'17, while Qlapa, an Etsy-esque marketplace for handmade products, raised a Series A in Q1'17 from Aavishkar and KapanLagi Network.
For multi-purpose ride-hailing, Southeast Asian big-wigs like Grab and GO-JEK operate on multiple fronts. Grab, whose initial offering was taxis, now offers two-wheeled vehicles (such as electric scooters) as well. GO-JEK, which started by offering two-wheelers on-demand, has now partnered with a local taxi firm Blue Bird, and also offers its own private car service, GoCar.
Both companies also have dedicated fintech offerings: GO-JEK with the popular Go Pay, and Grab with GrabPay. Grab has also bought online-to-offline fintech startup Kudo, which lets customers deposit cash at kiosks and put it into their wallet.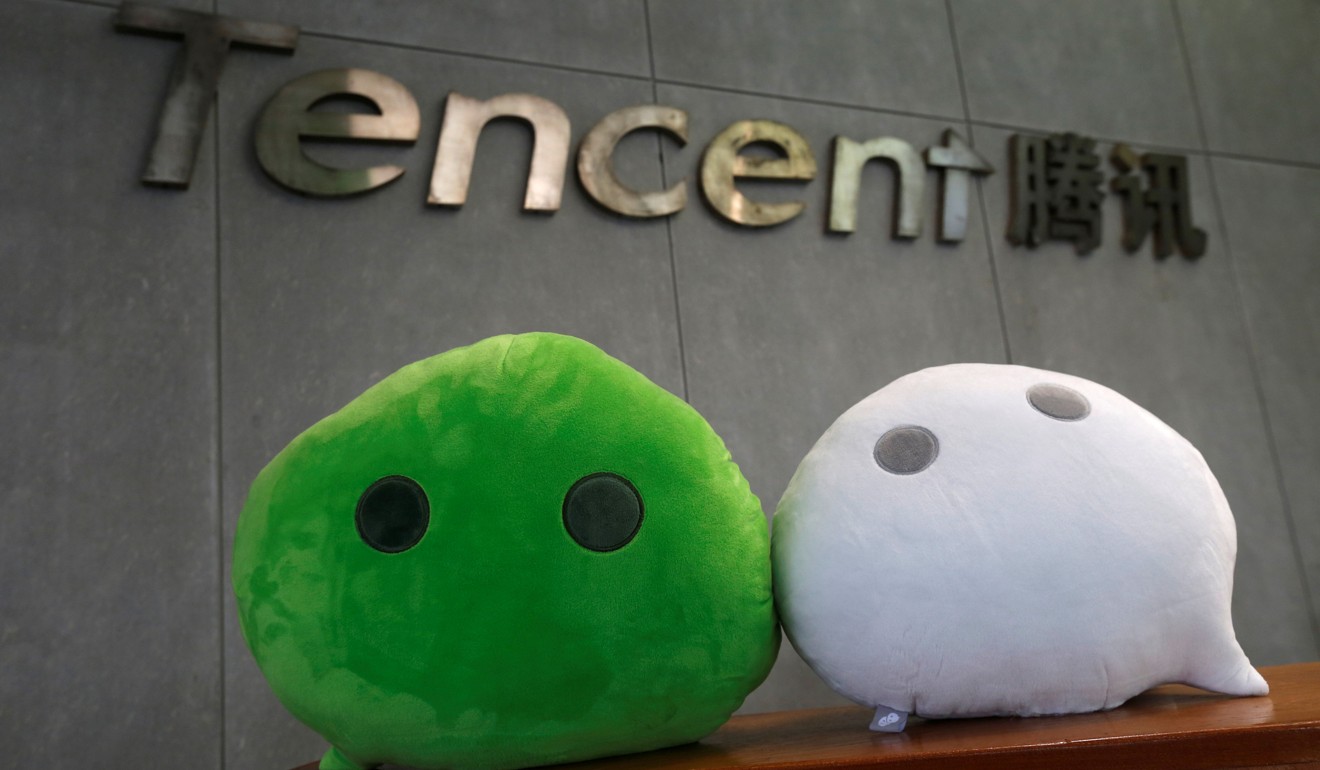 GO-JEK, which is backed by WeChat operator Tencent, is also moving toward multi-platform capabilities that are comparable to WeChat. It delivers food with Go Food and even delivers massages to parts of Jakarta with its on-demand spa Go Massage.

Source : CBInsights | https://www.cbinsights.com/research/southeast-asia-tech-financing-trends-investors/
Proud
100%
Sad
0%
Excited
0%
Indifferent
0%
Inspired
0%
Amazed
0%