Malaysia Airlines was named the leading Asean Airline in Indonesia at the recent 8th Indonesia Travel Tourism Awards (ITTA) 2017/18.
Featuring an impressive list of travel brands across the Indonesian tourism industry, the airline was among 160 nominees across 50 categories.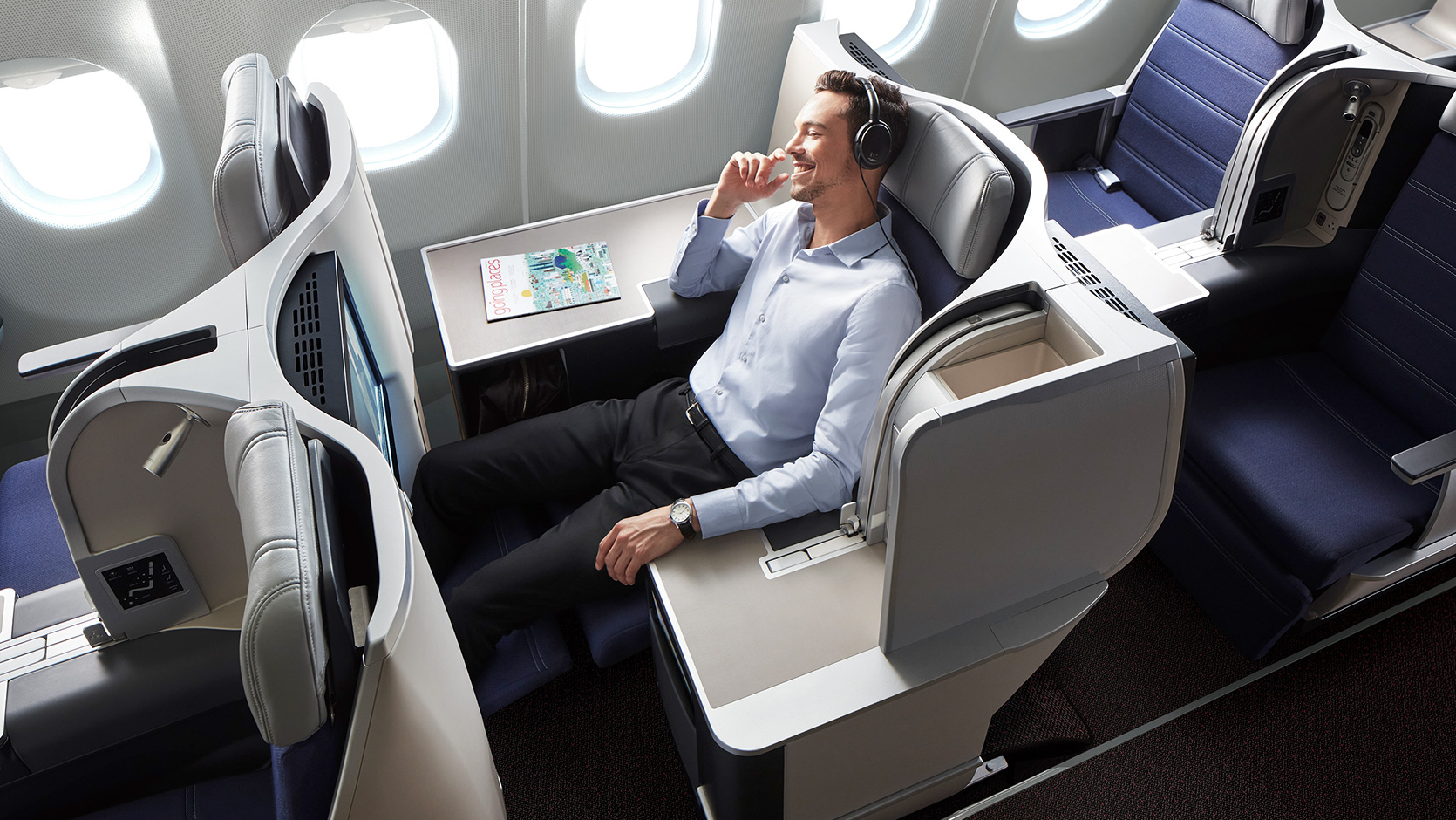 Receiving the award on behalf of Malaysia Airlines was Regional Manager South East Asia, Yuzrizal Mohd Yousuf.
Commenting on the win, Chief Commercial Officer, Arved von Zur Muehlen said the airline was deeply honoured to be given this accolade by Indonesia's ITTA Foundation.
"We currently operate 49 weekly flights to Jakarta, 21 times weekly to Denpasar Bali, 14 times weekly to Medan and most recently added a 7 times weekly schedule to Surabaya.
"With this win, we are happy to celebrate and reaffirm the strong ties between Malaysia and Indonesia, two countries who share similar cultures, food and language," he added, in a statement.
Organised by ITTA Foundation, the awards celebrate outstanding Indonesian travel and hospitality industry players who fulfill the quality and hospitality expectation, while being models for the emerging travel industry.
Contenders include leading hotel brands, airlines and luxury resorts.
Source : Bernama