Besides sunset, Bali is also home to popular places to enjoy sunrise, which provides a good opportunity to welcome 2018 in style.
The following are the best spots to enjoy sunrise when in Bali according to kompas.com:
Lake Beratan
Located in Tabanan regency, Lake Beratan is listed as one of the best destinations to see sunrise thanks to the presence of Hindu water temple Pura Ulun Danu.
Standing on the lake edge, it boasts a breathtaking view that should not be missed.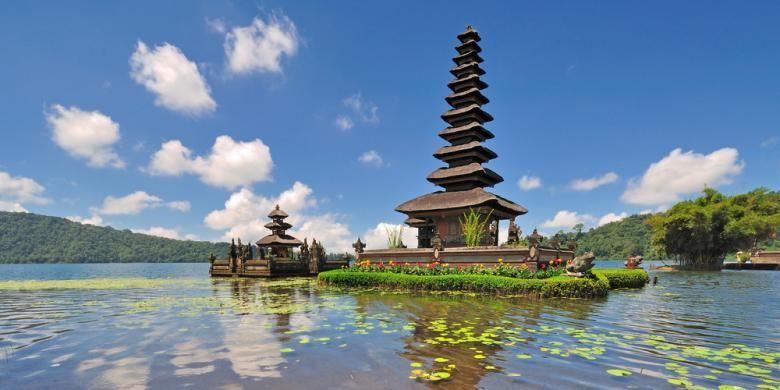 Menjangan Island
Located in northwest Bali, Menjangan Island is a popular diving spot. The area, which is in the West Bali National Park, also offers a gorgeous sunrise view.
Those who want to visit the island can hop on one of the fishermen's boats from Bangsring Beach in Banyuwangi, East Java. The trip takes around an hour.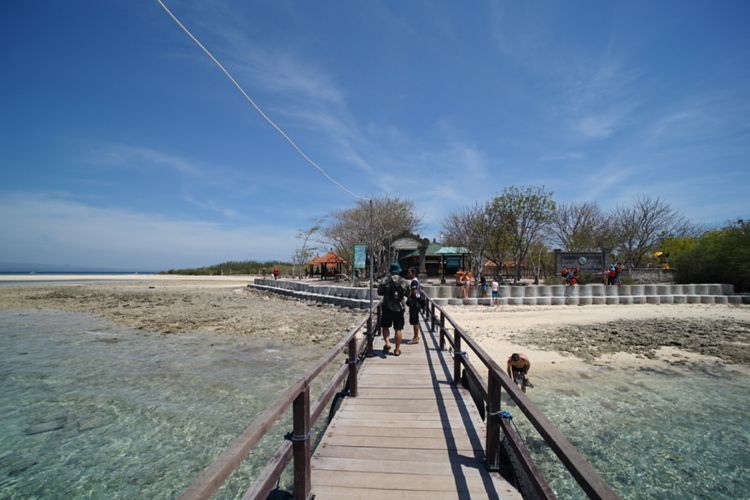 Campuhan Ridge
The name may sound familiar as many people have taken photos in this place. Located in Ubud, Gianyar regency, the ridge is also a convenient spot to enjoy sunrise.
Before you reach this place, get ready for a challenging journey that takes 15 to 20 minutes. You can also jog or ride a bicycle on the hill.
Lovina Beach
Those who want to watch sunrise with dolphins swimming in the background can visit Lovina Beach in Singaraja regency.
Make sure you come early, at about 6 a.m. Later, you can continue your adventure underwater by snorkeling.
Sanur Beach
Sanur Beach in Denpasar is also a recommended place to watch sunrise if you have limited time on the island. It is best to arrive early, at around 5:45 a.m., to get the best spot.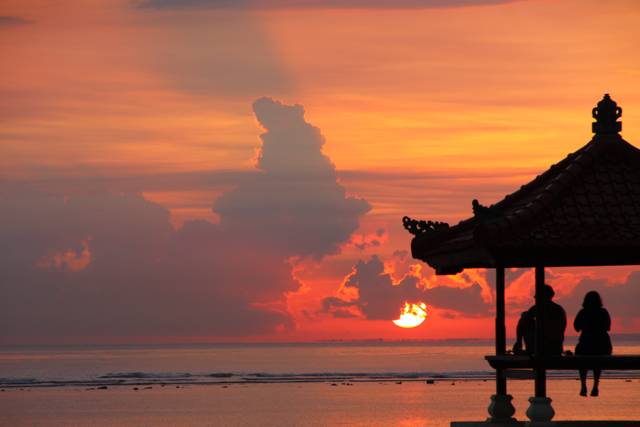 Source : Kompas.com | The Jakarta Post