Google, Singapore state investor Temasek Holdings and Chinese online platform Meituan-Dianping are investing in a fundraising round of Indonesian ride-hailing startup Go-Jek, sources familiar with the matter said.
Go-Jek's existing investors, such as global private equity firms KKR & Co and Warburg Pincus, are also participating in the funding round, which is raising about $1.2 billion in total, the sources said.
They said the funding round opened last year and is expected to close in a few weeks.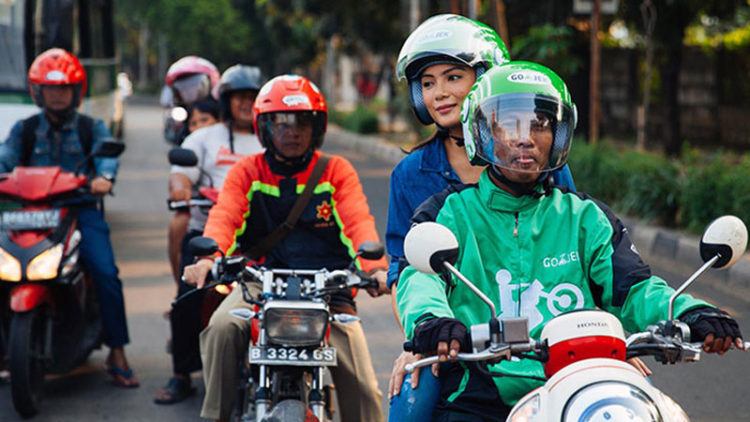 The funding by prominent investors including Google gives Go-Jek greater firepower to tackle competition at home from Grab and Uber Technologies, which are viewing Indonesia, Southeast Asia's most populous country, as a large potential market.
"As a strategic investor, Google can add a lot to Go-Jek's business," said one source, as quoted in The Jakarta Globe.
"Go-Jek's challenge is not how to grow the business but to have a big pool of funding to support all its services," he said.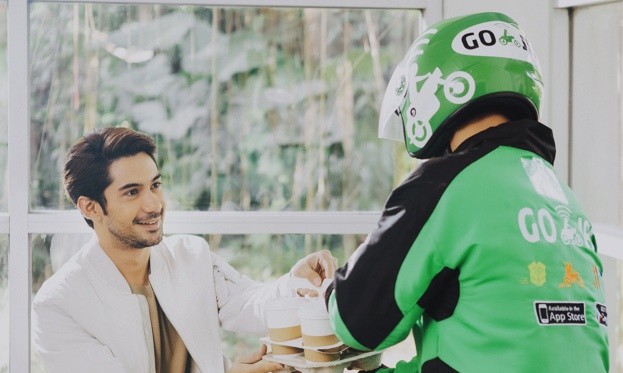 As reported in Reuters, Go-Jek, a play on the local word for motorbike taxis, delivers everything from meals and groceries to cleaners, masseuses and hairdressers across Indonesia, all at the touch of a smartphone app.
The company, which began as a ride-hailing app for motorcycle taxis, was set up by Nadiem Makarim, a graduate of the Harvard School of Business and a former associate with McKinsey, who has quickly become a poster child for start-up success in Indonesia.
While it operates mainly in Indonesia, it is eyeing expansion in the region. Its mobile payment business, Go-Pay, is also growing rapidly.