Credit by Featured Image Caption © Google Images
Food in a bowl.
Could you imagine how your tummy can be full by many of tantalising bowl-foods? Lonely Planet even listed it down: the World's Best 'Bowl-Foods' that one could taste when travelling worldwide.
Here's the full list.
THAILAND'S KHAN SOI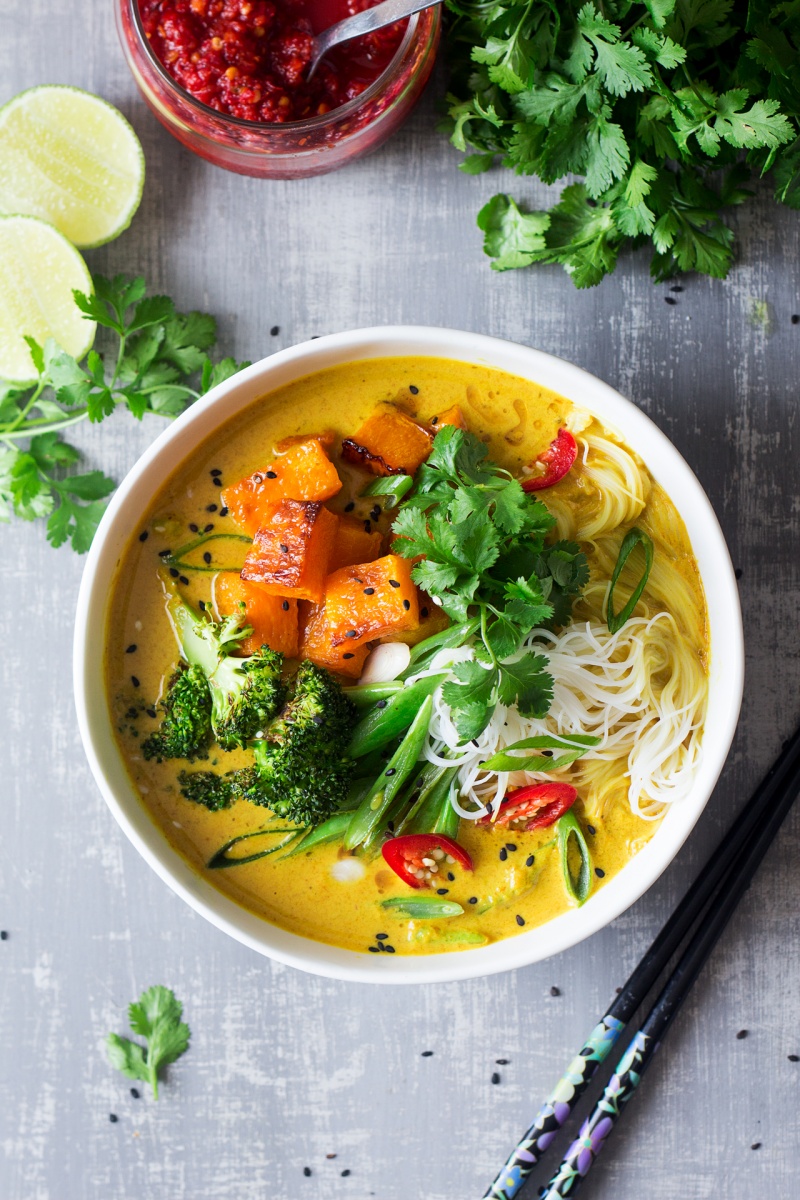 Any traveller who has been lucky enough to spend time in the north of Thailand will have supped on an irresistibly fragrant bowl of khao soi.
A luscious, golden, coconut milk-based curry, concealing juicy pieces of chicken and slippery rice noodles that's topped with crispy, deep-fried noodles for added crunch.
For a tad more tang, don't forget to add the colourful pickled vegetables that are served on the side; and if you can handle the heat, a heady helping of bird's eye chillies swimming in fish sauce.
SPAIN'S SALMOREJO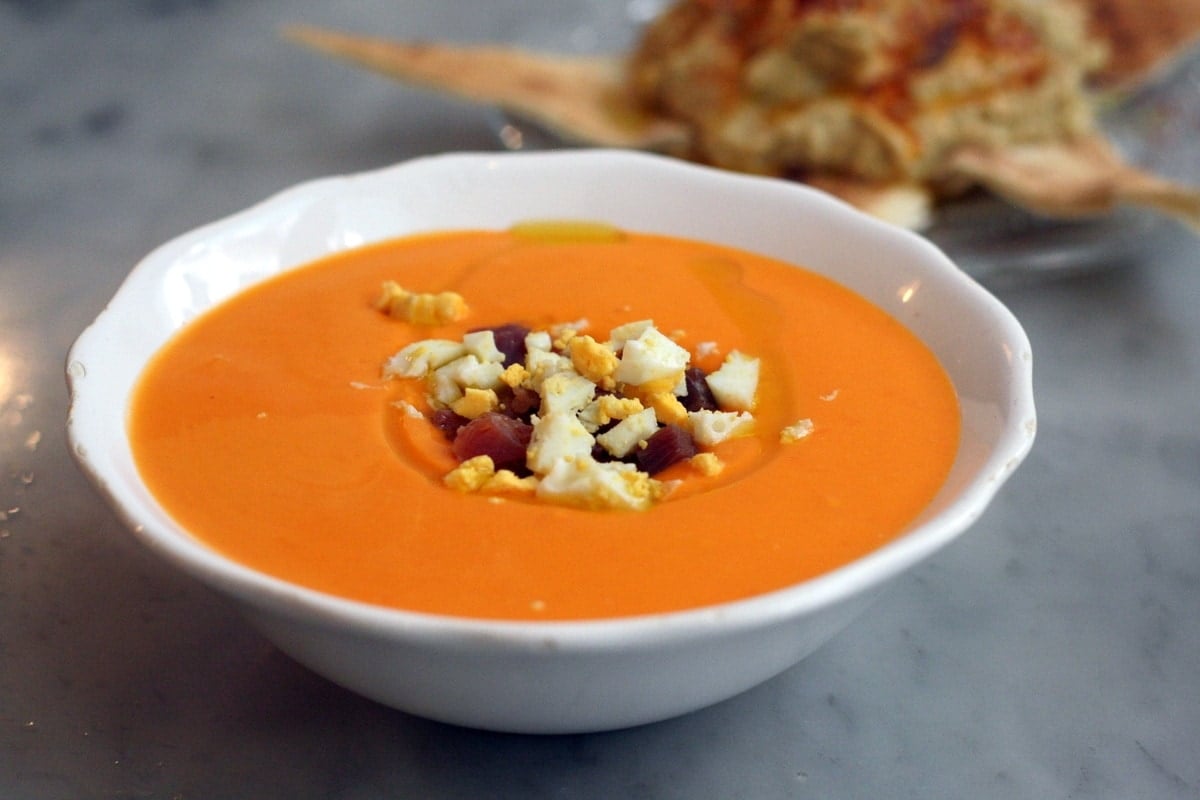 Locals insist that this piquant dish is different to its more famous cousin – and it is, if not by much.
While gazpacho incorporates a variety of vegetables, Salmorejo sticks to tomatoes and garlic.
It blends in leftover bread and vinegar and tops things off with chopped egg, Iberico ham and a swirl of olive oil.
CHINA'S CONGEE
A large bowl of congee (rice porridge) contents resembling a cold, sticky porridge garnished with chunks of assorted meat.
PORTUGAL'S ARROZ DE MARISCO
Portuguese food – it's unfussy and nourishing.
From treats like pastel de nata (custard tart) to mains such as frango assado com piri piri (spicy, charcoal-grilled chicken) and porco à alentejana (braised pork with clams), the country's cuisine rarely fails to please.
But if there's one recipe to rule them all, the defining dish of a seafaring nation with more than 1000 miles of coastline, for me it's the near-ubiquitous arroz de marisco.
The bald translation – seafood rice – seriously undersells this medley of shellfish in a tomato-based sauce, which is typically served in a large earthenware pot for two people or more, and then ladled into shallow bowls.
VIETNAM'S PHO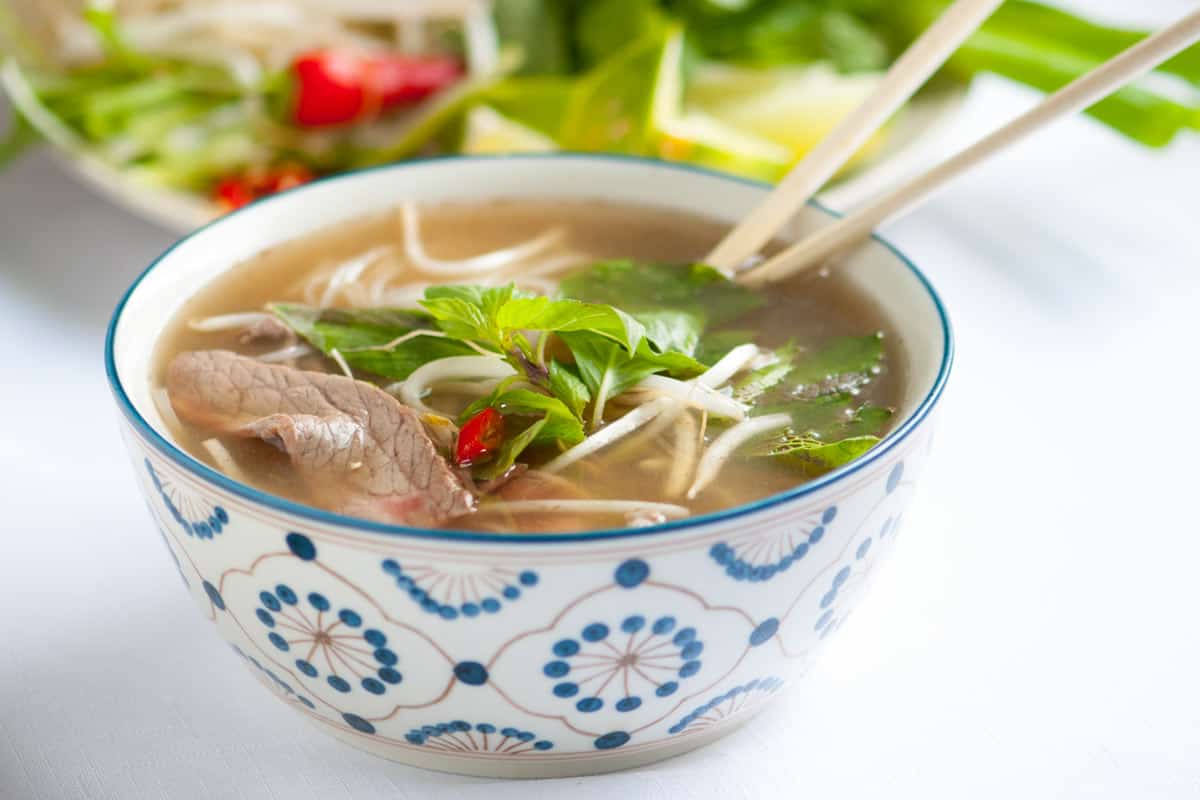 The flavoursome, aromatic rice noodle broth is dished out by street food vendors, speciality pho diners and any good Vietnamese restaurant worth its salt.
Fresh, healthy and tasty, the tangy stock, with fresh herbs, noodles and optional meat has ardent fans, as it's cheap to produce, affordable for diners and delicious to eat.
MEXICO'S CEVICHE
Ceviche is a seafood dish popular in the coastal regions of Latin America and the Caribbean.
It is typically made from fresh raw fish cured in citrus juices, such as lemon or lime, and spiced with ají or chili peppers. Additional seasonings, such as chopped onions, salt, and cilantro, may also be added. Ceviche is usually accompanied by side dishes that complement its flavors, such as sweet potato, lettuce, corn, avocado or plantain.
As the dish is not cooked with heat, it must be prepared and consumed fresh to minimize the risk of food poisoning.
JAPAN'S RAMEN
In Japan, a country where bowl food is a staple and solo dining is encouraged, it's no surprise that there is a chain of restaurants dedicated to connecting you to your crucible of goodness without distractions.
Ichiran branches – famed for their tonkotsu ramen – are ubiquitous in Japan
Source : http://www.travelweekly.com.au/article/photos-lonely-planet-names-worlds-best-bowl-foods/
Proud
50%
Sad
0%
Excited
50%
Indifferent
0%
Inspired
0%
Amazed
0%