PEOPLE
Beyond
30 Under 30 Asia 2018: The Standouts & Most Influential from Southeast Asia
Themed "Disruption and Innovation", the Forbes 30 Under 30 Asia features 30 honorees in 10 categories, namely The Arts (Art & Style, Food & Drink); Entertainment & Sports; Finance & Venture Capital; Media, Marketing & Advertising; Retail & E-commerce; Enterprise Technology; Industry, Manufacturing & Energy; Healthcare & Science; Social Entrepreneurs and Consumer Technology.
All the honorees featured on the list are under the age of 30, coming from 24 Asia-Pacific countries .
The honorees were selected by a panel of judges, including music producer and actor Kris Wu, fashion designer Vivienne Tam, Rakuten CEO Hiroshi Mikitani and Chatri Sityodtong, the founder and chairman of ONE Championship.
The honorees were reportedly chosen based on the leadership and disruption in their field, entrepreneurial mind-set, results and the likelihood of changing their field over the next half-century.
According to us in Seasia, herewith are the standouts and most influential honoress from Southeast Asia:
AMIRA GENEID, 25 – MALAYSIA
FOUNDER, ZAHARA
Amira Geneid is the founder and CEO of Zahara, a Singapore-based luxury halal cosmetic brand. Named after the Arabic word meaning 'flower in bloom," the beauty line originated from Geneid's own frustration at not being able to obtain quality Halal-compliant cosmetics.
Its breakout product was its oxygen nail polish. Being water and oxygen permeable meant Muslim women were able to perform wudhu or the water cleansing act before prayer properly without having to remove it.
DIAN PELANGI, 27 – INDONESIA
CREATIVE DIRECTOR, DIAN PELANGI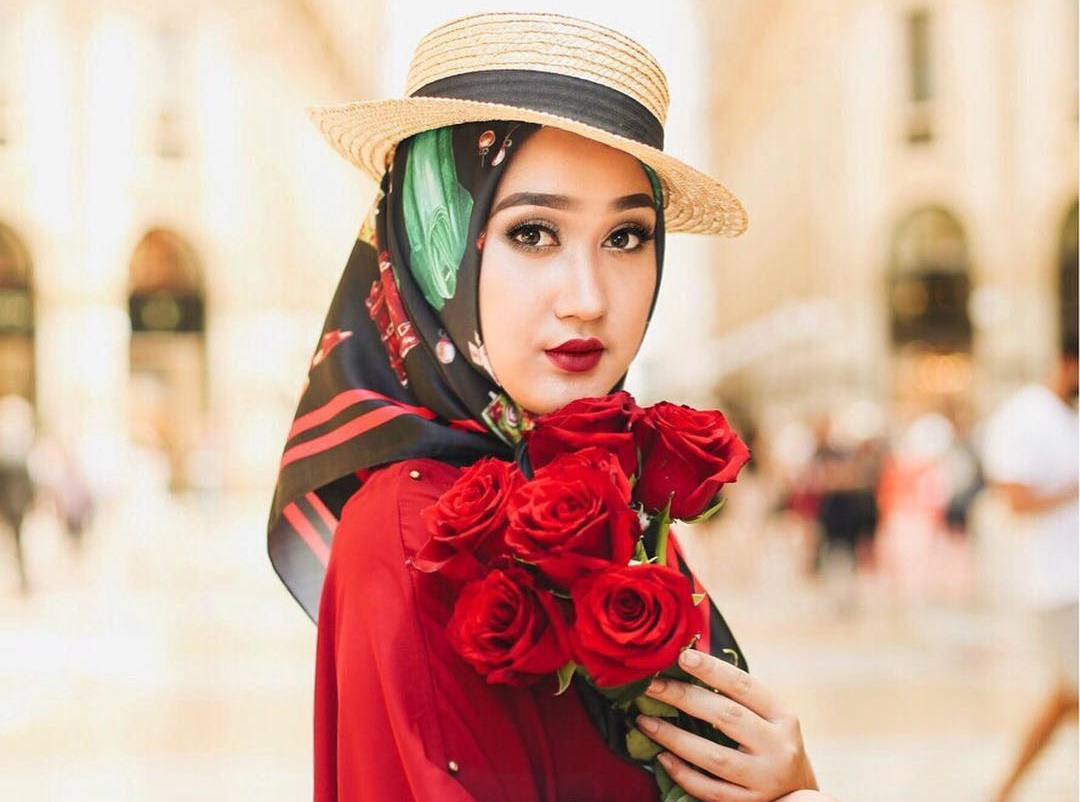 Dian Pelangi is bringing modernity to the modest fashion market with her fashion-forward hijabs. The Indonesian designer and influencer is unafraid of prints and color, and shows her close to five million social media followers they don't have to be either.
Pelangi's parents founded her eponymous brand the year she was born but she has now taken the lead. At just 18, Pelangi showed her first collection at Jakarta Fashion Week; shows then followed all around the world.
PICHAYA (PAM) UTHARNTHARM – THAILAND
CHEF
At 28, Thai-Austrian Pichaya Utharntharm (better known as Chef Pam) has already picked up a degree from the Culinary Institute of America and worked directly under Jean-Georges Vongerichten at his eponymous three Michelin star restaurant.
She has since launched two culinary businesses of her own. One is a barbecue delivery service, which offers Wagyu brisket, pork belly and other meats slow smoked over local hardwoods like lychee and tamarind. The other is her own restaurant, The Table by Chef Pam. Utharntharm is also a judge on Thailand's edition of "Top Chef" and hosts her own cooking show, making her one of the country's most recognized chefs.
SHILA AMZAH, 27 – MALAYSIA
SINGER, WRITER
Shila Amzah is a singer and songwriter, and the first Malaysian recording artist to break into the Chinese music market. After winning a reality TV singing competition in China, Amzah became an overnight sensation.
She moved to China, and learned both Mandarin and Cantonese in order to embrace her newfound popularity in the country. She has over 2.3 million fans on Weibo, and as a Muslim woman, tries to promote religious inclusiveness in China.
JONATHAN WEINS, 28 - MALAYSIA
FOUNDER, dahmakan
Frustrated by a lack of good quality food without the expensive price tag, former investment banker Jonathan Weins founded Dahmakan, a foodtech startup based in Malaysia. Using proprietary routing technology, and teaming experienced chefs with high quality ingredients, Dahmakan makes affordable lunch and dinner deliveries for office workers.
In 2017, Dahmakan became the first Malaysian startup to be part of YCombinator. To date, it has raised more than $4 million in funding from South East Asian and international venture capitalists and high-profile angel investors including the ex-CEO of Nestle.
BRIAN IMANUEL (RICH BRIAN) - INDONESIA
MUSICIAN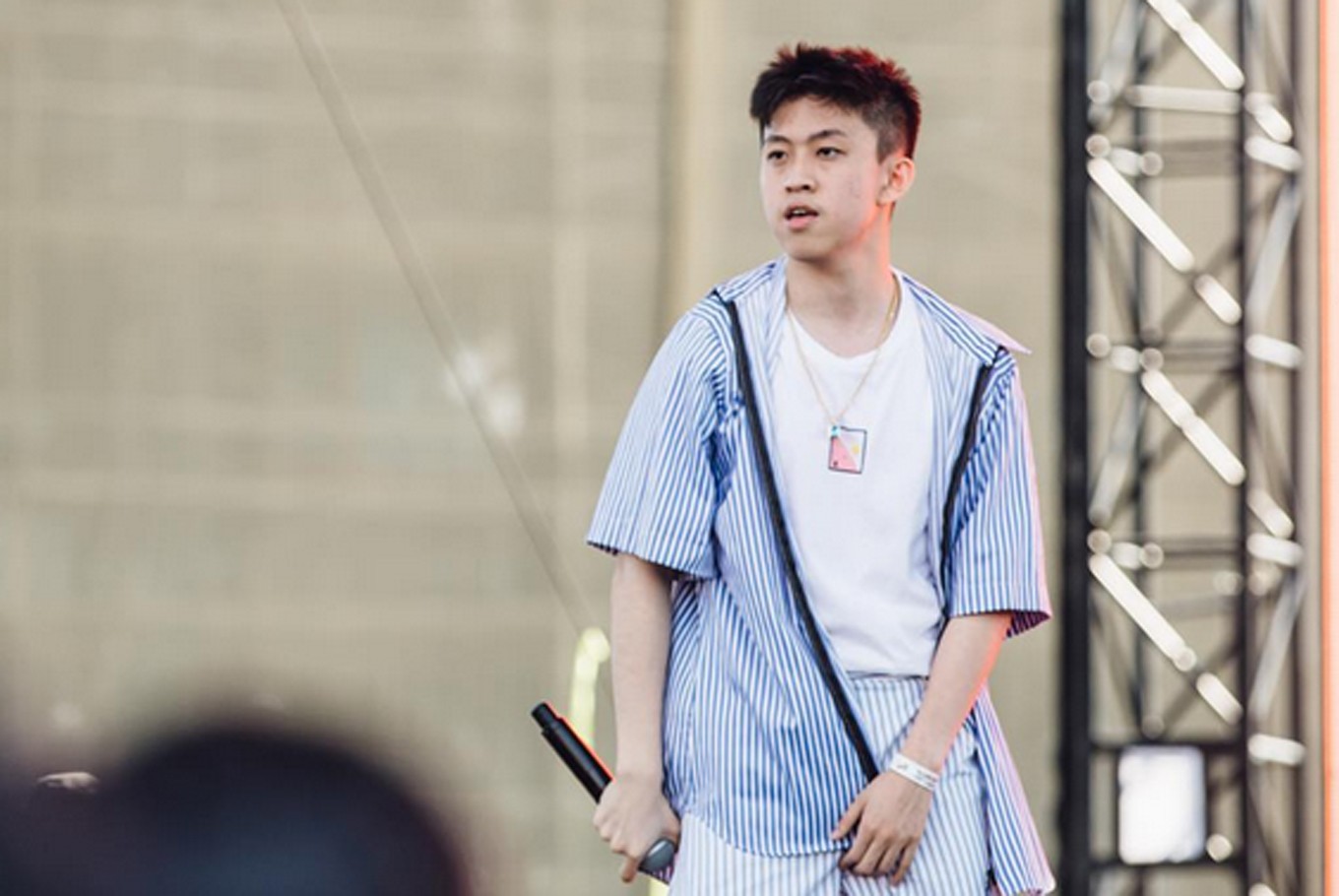 The internet has created many a celebrity, but possibly no one as memorable as Indonesia's Brian Imanuel. This 18-year-old from Jakarta, best known today as Rich Brian, was a social media darling for much of his adolescence, mastering platforms like Twitter, YouTube and the now defunct Vine to amass a huge online following.
Starting out with comedy skits, he eventually transitioned into rapping, and released the viral debut single "Dat $tick" in February 2016. The video currently has 87 million views on YouTube. This catapulted him onto the American music scene, where he's collaborated with Diplo and Pharrell, performed on sold-out tours and, in early 2018, released his first full-length album, Amen. Looks like Imanuel's prayers have been answered.
ESTHER CHUNSHU WANG, 30 - SINGAPORE
FOUNDER, JOYTINGLE
Esther Wang is the founder of Joytingle, a healthcare education startup that specializes in child life programs, patient engagement, pediatric education and hospital play speciality.
The company designs and produces an educational toy called "Rabbit Ray" that educates children about medical procedures such as injections, vaccinations and intravenous drips.
Products currently used by leading hospitals across 5 countries. Customers include Johns Hopkins Children's Centre (USA), Great Ormond Street Hospital, Evelina London Children's Hospital (UK) and National University Hospital (Singapore). In April 2016, Joytingle was highlighted in Singapore's Parliament as an example of "innovation by design" by Minister of Finance, Minister Heng Swee Keat.
Wang won the Shell LiveWIRE Global Top Innovator Award in 2016 graduated from Nanyang and spoke at TedxSingapore in 2012. She graduated from Technological University with a bachelor of fine arts in product design.
Source : https://www.forbes.com/30-under-30-asia/2018/#2655aa8a5aeb
Proud
54%
Sad
8%
Excited
8%
Indifferent
0%
Inspired
12%
Amazed
19%