Credit by Photo by Chinh Le Duc on Unsplash
ECONOMY
Vietnam
The Spurring Vietnam Economy, Grows Best Rate In A Decade
Vietnam's economy grew at its fastest pace in a decade during the first quarter of the year, data showed on March 29, driven by a surge in electronics manufacturing and exports.
The reading comes as the country is poised to further expand its overseas markets after signing an 11-nation Asia-Pacific trade deal this month that replaces the Trans-Pacific Partnership (TPP), scrapped by the US last year.
The 7.38% expansion was sharply up from the rate of just over five% seen in the same period last year, according to the Government Statistics Office, and well above the government's annual target of 6.7%.
The figures are the best since a 7.4% growth reading in January-March 2008.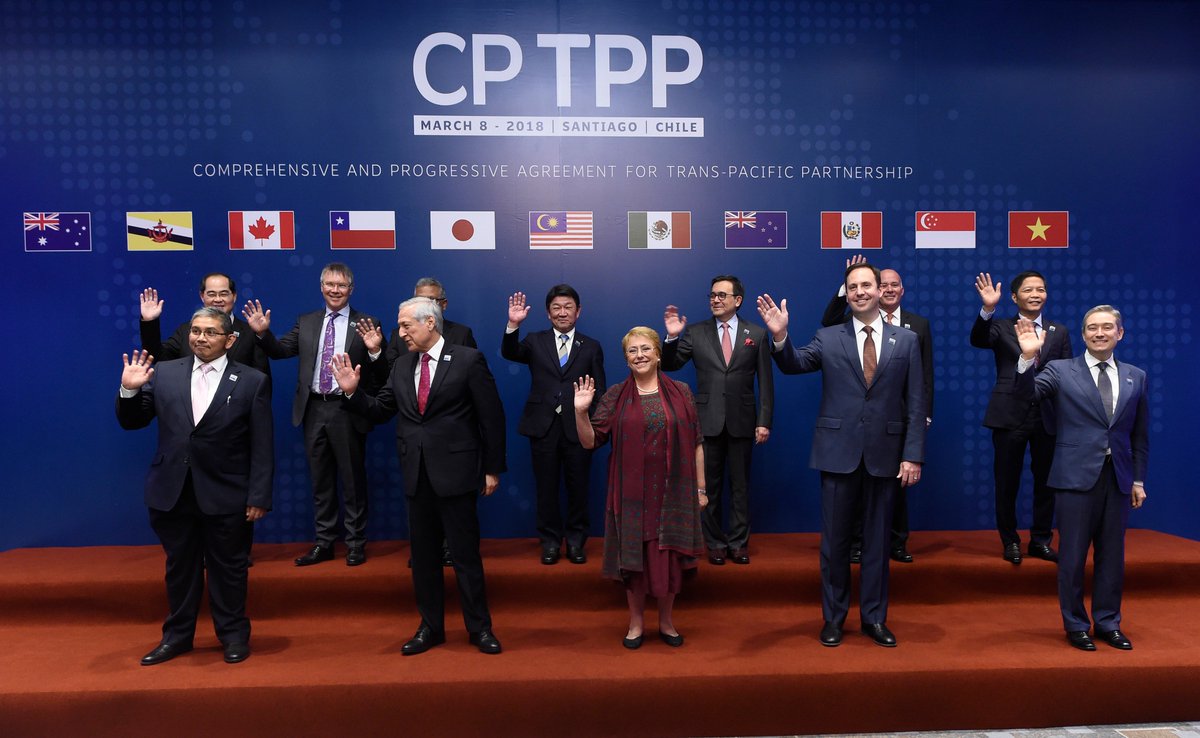 While agriculture and wholesale and retail trade saw steady rises year-on-year, manufacturing remained the pillar of growth, expanding more than 13%, the GSO said.
Vietnam is a manufacturing hotspot in Asia especially for electronics, drawing industry heavyweights such as LG Electronics, Samsung and Canon with its cheap labour and open-door trade policies.
Exports in January-March topped more than $54 billion, a 22% rise from the same period last year, the GSO said.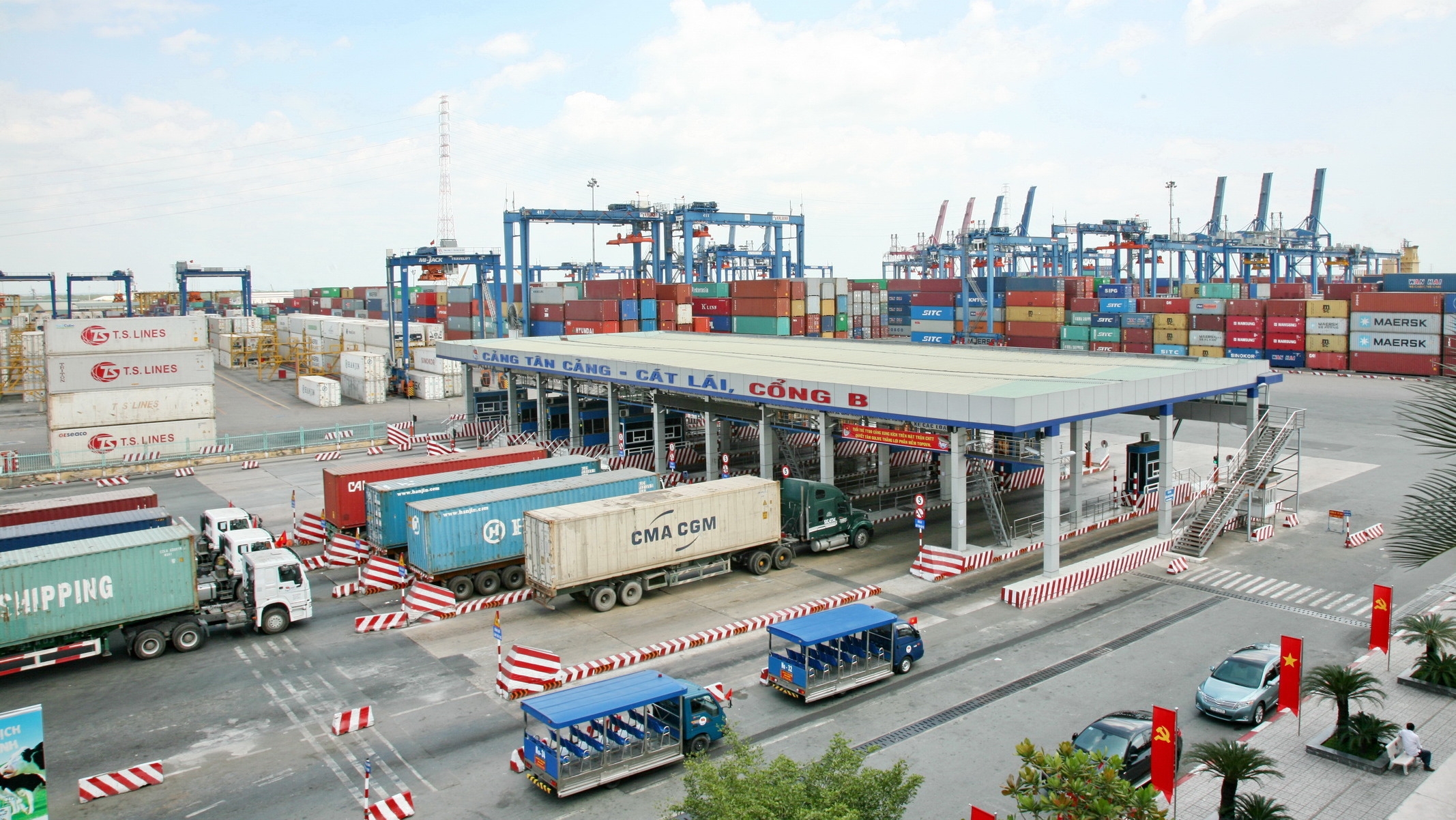 After the release of the figures, officials in Hanoi said strong growth at the end of 2017 helped to buoy first-quarter figures, though analysts said it was too soon to tweak annual forecasts.
"It raises the question obviously can we improve from this level? I don't think anybody is raising their forecasts for the year now," Barry Weisblatt, head of research at Viet Capital Securities, told AFP.
"We may raise our full-year forecast slightly, but probably not a lot," he added.
The World Bank has set its 2018 forecast at 6.5% while Viet Capital Securities is targeting 6.8%.
Source : https://www.bangkokpost.com/news/asean/1437234/vietnam-economy-grows-at-best-rate-in-a-decade
Proud
100%
Sad
0%
Excited
0%
Indifferent
0%
Inspired
0%
Amazed
0%