Credit by The Queen Park Rangers team owned by a Malaysian billionaire, Tony Fernandes © Source
PEOPLE
Beyond
The Proud Southeast Asian Owners of European Football Clubs
Up untill 2017, there are nine clubs in European top leagues whose owners are Southeast Asian businessmen and entrepreneurs.
According to Football Tribe, here are the proud owners hailed from this region:
1. FK SARAJEVO (BOSNIA)
Malaysian businessman Vincent Tan purchased the Bosnian club in 2013 for a reported fee of around $2 million. Under the new owner, FK Sarajevo won the Bosnia and Herzegovina Football Cup in 2013/14 season, ending their 7 years silverware drought.
In the 2014/15 season, FK Sarajevo entered the Europa League play-off round, and also won the league title for the first time in 8 years.
2. K.V KORTRIJK (BELGIUM)
Vincent Tan also purchased Belgian club K.V. Kortrijk for € 5 million. The club has achieved considerable success in the domestic league and is competing for a place in the Europa League next season.
3. CARDIFF CITY (UNITED KINGDOM)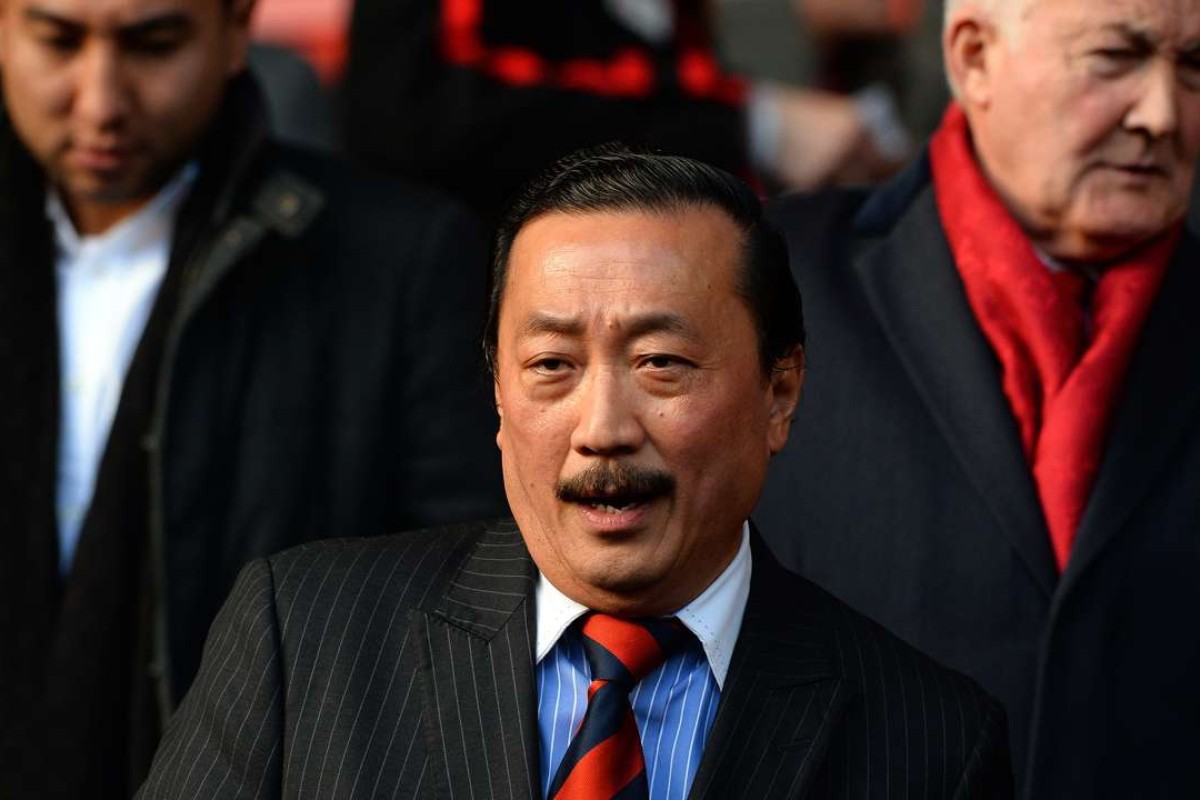 In 2010, Vincent Tan and his fellow Malaysian Chan Tien Ghee decided to purchased the then-Championship side Cardiff City.
Cardiff City were later promoted to the Premier League in 2013. However, the club was relegated at the end of the 2013/14 season and is now competing in the Football League Championship.
In 2012, Cardiff changed their home kit colours from the traditional blue, white and yellow to red and black.
The crest was also changed to one in which the Welsh dragon was more prominent than the traditional bluebird. The crest was changed to "appeal in 'international markets'", but angered fans, who expressed their opposition in news and social media as well as directly to management.
4. QUEENS PARK RANGERS FC (UNITED KINGDOM)
Malaysian billionaire Tony Fernandes purchased 66 percent of QPR's share from Formula 1 boss Bernie Ecclestone for a rumored fee of ₤35 million and became the English club's co-chairman in 2011.
Since then, QPR had played three seasons in the Premier League and is now playing in the Championship.
5. VALENCIA CF (SPAIN)
Singaporean billionaire Peter Lim purchased 70.4 percent of Valencia's share in May 2014 for £420 million, making him the owner of the club.
In their first season under the new owner, Valencia finished fourth in the domestic league, allowing them to compete in the Champions League 2015/16 season.
However, they were knocked out of the Champions league group stage and only managed to reach the semi-finals of the Copa Del Rey.
The real estate tycoon will likely have to inject more cash into the Spanish club in order for them to improve on their table position.
6. LEICESTER CITY (UNITED KINGDOM)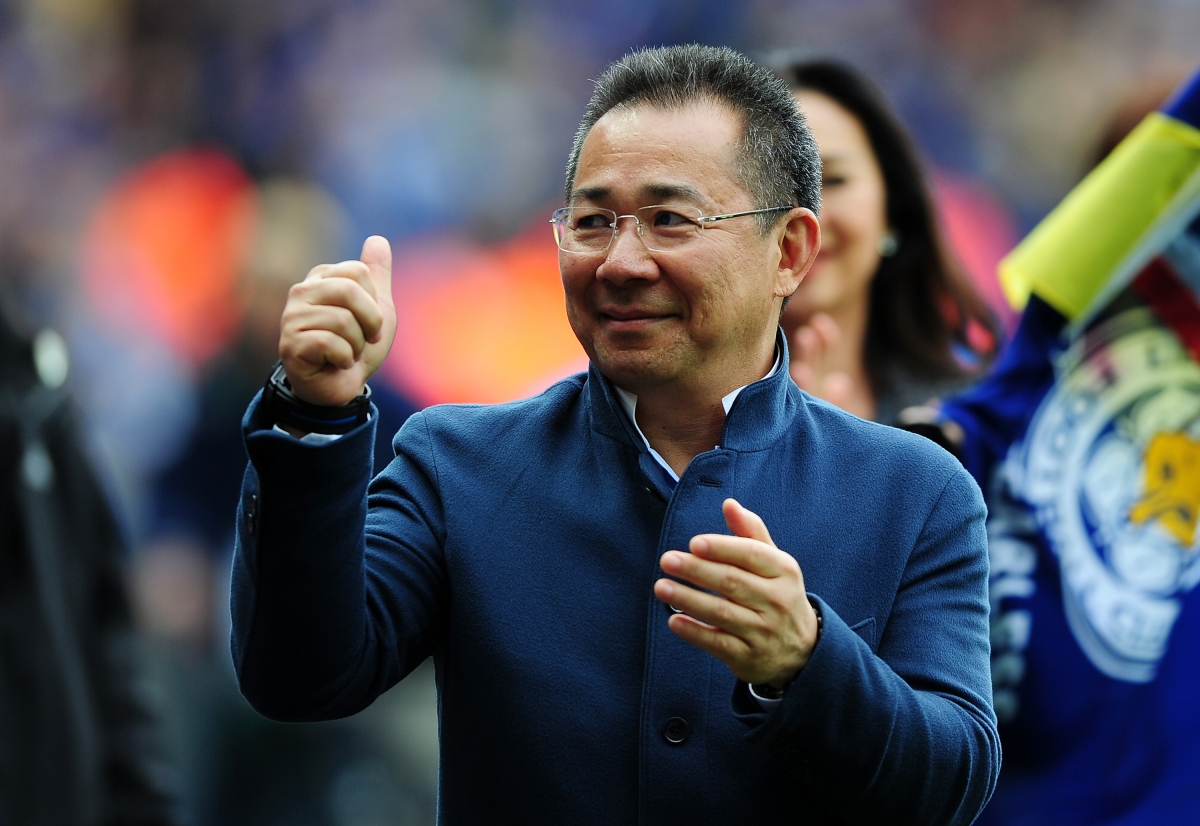 Leicester City pulled a surprise when they won the Premier League last season and are competing in the quarter-final of the Champions League this season.
Thai billionaire Vichai Srivaddhanaprabha has contributed a key part in the team's success, after becoming the main shareholder of the club in 2011, where they were still competing in the Football League Championship.
With silverware in the bag and a spot in Europe this season, Srivaddhanaprabha is sitting as one of English football's most successful owners.
7. READING (UNITED KINGDOM)
Thai businessmen are aiming to increase their influence in British football by purchasing shares from Football League Championship club such as Reading.
In 2014, Narin Niruttinanon, son of tycoon Cheng Niruttinanon spent £26 million to buy 50 percent of Reading's shares.
Niruttinanon has pledged his commitment to Reading by revealing that the owners are working on a plan to help secure a long-term future for the club in English football.
Reading are currently 4th in Football League Championship.
8. SHEFFIELD WEDNESDAY (UNITED KINGDOM)
Another Championship club whose owner is a Thai billionaire. Fish tycoon Dejphon Chansiri bought the English club in 2015 for £37.5 million.
He helped the club clear its debt and most recently changed the crest to celebrate Sheffield Wednesday's heritage in English football.
Sheffield is in contention for a Premier League return, currently lying in top 6 of Championship.
9. INTER MILAN (ITALY)
In November 2013, after two months of negotiation, Indonesian businessman Erick Thohir became the owner of the Italian club, having purchased 70 percent of share from former boss Massimo Moratti.
However, in June 2016, Thohir sold part of his stake at Inter Milan to Chinese company Suning Holdings Group, which was chaired by billionaire Zhang Jidong. With 31 percent of shares, he remains one of the club's owners, and also acts as its president.

Source : https://football-tribe.com/asia/2017/04/11/nine-european-clubs-southeast-asian-owners/6/
Proud
68%
Sad
7%
Excited
10%
Indifferent
3%
Inspired
3%
Amazed
9%