ECONOMY
Thailand
Southeast Asia Fashion Startup Zilingo Continues Its Meteoric Rise
Zilingo – an online marketplace that connects shoppers with small independent fashion designers across South and Southeast Asia, has raised $54 million in a series C funding round co-led by Belgian investment firm Sofina, Burda Principal Investments, and Sequoia Capital.
The capital injection comes just seven months after a series B fundraise that saw the startup net US$17 million.
Zilingo co-founder and CEO Ankiti Bose told Tech in Asia that the fresh funds will be used to accelerate growth in Indonesia – which the startup has identified as a key growth target – and to push into other promising Southeast Asian markets including the Philippines.
"The plan is also to further expand the supply base across Cambodia and Bangladesh in addition to our existing ones in ASEAN markets," she added.
The company started in Thailand in 2015, when it was founded by Ankiti Bose (CEO) and Dhruv Kapoor (CTO). According to Tech Crunch, Bose, a former analyst with Sequoia India and McKinsey, had the idea of bringing traditional sellers online after visiting Bangkok and marveling at the rich variety of fashion items being sold at street markets.
Now, however, the company has risen above online sales to a position as a platform that caters to merchants, retailers and brands for both B2C and B2B sales. That's been enabled by an early focus on providing basic services for retailers beyond just an online storefront.
Zilingo's e-commerce site sells directly to consumers in Indonesia, Thailand and Singapore, and it ships internationally to four more countries. Its tech team is in India while it has supply bases in Singapore, Thailand, Indonesia, China, Bangladesh, Vietnam and Cambodia.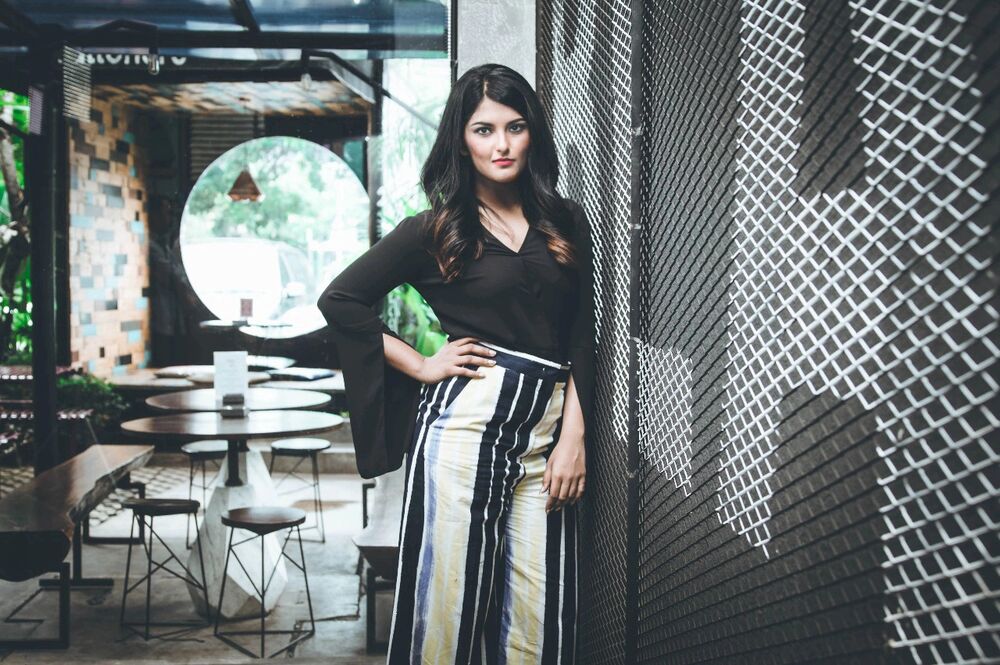 The deal puts Zilingo inside Southeast Asia's top 20 best-funded startups, according to Tech in Asia data. It also makes Zilingo the ninth highest-funded ecommerce portal in the region, and the second highest-funded fashion specialist after Rocket Internet-backed Zalora.
Women now comprise half of Zilingo's management, which Bose reckons helps the startup relate to its users.
"E-commerce has a significant number of female users most of the time," Bose said. to Bloomberg. "Having a female leader helps with that perspective. So it is a very first-hand experience."
Proud
0%
Sad
0%
Excited
0%
Indifferent
0%
Inspired
100%
Amazed
0%