Credit by Photo by Goh Rhy Yan on Unsplash
TRAVEL AND TOURISM
Beyond
The 2018 Travelers' Choice Awards Complete List. Congratulations to all Southeast Asian Airlines!
Following the success of last year's inaugural TripAdvisor's Travelers' Choice awards for airlines, the 2018 award categories expanded to honor 69 airlines that provide exceptional value and service across the world.
In addition to the world list, the Traveler's Choice awards recognize the best airlines in seven regions including Asia, Europe, North America, Latin America, South Pacific & Oceana, Africa & Indian Ocean, and the Middle East.
The awards also recognize the top airlines in four distinct service classes: International First Class, Business Class, Premium Economy and Economy. The hallmarks of Travelers' Choice award winners are outstanding service, quality and value.
Congratulations again to all Southeast Asian airlines for always be the top choices for the global travelers. Continue to give the best out of best!
MAJOR AIRLINES category
SINGAPORE AIRLINES - SINGAPORE (Best Major Airlines)
ANA (All Nippon Airways) - JAPAN
ASIANA AIRLINES - SOUTH KOREA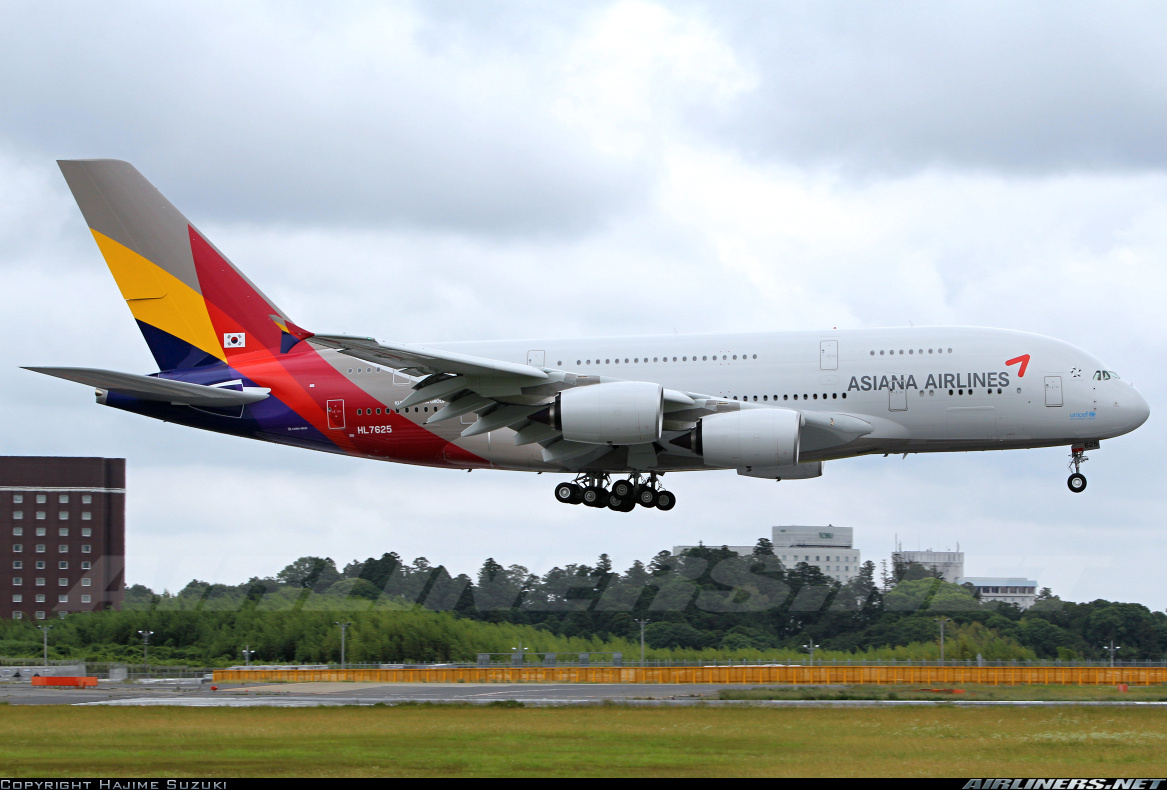 CATHAY PACIFIC - HONG KONG
CHINA AIRLINES - TAIWAN
EVA AIR - TAIWAN
GARUDA INDONESIA - INDONESIA
JAPAN AIRLINES (JAL) - JAPAN
KOREAN AIR - SOUTH KOREA
THAI AIRWAYS - THAILAND
VIETNAM AIRLINES - VIETNAM
REGIONAL AIRLINES category
VISTARA - INDIA (Best Regional Airlines)
AIR ASTANA - KAZAKHSTAN
BANGKOK AIRWAYS - THAILAND
ROYAL BRUNEI AIRLINES - BRUNEI
SILK AIR - SINGAPORE
THAI SMILE - THAILAND
LOW-COST AIRLINES category
IndiGO - INDIA (Best Low-Cost Airlines)
CITILINK - INDONESIA

Source : https://www.tripadvisor.com/TravelersChoice-Airlines-cAsia
Proud
77%
Sad
11%
Excited
3%
Indifferent
2%
Inspired
0%
Amazed
7%