Credit by
Featured Image Caption ©
CNN.com
SOCIO-CULTURE
Beyond
(Photos): How Southeast Asian Capital Cities Looks Like Without Congestion & Skyscrapers
Let's go back to the days when Southeast Asian capital cities were without congestion and skyscrapers.
KUALA LUMPUR, MALAYSIA
Captured in the year 1929. A typical scene captured on No. 4 Platform in Kuala Lumpur Train Station.
A shopping street in Kuala Lumpur captured in 1961.
Sg Besi Airport looks like when it was 1960.
Sultan Abdul Samad building in 1920.
An aerial view of Kuala Lumpur city center in 1920.
JAKARTA, INDONESIA
Passer Baroe Jakarta
The Thamrin road during 1969
Jakarta's National Monument MONAS in 1969
Semanggi in year 1971
The old Hotel Indonesia which built in 1962 which used to be the tallest building in Jakarta.
SAIGON, VIETNAM
Traffic in front of Hotel Continental in Saigon in 1950
North Vietnamese troops enter Saigon on tanks and trucks, ending the Vietnam War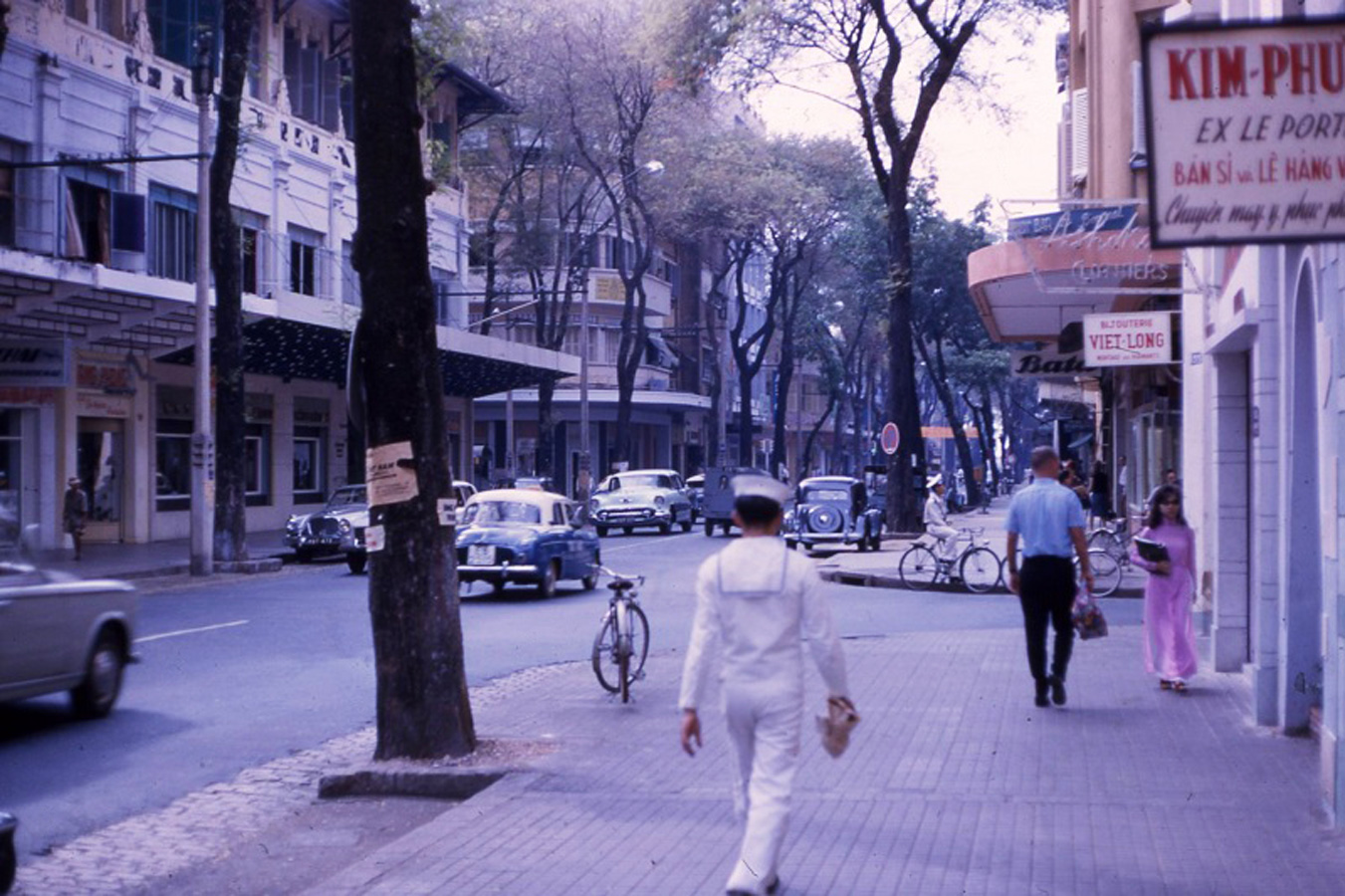 Tu Do Street in Saigon captured in 1964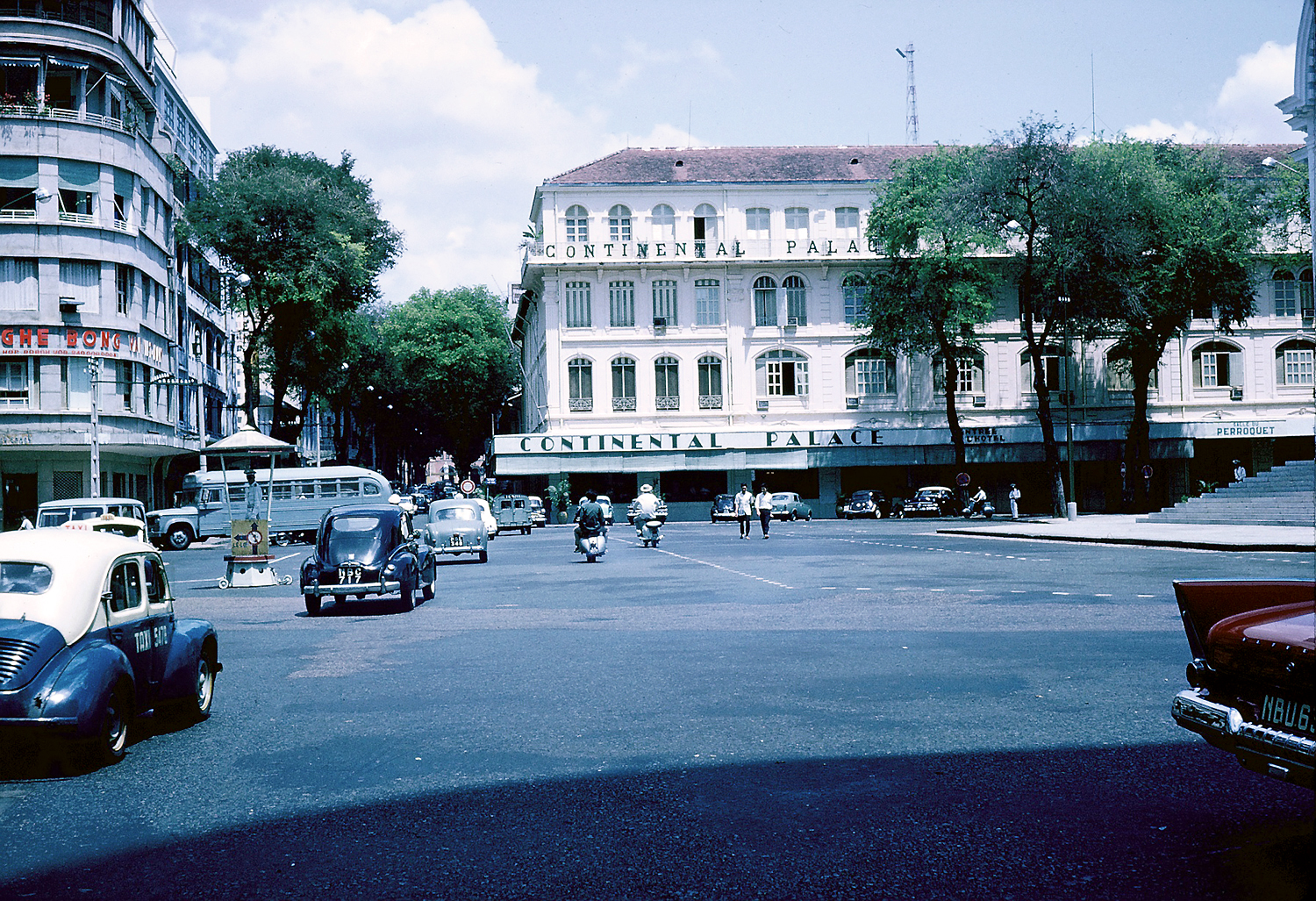 Saigon's The Continental Palace in 1963
SINGAPORE
Singapore's Capitol Theatre or The Cathay built in 1929
Singapore River
The newly constructed National Stadium captured in July 1973.
The Orchard Road, Singapore.
The Singapore's Chinatown.
BANDAR SERI BEGAWAN, BRUNEI
The scenic aerial view of Bandar Seri Begawan.
View from Barek Polis Seria. As seen, old Panggung Marina, Plaza Seria, as well as other shops in the town, captured in 2003.
MANILA, PHILIPPINES
The rear of La Quinta Market in Manila.
The Manila Metropolitan Theatre.
The Malate Church in Manila.
The Santa Lucia Gate to Walled City, Manila
The Monkey Cage in Manila's Botanical Garden.
VIENTIANE, LAOS
That Luang in year 1910
Mekong riverfront with restaurants in Vientiane.
PHNOM PENH, CAMBODIA
Retro streetscapes in Phnom Penh's Old Town
A Buddhist procession in Phnom Penh in 1906
Salle du Trone in 1906
A view of the Water Festival in front of the Royal Palace in around 1910
BANGKOK, THAILAND
Siam in the 1900s. In Sampeng Lane, a commercial centre in the old city
The immediate landmark for the capital is this Dusit Thani Hotel, which has unique triangular structure topped by a golden spire, towered over Bangkok at 100 meters when it was first opened for business in 1970.
Commuters on a tram travel across the city which was just beginning to flourish at the turn of the century
In 1863, Bangkok's first modern road, New Road, was built in Chinatown - four miles from the royal family's Grand Palace
Cars were introduced to Bangkok in 1900 - and by 1904, there were around 300 of them on the city's newly built roads. In the picture above, a car rally at the time rolls down the royal boulevard.
YANGON, MYANMAR
The downtown area is the Yangon city's bustling heart.
Yangon's most famous stupa, the Shwe Dagon Pagoda, can be seen silhouetted on the horizon.
Yangon Harbour in 1980s
Yangon downtown in Sule Pagoda area.

Source : Various sources
Proud
0%
Sad
0%
Excited
8%
Indifferent
0%
Inspired
17%
Amazed
75%