When considering a place to live, the most important factor to consider is cost of living. High wages are all well and good, but ultimately meaningless if the cost of living is also high.
That's why studies like Mercer's cost of living city survey are so vital.
Every year data insight company Mercer compare the cost of living in hundreds of cities around the world.
Mercer's study looks at everything from rent to the price of a cup of coffee. Compiling all this data allows them to work out which cities are the cheapest and most expensive to live in.
The data is then used by Governments and major companies to protect employees' purchasing power and lifestyle if they are transferred abroad.
The cities studied for the survey are chosen according to demand for the data. As such, all the cities on the list are those with a significant population of expatriates already, or places where lots of companies wish to invest resources.
The list is, therefore, highlights some of the world's biggest business hotspots.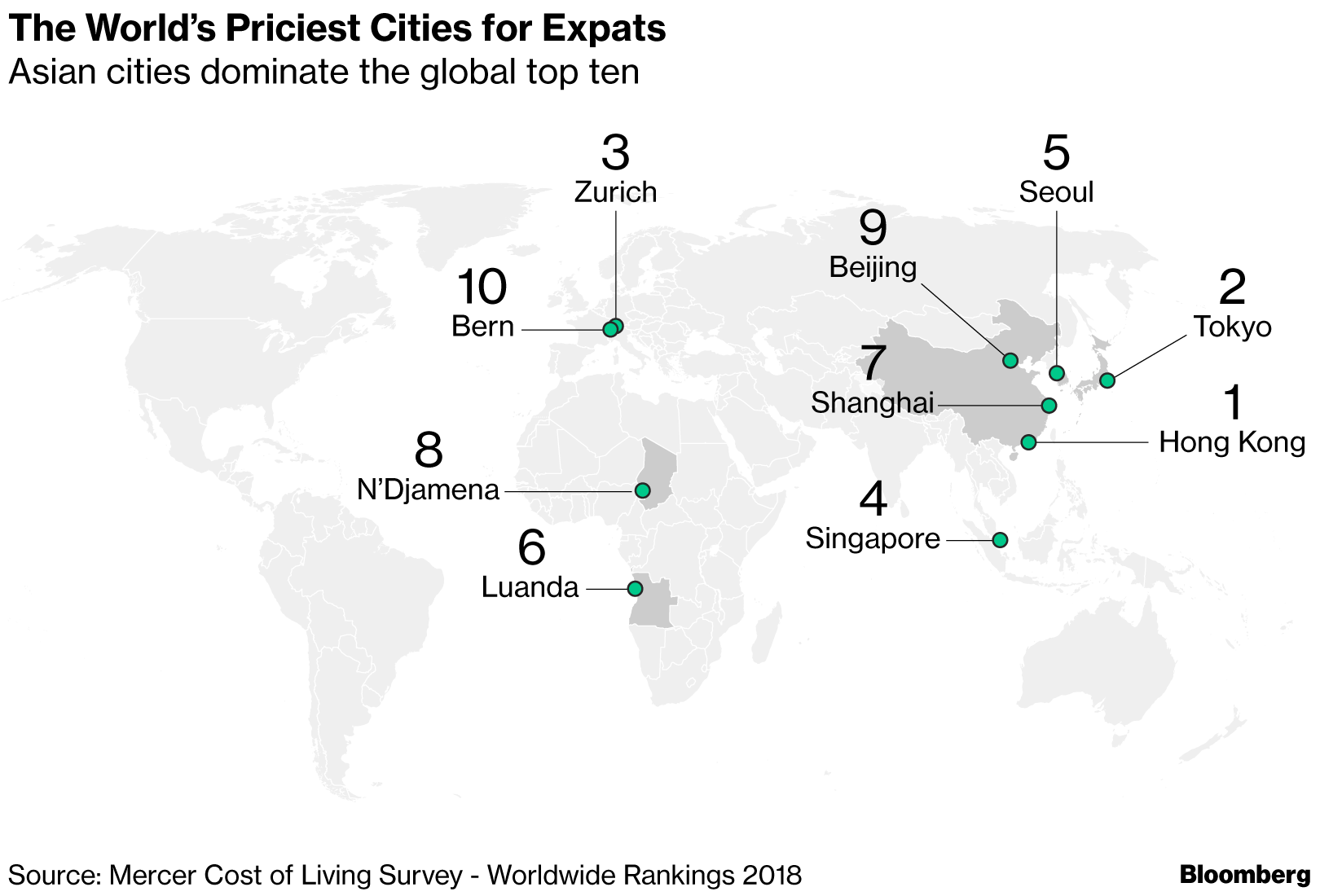 In our region, herewith is the latest ranking:

Source : Verdict