Credit by Featured Image Caption © Kaspersky Lab
The Ruler of Malaysia's Perak state, Sultan Nazrin Shah, on July 17 officially opened the Telegraph Museum, the first of its kind in Southeast Asia.
Also present was the Queen, Tuanku Zara Salim.
Sultan Nazrin Shah and Tuanku Zara later spent about 30 minutes touring the museum.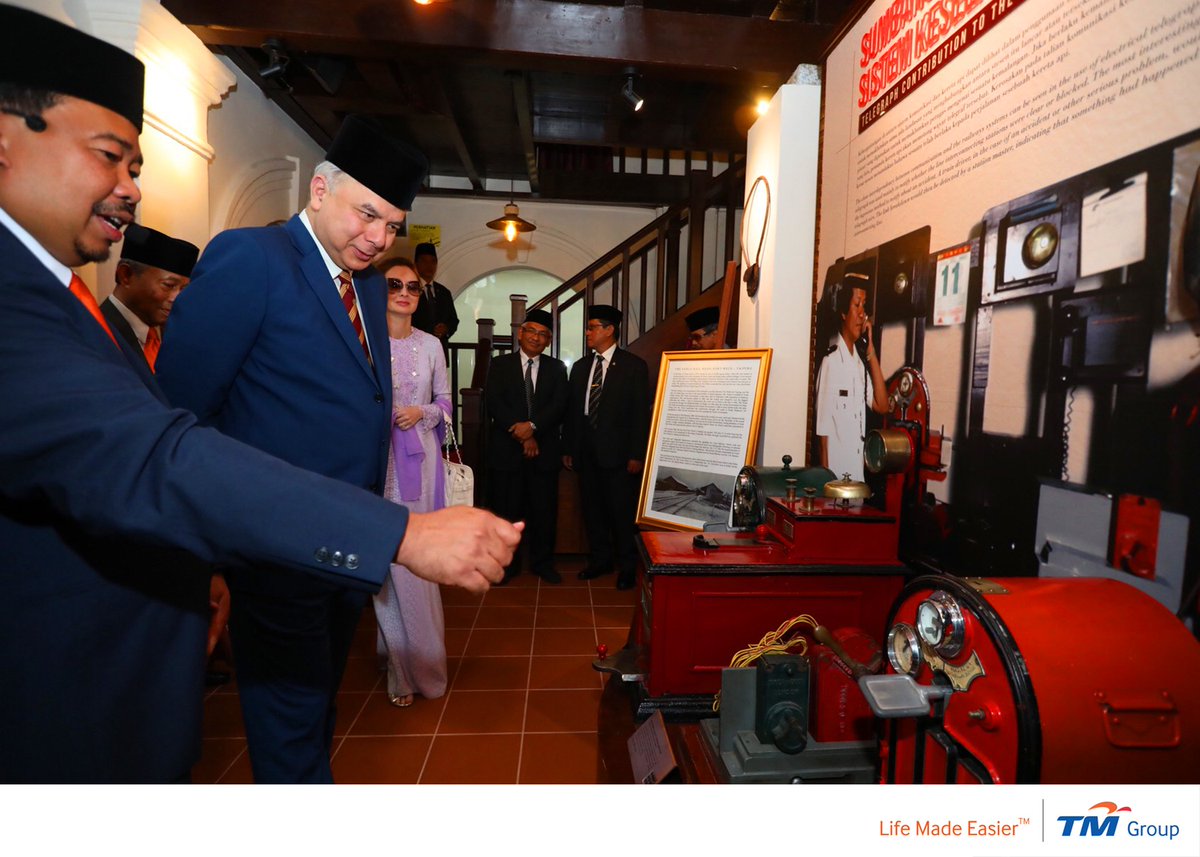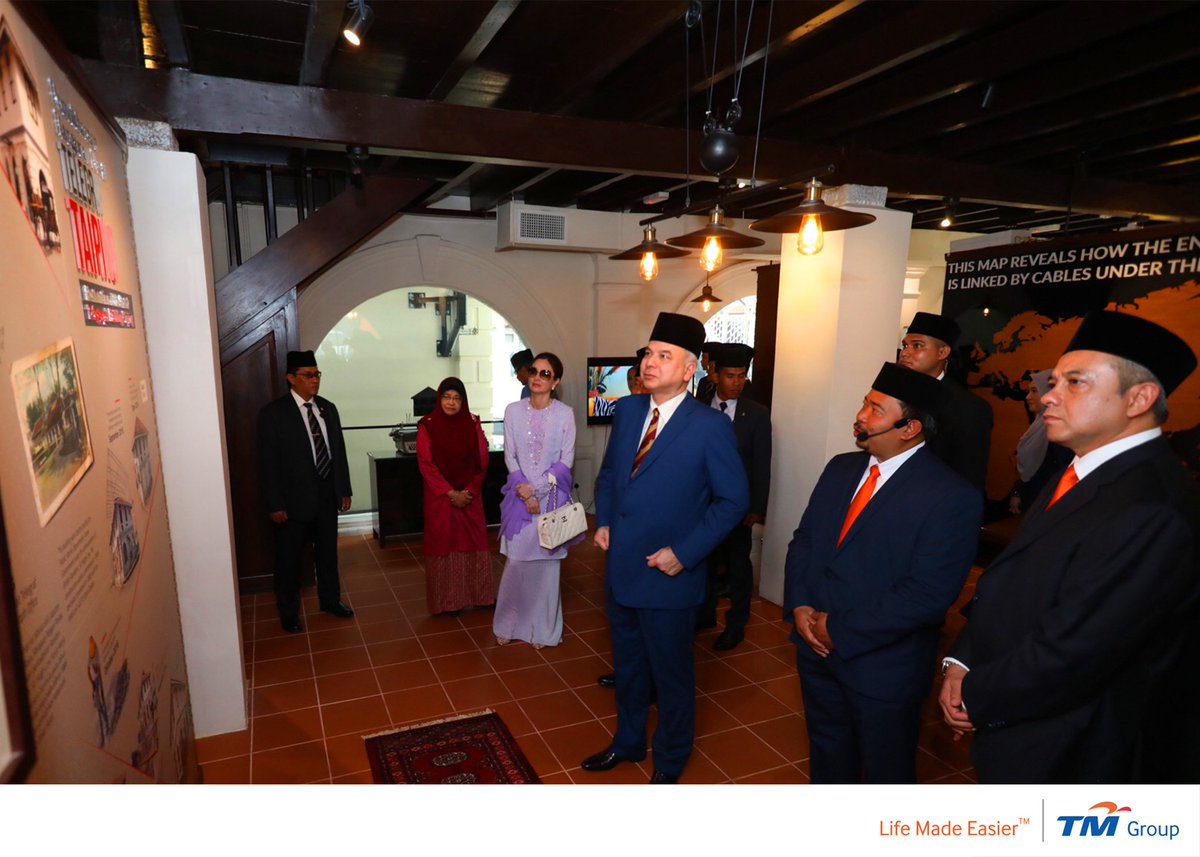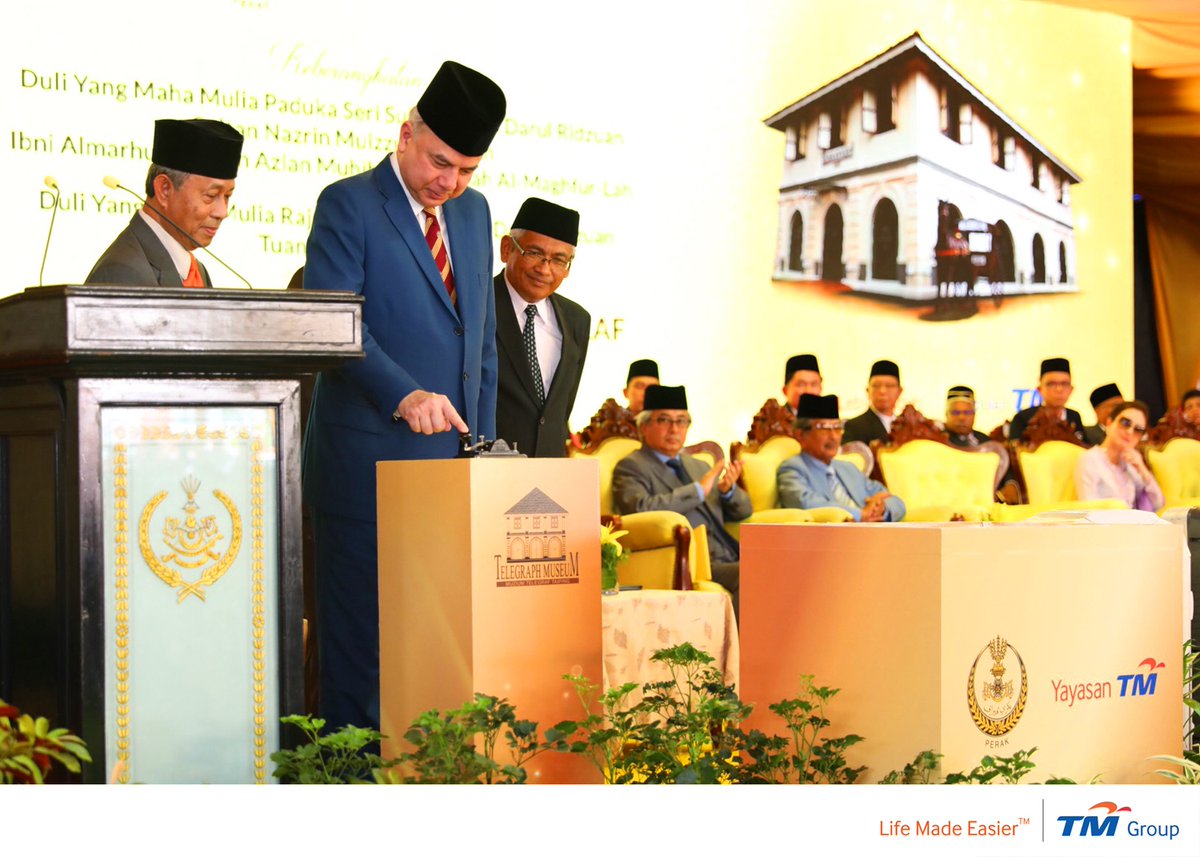 The opening of the Telegraph Museum marks a historic moment for the Telekom Malaysia Foundation (YTM) after the opening of the Telekom Museum, which is also known as the National Telecommunications Museum, in Kuala Lumpur in 1994.
The Telegraph Museum building that was built in 1883 once housed the first Post and Telegraph Office in the country.
Earlier, YTM chairman Tan Sri Dr Sulaiman Mahbob, in his speech at the event, said the museum could serve as a place to garner information about the history of the telegraph communications system since the 18th century.
"The establishment of this museum will become the latest tourist attraction in Perak in particular and Malaysia in general," he said.
He said it was also hoped that both the Telekom Museum and the Telegraph Museum would be the places for students, researchers as well as the public within and outside the country to enhance their understanding of the country's telecommunications heritage and telegraph communications system.
Sulaiman said the establishment of the Telegraph Museum was also aimed at restoring and conserving the 135-year-old historic double-storey building which also once housed the Telekom Department Club office and the Telekom Malaysia Technical Operations office.
According to him, among the interesting artefacts on display at the museum was an 1870s submarine cable which was the first in the world using insulation materials from the Gutta-percha tree extract.
Source: BERNAMA
Proud
36%
Sad
5%
Excited
5%
Indifferent
5%
Inspired
0%
Amazed
50%