Credit by
Four Seasons Resort Bali at Jimbaran Bay ©
booking.com
Indonesia is among the biggest players in the Asia-Pacific hotel industry, according to HVS Asia-Pacific Hotel Operator Guide 2018.
The study, compiled in December 2017, revealed that China dominated the Asia-Pacific hotel industry with a market share of 50 percent, with 2,754 existing and 1,532 pipeline properties, followed by Australia with 10 percent market share and India with 8 percent.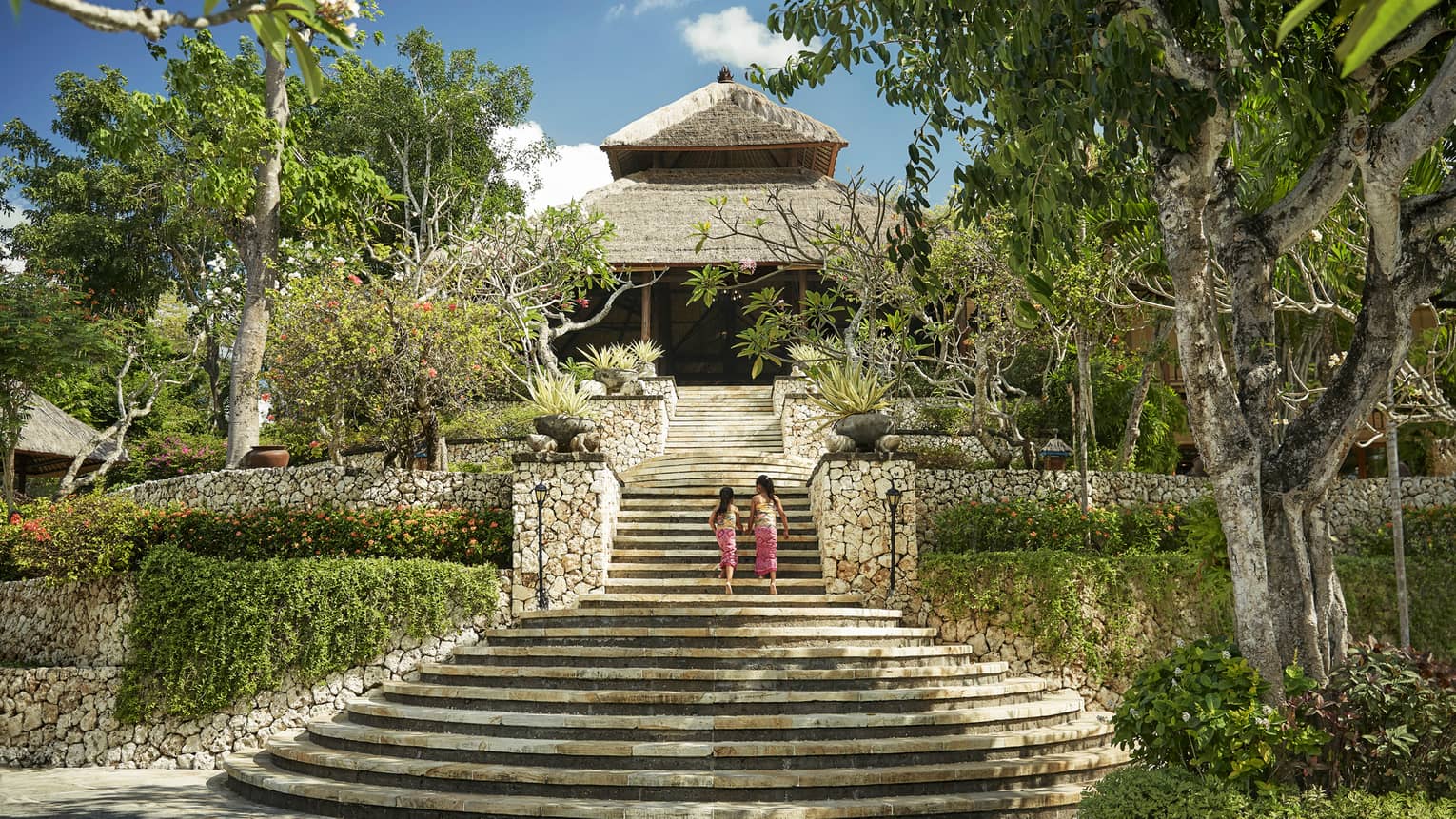 Meanwhile, Indonesia was said to own 6 percent of the market share with 356 existing and 228 pipeline properties.
Daniel J. Voellm, managing partner of Asia-Pacific at HVS International, said in a statement that the study covered 31 countries and territories, 1,038 markets with existing hotels as well as 718 markets with proposed hotels.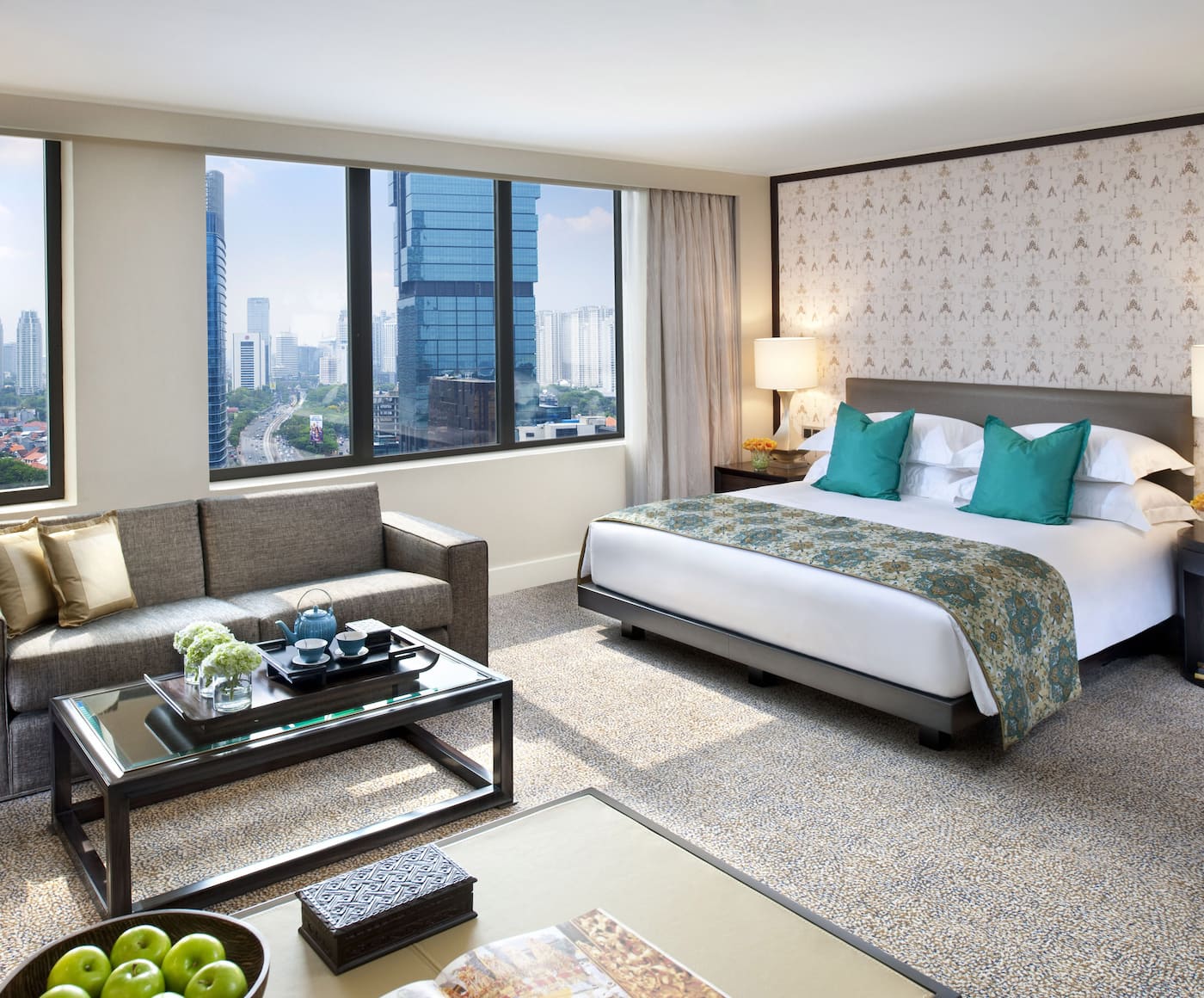 Furthermore, the research also revealed Bali and Jakarta were among the 15 markets based on number of properties.
Bali ranked sixth with 96 branded properties, while Jakarta ranked ninth with 80 branded properties.
As for the top 15 markets based on number of rooms, Jakarta ranked eighth with 17,575 and Bali ranked ninth with 17,257

Source : The Jakarta Post
Proud
50%
Sad
25%
Excited
25%
Indifferent
0%
Inspired
0%
Amazed
0%