Credit by Grab co-founder and CEO Anthony Tan © Ore Huiying | Bloomberg | Getty Images
ECONOMY
Beyond
RANKED: Southeast Asia's top 30 Tech Startup Founders
Southeast Asia is catching the eye of investors and innovators alike. From 2016 to 2017, funding raised by the region's startups increased threefold, soaring from US$2.52 billion to US$7.86 billion.
At the heart of these opportunities are a group of smart and inspirational founders who have started companies that have gone on to fetch millions or even billions of dollars in funding.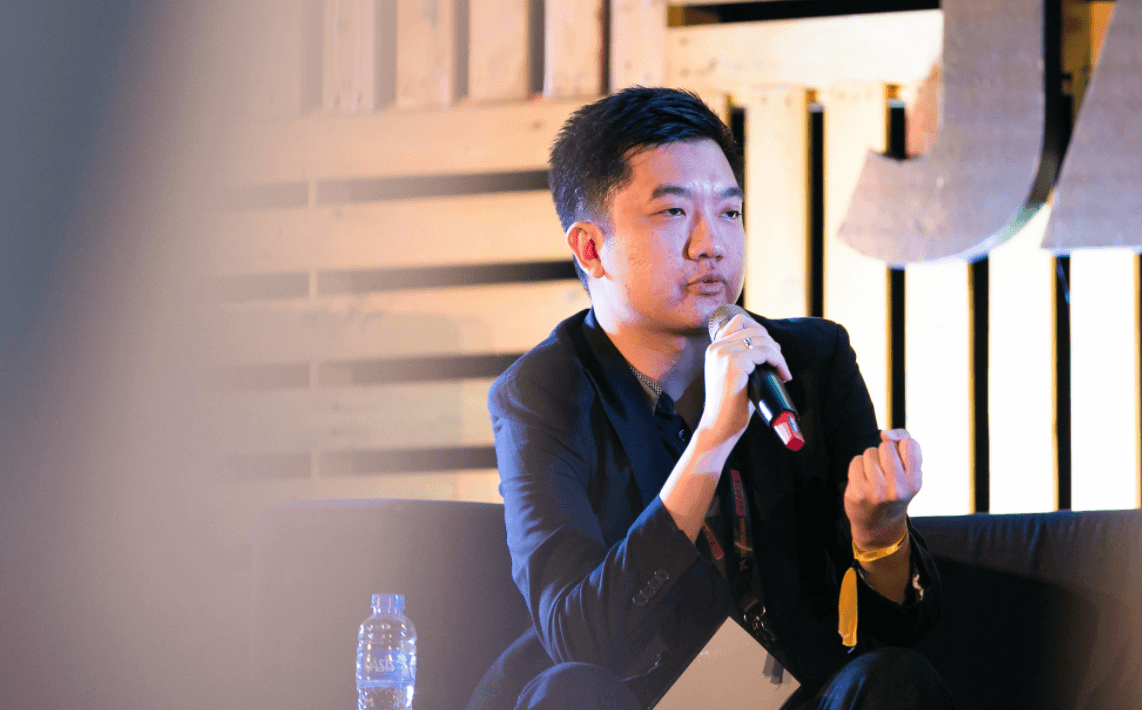 Three years ago, Tech in Asia compiled a list of Southeast Asia's top 30 tech founders. We've update this list by using the funding data and research we've gathered over the past two years.
Some of the founders from our previous tally remain, but new names have made it as well.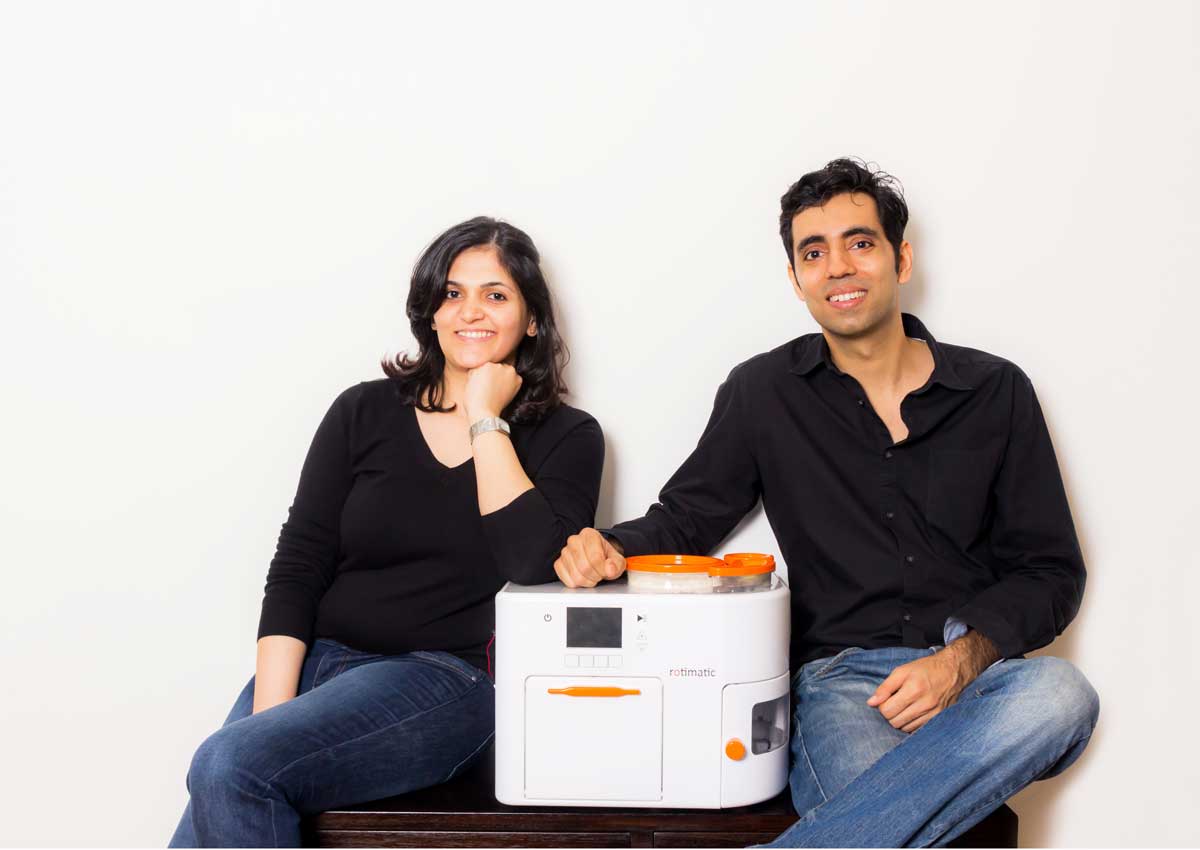 Founders are only included if they're actively running a startup, and their placement is based on two factors: their track record and their firm's public data – funding, revenue, and valuation. They're then placed into three groups based on their company's size.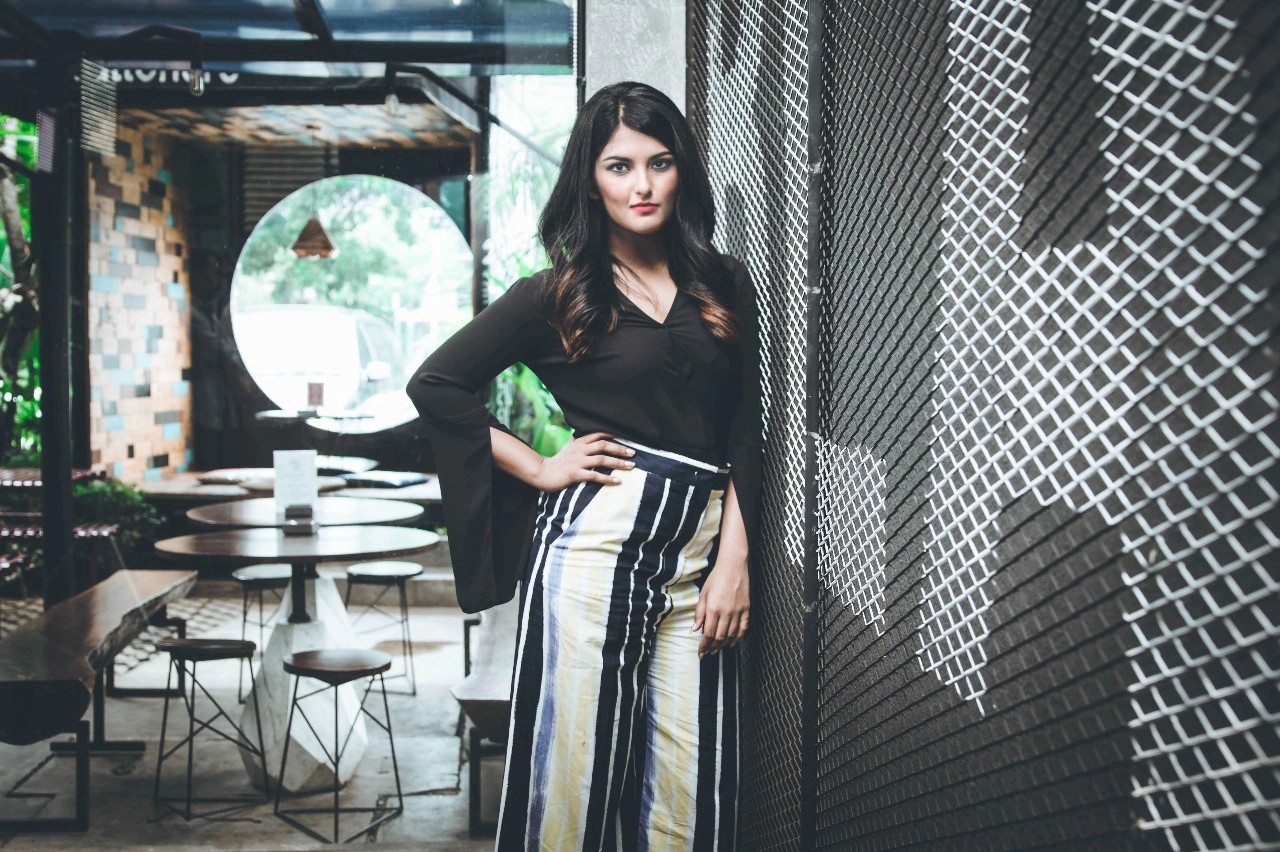 Here are the complete list:
THE UP-AND-COMERS
Aaron Tan Carro, Singapore
Akshay Garg, Kredivo, Indonesia
Andrew Khoo, Tessa Therapeutics, Singapore
Ankiti Bose, Zilingo, Singapore
David Jou, Pomelo Fashion, Thailand
Joseph Phua, M17 Entertainment, Singapore
Kelvin Teo, Funding Societies, Singapore
Krishnan Rajagopalan, Hooq, Singapore
Lai Chang Wen, Ninja Logistics (Ninja Van), Singapore
Markus Gnirck, Tryb Group, Singapore
Pranoti Nagarkar, Zimplistic, Singapore
Shaun di Gregorio, Frontier Digital Ventures, Malaysia
on Tran Ngoc Thai, Tiki, Vietnam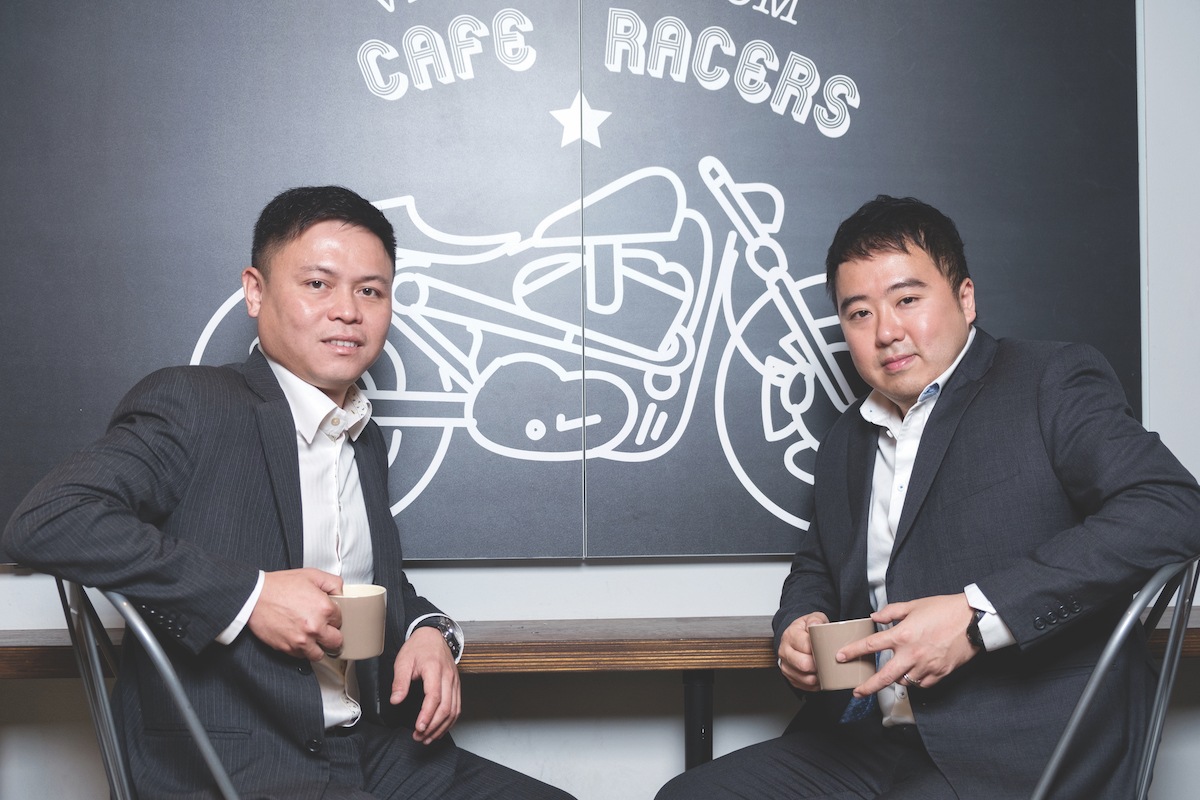 THE ESTABLISHED ENTREPRENEURS
Darius Cheung, 99.co, Singapore
Joel Bar-El, Trax, Singapore
Lawrence Wu, Sunseap, Singapore
Le Hong Minh, VNG, Vietnam
Malcolm Rodrigues, MyRepublic, Singapore
Paul Srivorakul, aCommerce, Thailand
Quek Siu Rui, Carousell, Singapore
Robin Khuda, AirTrunk, Singapore/Australia
Samuel Lim, Reebonz, Singapore
Shashank Dixit, Deskera, Singapore
THE INDUSTRY GIANTS
Anthony Tan, Grab, Singapore
Ferry Unardi, Traveloka, Indonesi
Forrest Li, Sea Limited, Singapore
Nadiem Makarim, Go-Jek, Indonesia
Patrick Grove, Iflix, Malaysia
Tan Min-Liang, Razer, Singapore
William Tanuwijaya, Tokopedia, Indonesia

Source : Tech in Asia
Proud
73%
Sad
0%
Excited
0%
Indifferent
2%
Inspired
13%
Amazed
12%