Credit by Photo by Ishan @seefromthesky © Unsplash
ECONOMY
Beyond
The Latest List of Southeast Asia's Real 'Crazy Rich Asians'
Each year, we have Forbes magazine to thank for publishing its annual list of the world's richest individuals reports South China Morning Post (SCMP).
Although the southeast region of Asia is still primarily a developing area, with huge potential waiting to be uncovered, it is also the place where nearly 5 per cent of the world's billionaires – 102 of them – call home.
Whether starting out as lone entrepreneurs or working with their already wealthy families, these tycoons have successfully expanded their companies into formidable regional business empires. One person who might have popped up a lot on your social media recently is Robert Kuok.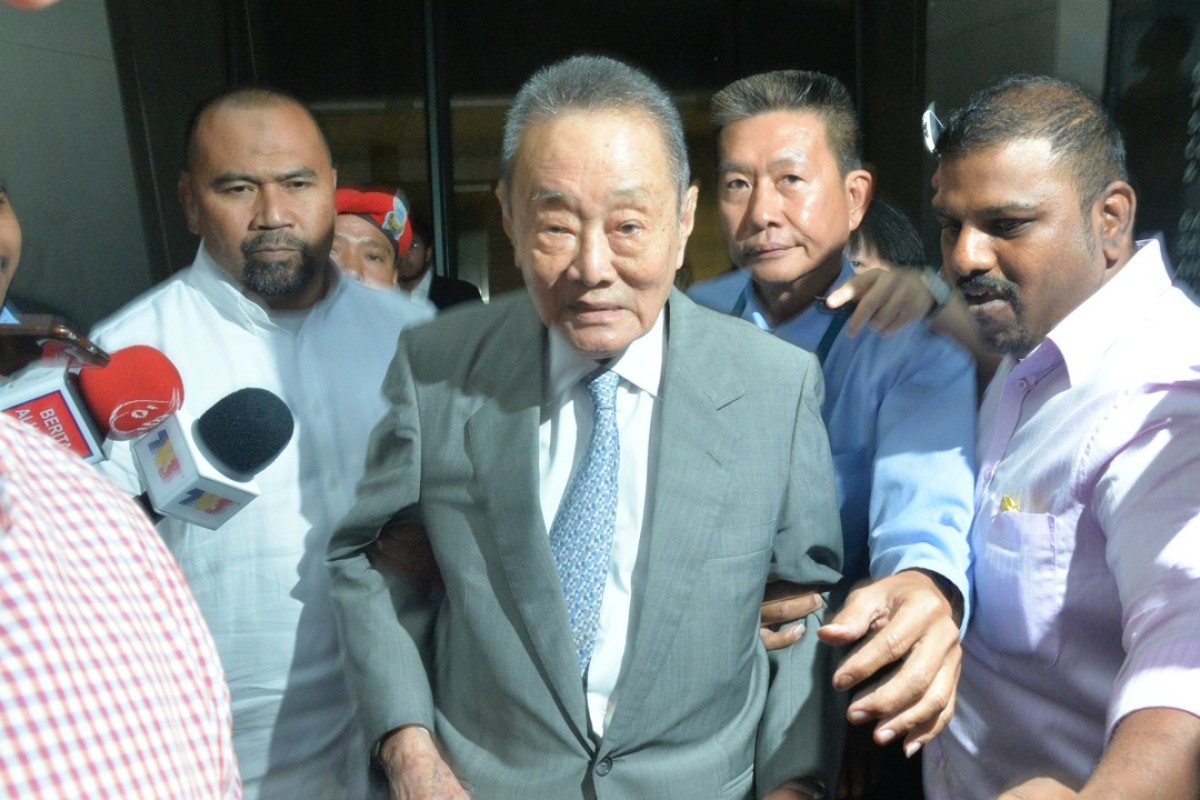 SCMP within an article has gathered a collection of some of Southeast Asia's other ultra-rich who dominate the region's economies alongside Kuok and here's the full list:
HENRY SY
Age: 93
Home country: the Philippines
Net worth: US$19 billion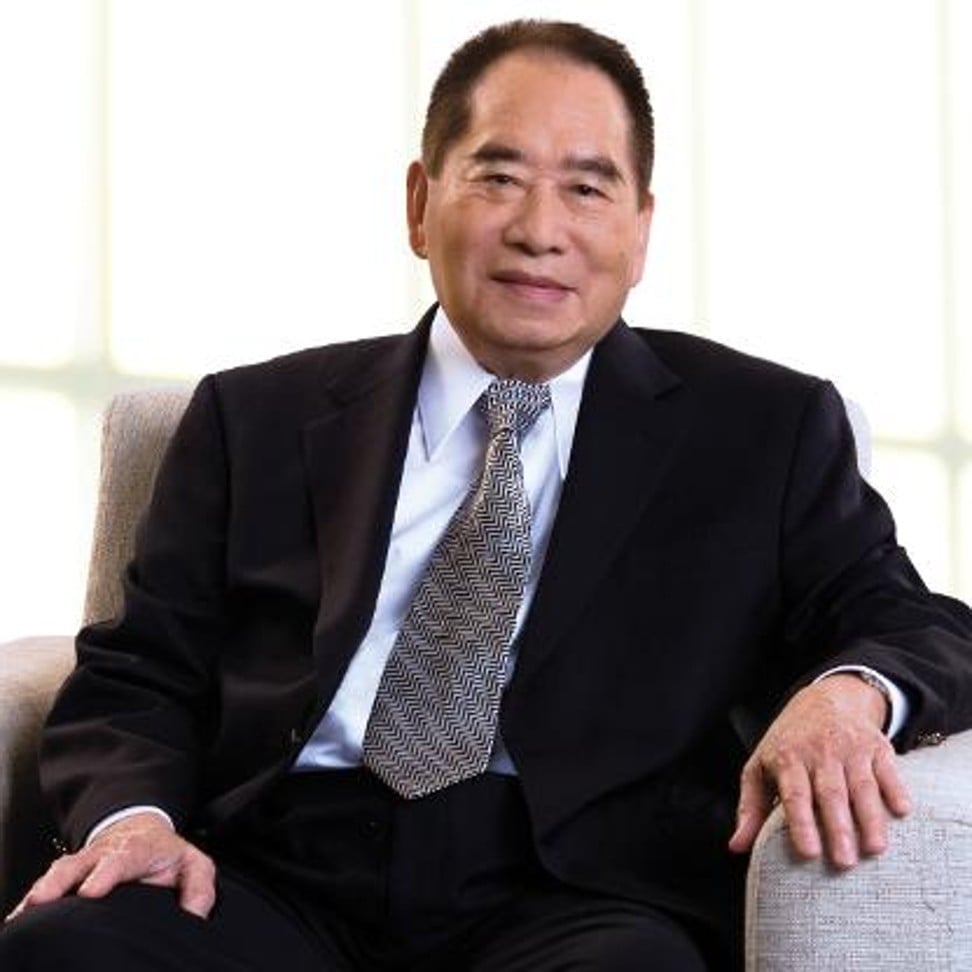 Although Sy is now the chairman emeritus of SM Investments, one of the Philippines' largest conglomerates, focused on areas including retail, banking, hospitality and mining.
It generated US$6.7 billion in revenue in 2016, yet Sy had a very humble beginning to his business career.
After saving his money while working with his father in the family's convenience store, Sy applied his retail knowledge to his first business – a shoe shop, which he built into a shopping centre developer, SM Prime.
The business magnate has topped the Forbes Philippines Rich List for 10 consecutive years and is currently the richest man in Southeast Asia according to the magazine's billionaires list, released in March.
CHAROEN SIRIVADHANABHAKDI
Age: 74
Home country: Thailand
Net worth: US$13.9 billion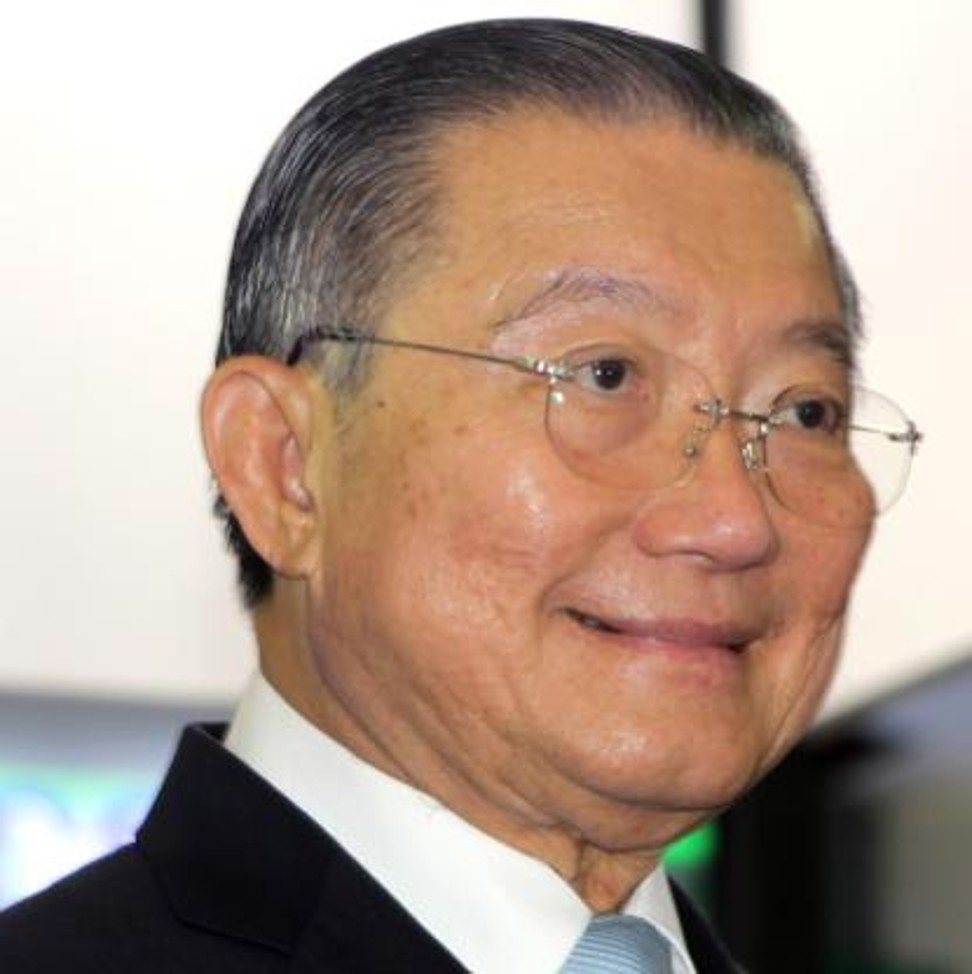 Charoen Sirivadhanabhakdi counts drinks and real estate as his main sources of wealth, having control of Thai Beverage which he founded – Thailand's largest brewer known for its Chang beer.
His other major assets include the privately held property firm TCC Land, Singapore drinks and property giant Fraser & Neave as well as the hypermarket chain Big C Supercenter, which he acquired for more than US$6 billion in 2016.
His beer-to-property empire further expanded when Thai Beverage bought a controlling 54 per cent stake in Sabeco, Vietnam's largest brewery, for a cool US$4.8 billion in December.
His son, Panote, who heads the property arm, is overseeing One Bangkok, a US$3.5 billion mixed-use development located in the heart of Bangkok.
But somehow did you know that Sirivadhanabhakdi also came from a humble background – he is the son of a Bangkok street vendor.
QUEK LENG CHAN
Age: 77
Home country: Malaysia
Net worth: US$6.9 billion
Quek is the executive chairman of Hong Leong Group, a privately held conglomerate which has interests in finance, manufacturing, property and food.
Finance seems to have always been in Quek's blood, as he inherited part of his fortune from his father who started a banking group in the 1920s.
In 2015, the consortium ventured into e-commerce with the launch of GemFive, under the initiative of his son Kon Sean.
The online marketplace, which sold everything from electronics to fashion, was one of the fifth most visited sites before closing down in 2017.
Quek is also a qualified British-trained lawyer.
SRI PRAKASH LOHIA
Age: 66
Home country: Indonesia
Net worth: US$7.1 billion
This billionaire businessman may originally have come from India, but Sri Prakash Lohia is proud to be a citizen of Indonesia – having spent most of his life there since immigrating to the country in 1973.
He and his father and founded Indorama, a spun-yarn manufacturer three years later.
The company has since evolved into Indorama Corporation, a textile and petrochemical powerhouse that makes a range of industrial products, including polythene (a basic plastic bottle-making component which has contributed to much of Lohia's fortune), polypropylene and medical gloves. The business, which his son, Amit, now manages on a daily basis, is expanding into Africa where it has a factory in Nigeria that produces fertiliser.
He also owns the world's second largest collection of coloured lithographs, which are produced by a printing process that is used to reproduce original works of art.
ROBERT AND PHILIP NG
Ages: Robert Ng, 66 and Philip Ng, 59
Home country: Singapore
Net worth: US$11.9 billion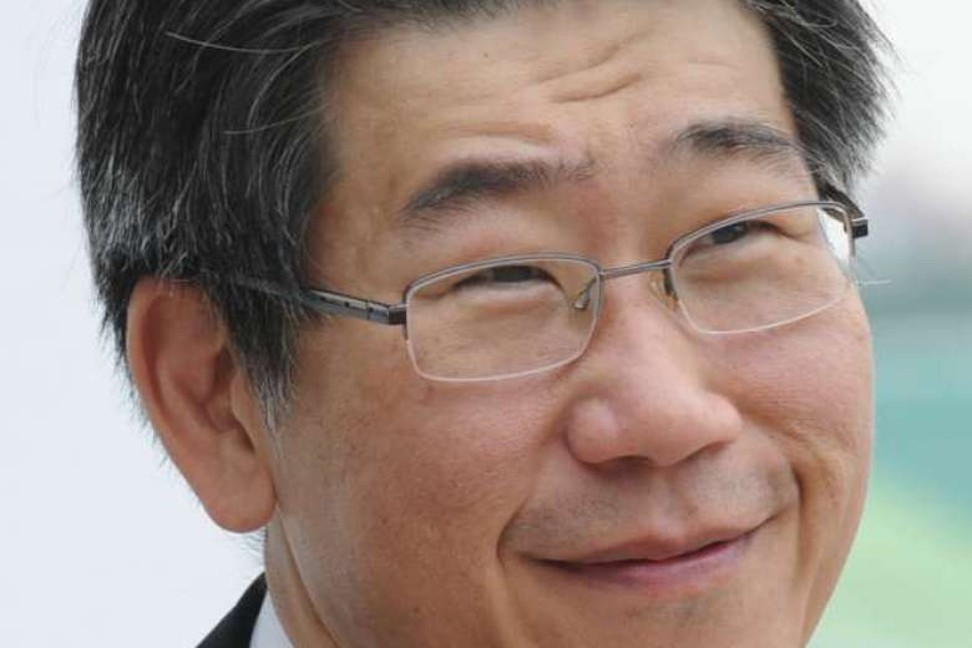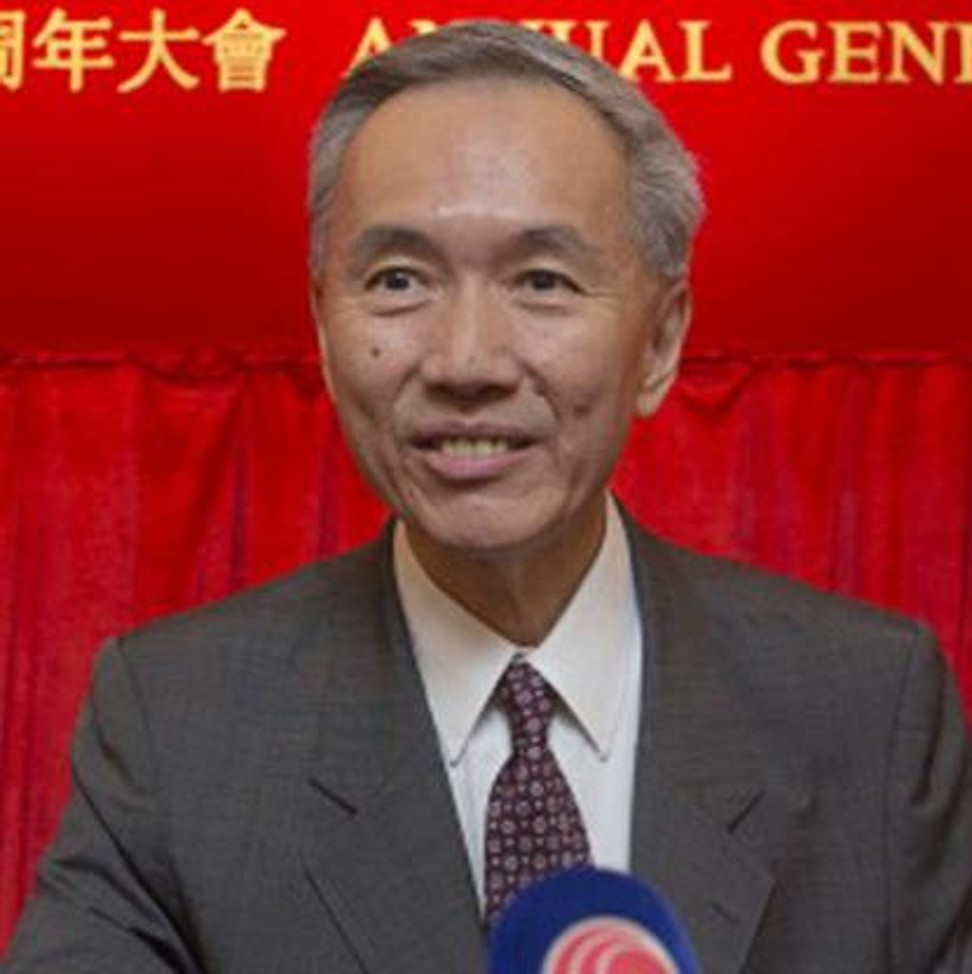 The Ng brothers, Robert and Philip, run Far East Organization, Singapore's largest private landlord and property developer.
The company was founded in the 1960s by their billionaire father Ng Teng Fong, who made a name for himself after moving from China to the island nation in 1934, where he became known as "The King of Orchard Road".
The corporation's Hong Kong arm, Sino Group, is handled by the elder sibling, Robert, and his son Daryl, while Philip oversees the Singapore interests.
Source : https://www.scmp.com/magazines/style/people-events/article/2162185/who-are-southeast-asias-real-crazy-rich-asians
Proud
24%
Sad
9%
Excited
7%
Indifferent
11%
Inspired
2%
Amazed
48%