Credit by Featured Image Caption © Nikkei Asian Review
ECONOMY
Vietnam
Vietnamese May Now Enjoy Full Services of the Indonesian Gojek
Indonesian ride-hailing firm Go-Jek on Wednesday (Sep 12) launched its services in Vietnam's capital of Hanoi under the brand Go-Viet, as part of its US$500-million international expansion.
The app-based on-demand service Go-Viet, driven by a Vietnamese founding team, with Go-Jek providing technology, expertise and investment, offers services ranging from transport and logistics to food-delivery and mobile payments.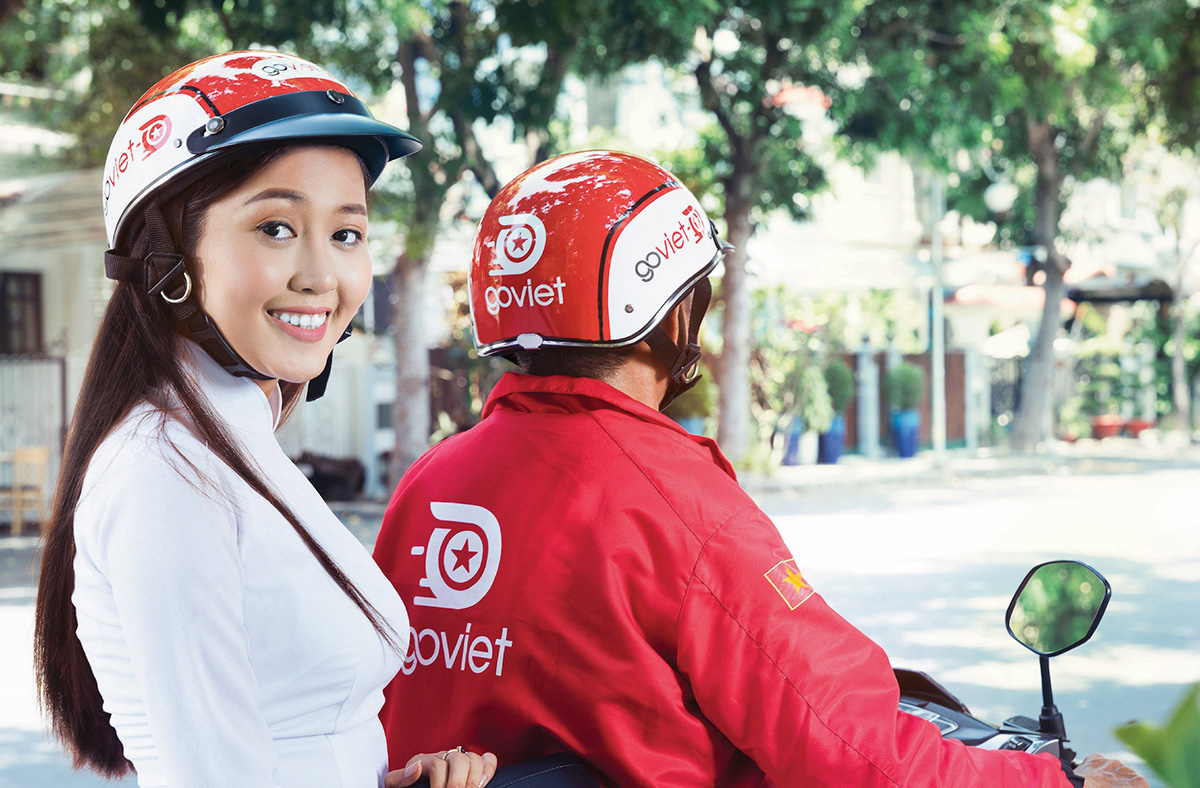 Go-Viet grabbed a 35 per cent share of the market for motorbike ride-hailing services in the economic hub of Ho Chi Minh City just six weeks after launching there on Aug 1, Go-Jek founder and chief executive Nadiem Makarim said.
"We are proud to have seen positive development in Ho Chi Minh City market, and this paves the way for us to expand our services to Hanoi," Go-Viet co-founder and managing director Nguyen Vu Duc said at Wednesday's launch.
The launch followed an announcement by the company in May that it would invest US$500 million to enter the Philippines, Singapore, Thailand and Vietnam, following Uber's deal to sell its Southeast Asian operations to bigger regional player Grab.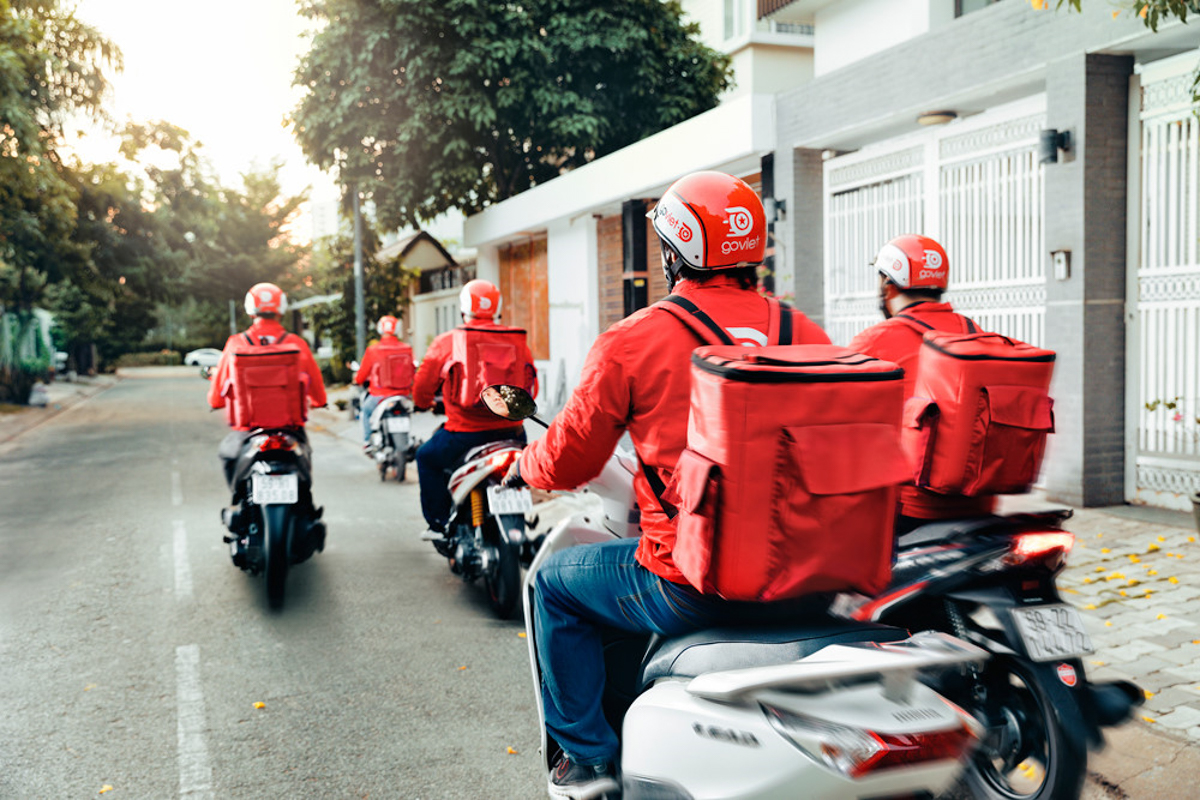 On Sept 11, Grab announced a partnership with Vietnam's MOCA Technology and Service company (Moca) for a mobile payment service, as the ride-hailing firm pushes to cement its position.
The launch was attended by Indonesian President Joko Widodo, who is in Hanoi for an official state visit and a meeting of the World Economic Forum.
More Indonesian businesses are seeking to expand their operations in Vietnam, Widodo told reporters on Tuesday, after a meeting in Hanoi with his counterpart Tran Dai Quang.
"We expect bilateral trade to reach US$10 billion a year by 2020 ... and I hope president Tran Dai Quang would work to remove trade barriers for Indonesian products, including automobiles," he said.
Trade between the countries rose to US$6.5 billion last year from US$5.6 billion in 2016, says Vietnam, which exports rice, crude oil, cement and farm produce to Indonesia, and imports fertilizer, oil products, machinery and fabric from it.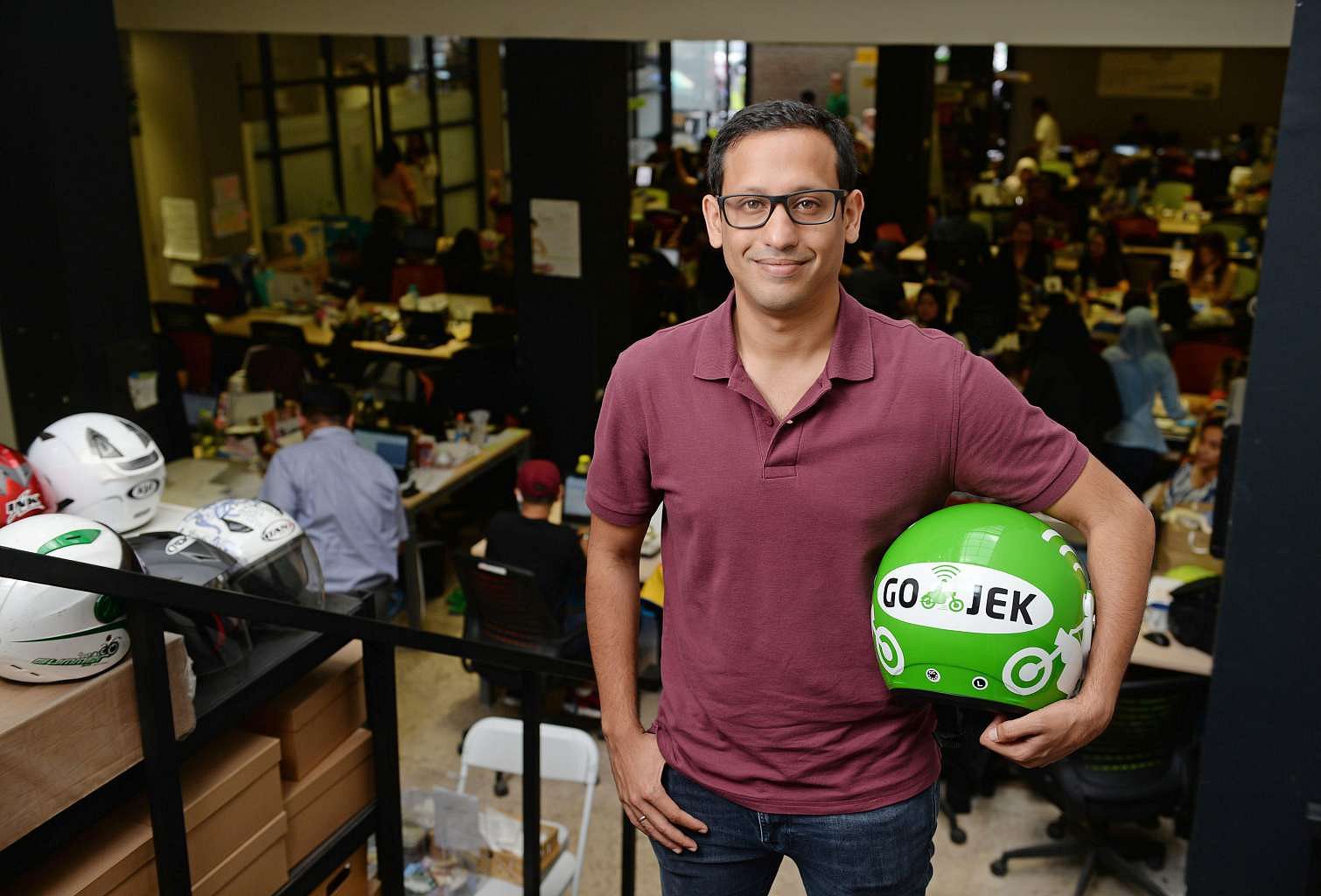 Source : Reuters, Channel NewsAsia
Proud
79%
Sad
0%
Excited
2%
Indifferent
10%
Inspired
0%
Amazed
10%