Credit by Featured Image Caption © Source
Filipino Neil Etheridge has created history as English Premier League's first Southeast Asian player after securing promotion to the top-flight league in England as reported in May this year.
Etheridge's team Cardiff City finished second after a scoreless draw against Reading in the final match of the second-tier English Football League Championship, securing their place in the Premier League next season.
Despite being signed to Premier League side Fulham in 2008, Etheridge never made the line-up for the London club. He later had brief stints at Oldham Athletic and Carlton Athletic before joining Walsall in 2015.
It was there he started to make a name for himself, playing a total of 94 matches before being snapped up by Cardiff in 2017, where he has played in all but one game this season.
Etheridge, who traces his Filipino roots in Tarlac through his mother, said he was "emotional" with the success of Cardiff this year and the prospect of moving into the Premier League.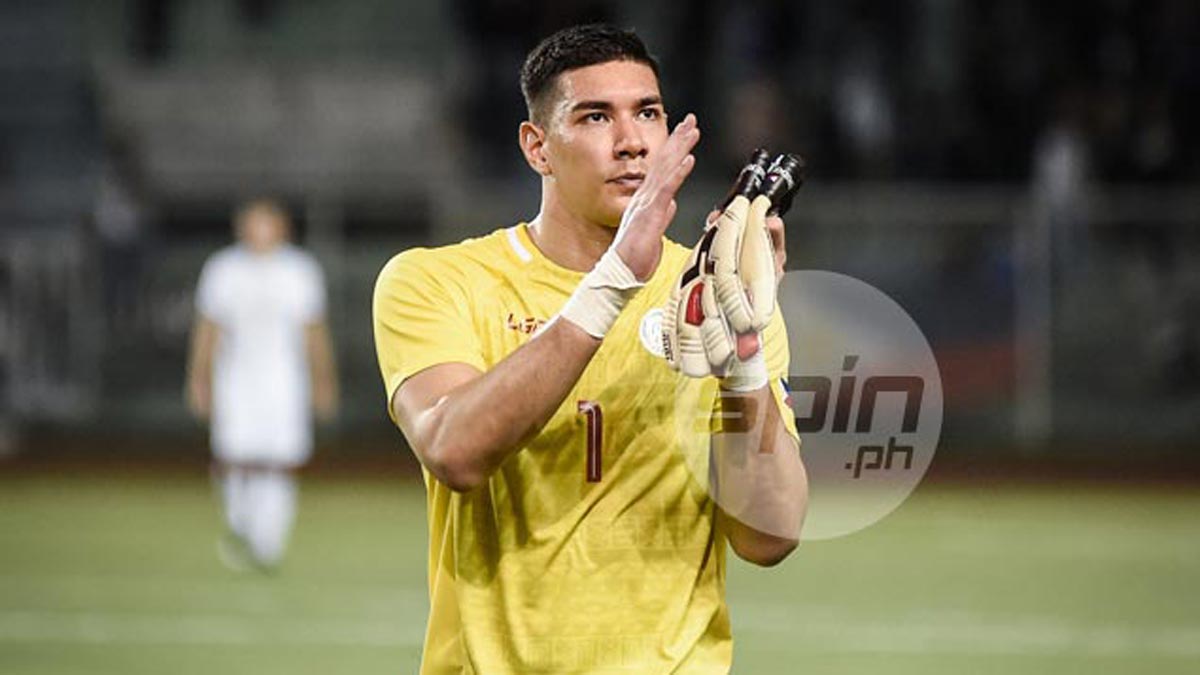 "The team has been strong all year and to finish the way that we did was fantastic," he told Cardiff City FC reporters.
"There are not many words you can say really, it's just amazing."
Etheridge is also the goalkeeper for the Philippines national team, known as the Azkals.
"He has been an integral part of Cardiff City's success this season. We anticipate for the day he becomes the very first Filipino player to play in the English Premier League next season," said PFF president Mariano Araneta Jr.
While a number of prominent East Asians, such as South Korea's Ki Sung-Yeung and Japan's Shinji Kagawa, have made their mark on the English Premier League, Etheridge can now being proud of himself being the first Southeast Asian player who made his debut when the new season began in August this year.

Source : Asian Correspondent
Proud
69%
Sad
8%
Excited
8%
Indifferent
0%
Inspired
0%
Amazed
15%