Apolitical is excited to present the 2018 list of 100 Future Leaders: The World's Most Influential Young People in Government.
Drawing on hundreds of nominations from experts and leading organisations, the list recognises people in the field of government and policy who have made a mark early in their careers (everyone on the list is aged 35 or below).
These include some well-known faces at the centre of policymaking who are exerting influence on the international stage. But we also shine the spotlight on those quietly transforming the face of government at the local or national level.
These young leaders are ones to watch, who will continue to transform governments far and wide for years to come.
Within the Top 20 list, there's one and only candidate from this region. He is ...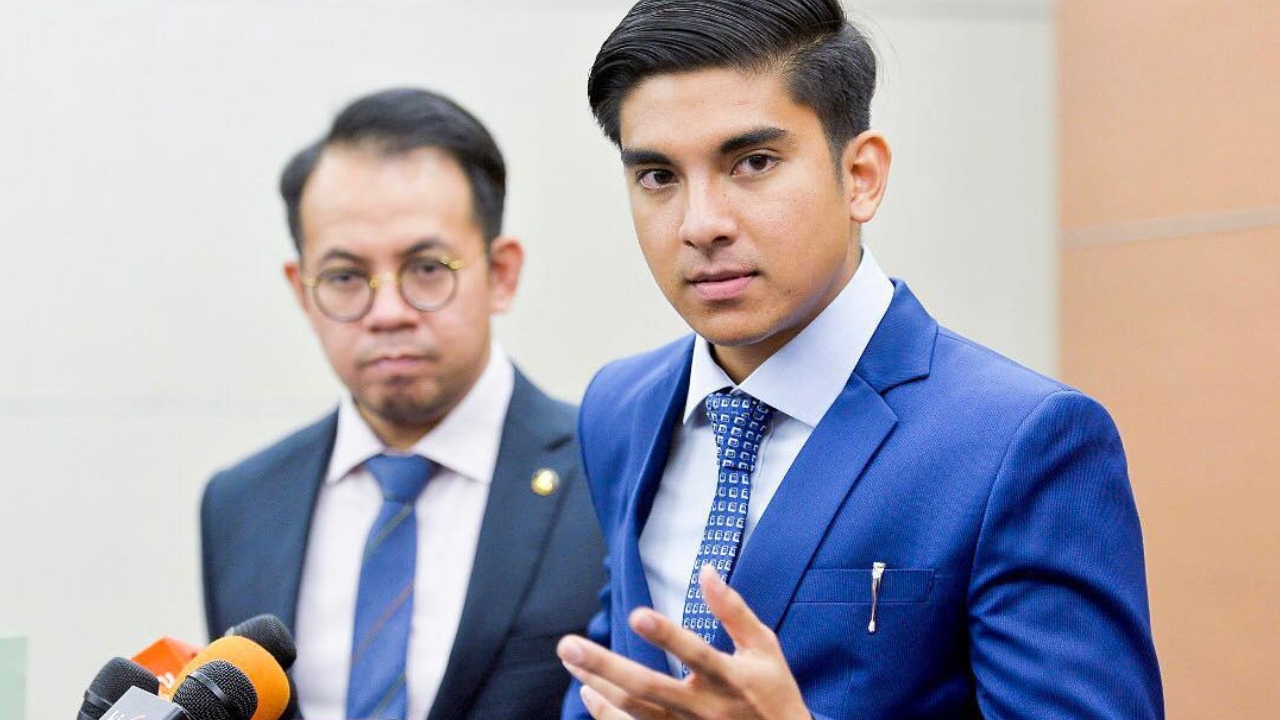 ... Youth and Sports Minister, Malaysia.
Syed Saddiq is a Malaysian politician and activist. He is the current Minister of Youth and Sports, the Member of Parliament of Muar and the Youth Chief of the Malaysian United Indigenous Party, a component of Pakatan Harapan (Alliance of Hope) coalition.
He is the youngest federal minister in since Malaysia's independence. As the Minister of Youth and Sports, Saddiq wants to push for a lower voting age from 21 to 18 years old.
Congratulations Syed Saddiq for this recognition. Keep the nation glory with your charisma and credibility!

Source : Apolitical