Credit by Photo by Angela Compagnone on Unsplash
Southeast Asia is poised to be a leader in mobile internet usage in 2018, according to a report by Google and Temasek.
The region's internet economy is estimated to hit $50 billion by the end of 2017, surpassing Google and Temasek's expectations by 35%. And this figure is expected to climb 300% in 2025, to reach $200 billion.
Southeast Asia has more than 641 million consumers, 51% of whom are monthly active internet users; that leaves plenty of room for growth in mobile internet usage.
While many of us do not really notice, this region has quite a big number of its locally-made smartphone across nations.
Have you wondered what are the brands and which countries produced them?
To date, herewith Seasia gathered the brands that are available in the market:
INDONESIA
NEXIAN & EVERCROSS
MITO
POLYTRON
ADVAN
ZYREX
PHILIPPINES
CHERRY MOBILE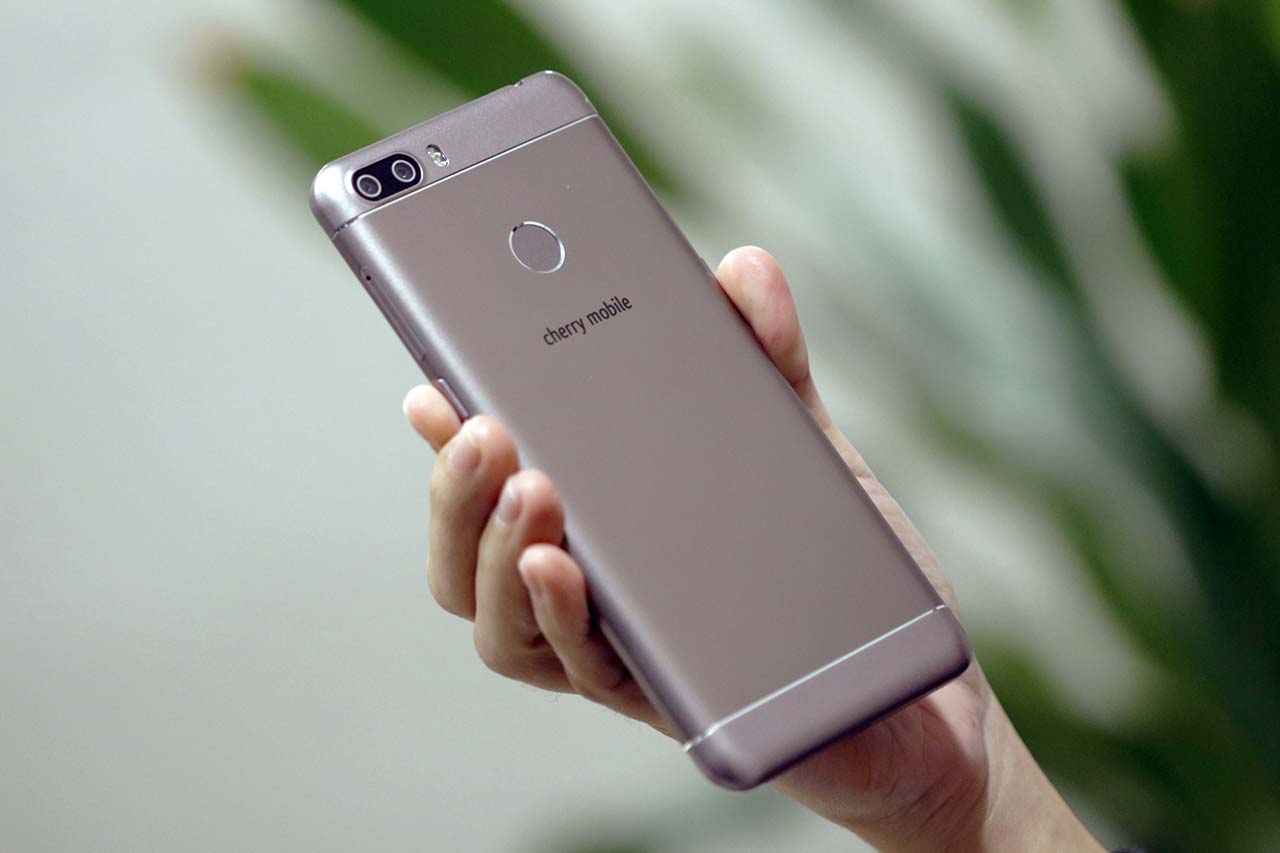 STARMOBILE
MYPHONE
TORQUE
VIETNAM
BPHONE
VIVAS LOTUS
THAILAND
I-MOBILE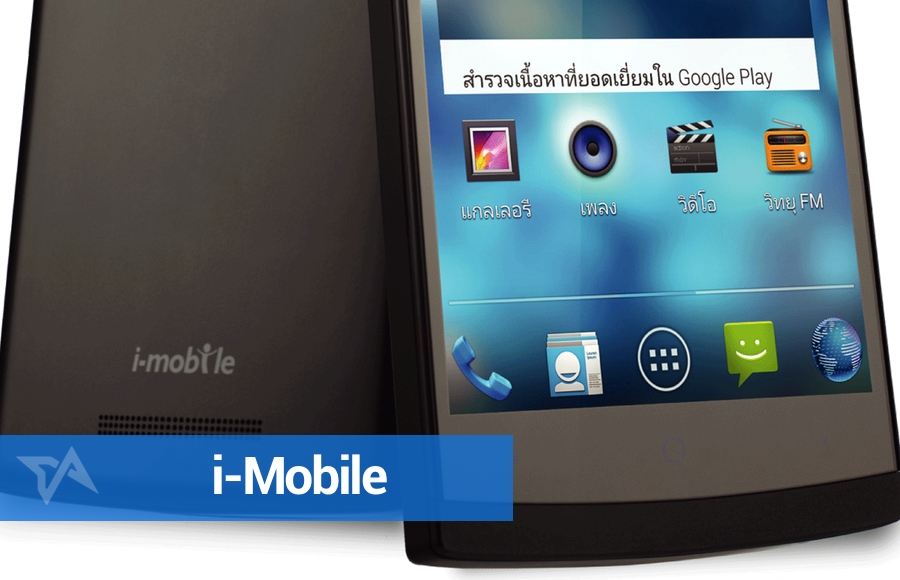 MALAYSIA
NINETOLOGY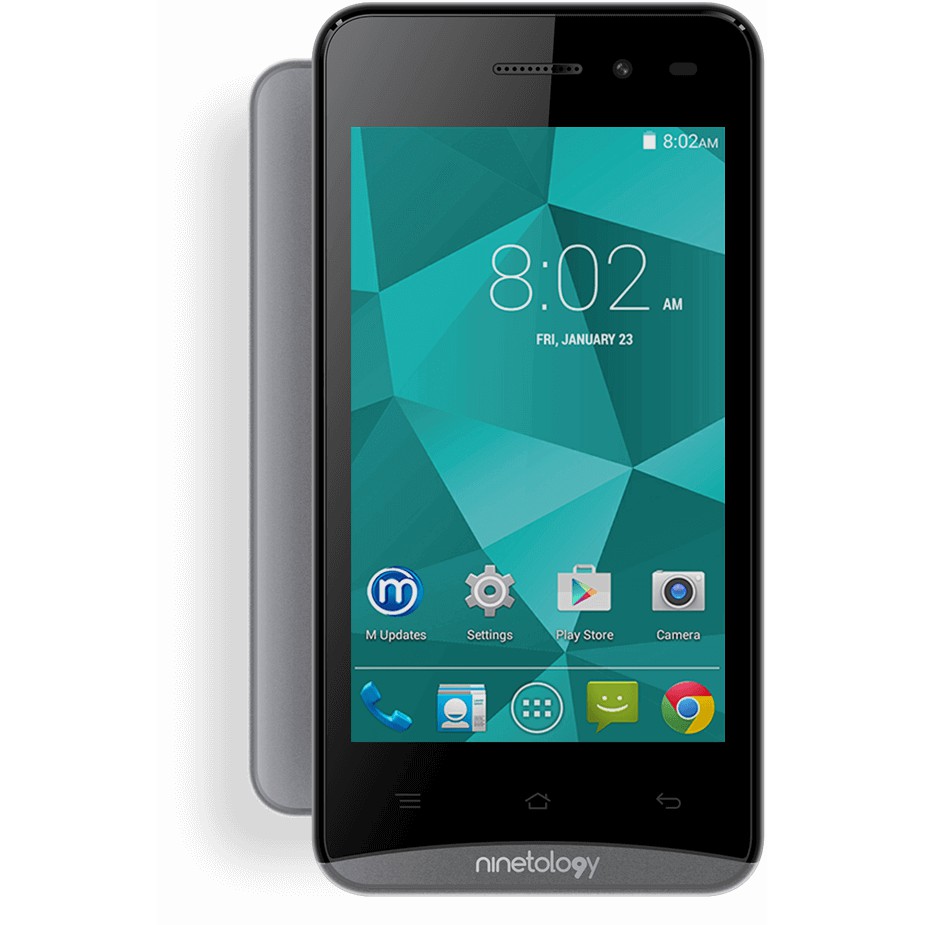 M MOBILE

Source : Various sources
Proud
73%
Sad
5%
Excited
9%
Indifferent
5%
Inspired
1%
Amazed
6%