Credit by Politico Europe | Brexit
The Philippines and other countries in Southeast Asia may become more attractive to British companies due to uncertainty over the outcome of the United Kingdom's divorce from the European Union, the head of a British business group said Wednesday.
Aside from the lack of clarity on the future relations between the British and European economies, the British pound has also become volatile, which is adding to the difficulties of businesses in the UK, said Chris Nelson, president of the British Chamber of Commerce Philippines.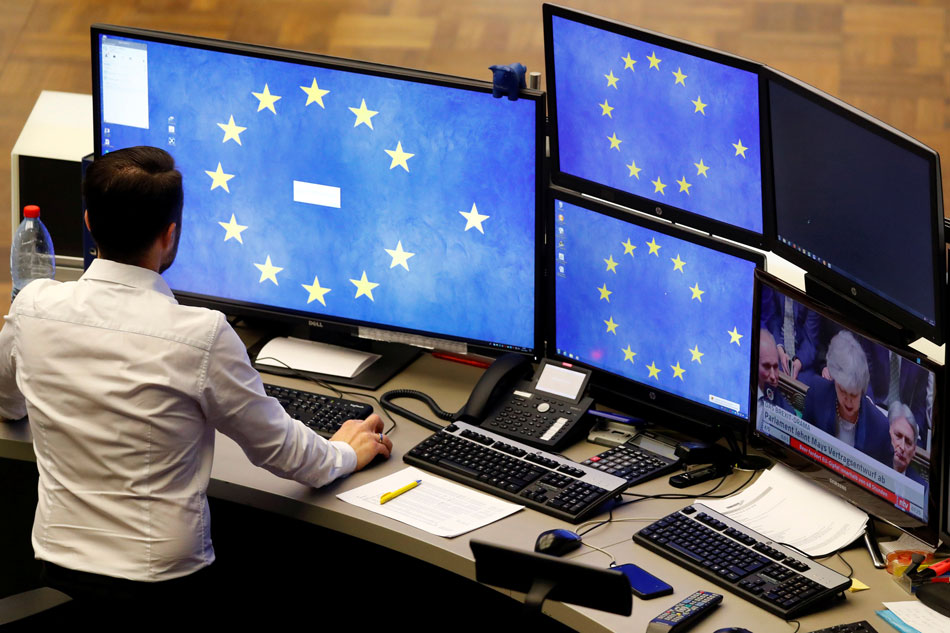 "Now of course with this uncertainty over our trading relationship with the European Union, a number of those companies are obviously looking at opportunities in the Philippines and Southeast Asia in general," Nelson told ANC's Market Edge.
Nelson said the British Chamber's missions to Iloilo and Davao last year yielded actual investments.
Meanwhile, Filipinos in the UK seek to further understand the implications of leaving the EU on their jobs, their access to goods and their freedom to travel, said ABS-CBN Europe News Bureau correspondent Rose Eclarinal.

Source : ABS-CBN
Proud
100%
Sad
0%
Excited
0%
Indifferent
0%
Inspired
0%
Amazed
0%