Credit by Shazmyn Ali on Unsplash
Traveloka, the Indonesian travel unicorn, has officially launched in Australia.
Users in that country can now access Traveloka's website or mobile app and book five products: flight ticket reservations, accommodations, flight and hotel packages, airport transportation, as well as attractions and activities.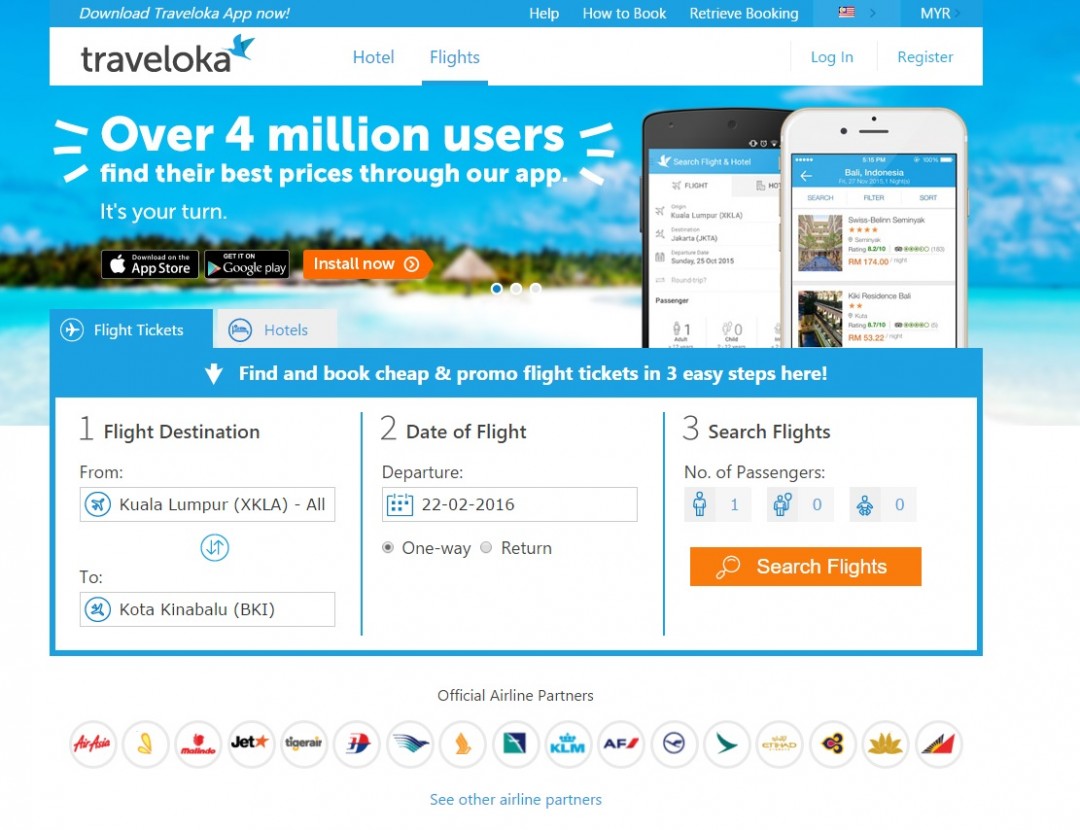 According to Indonesia's statistics bureau (BPS), 1.3 million Australian tourists visited Indonesia in 2018, reports Tech In Asia.
This marks Traveloka's first expansion outside Southeast Asia. It began venturing out of Indonesia in 2015, when it entered Thailand. Now, it's also present in Malaysia, the Philippines, Singapore, and Vietnam.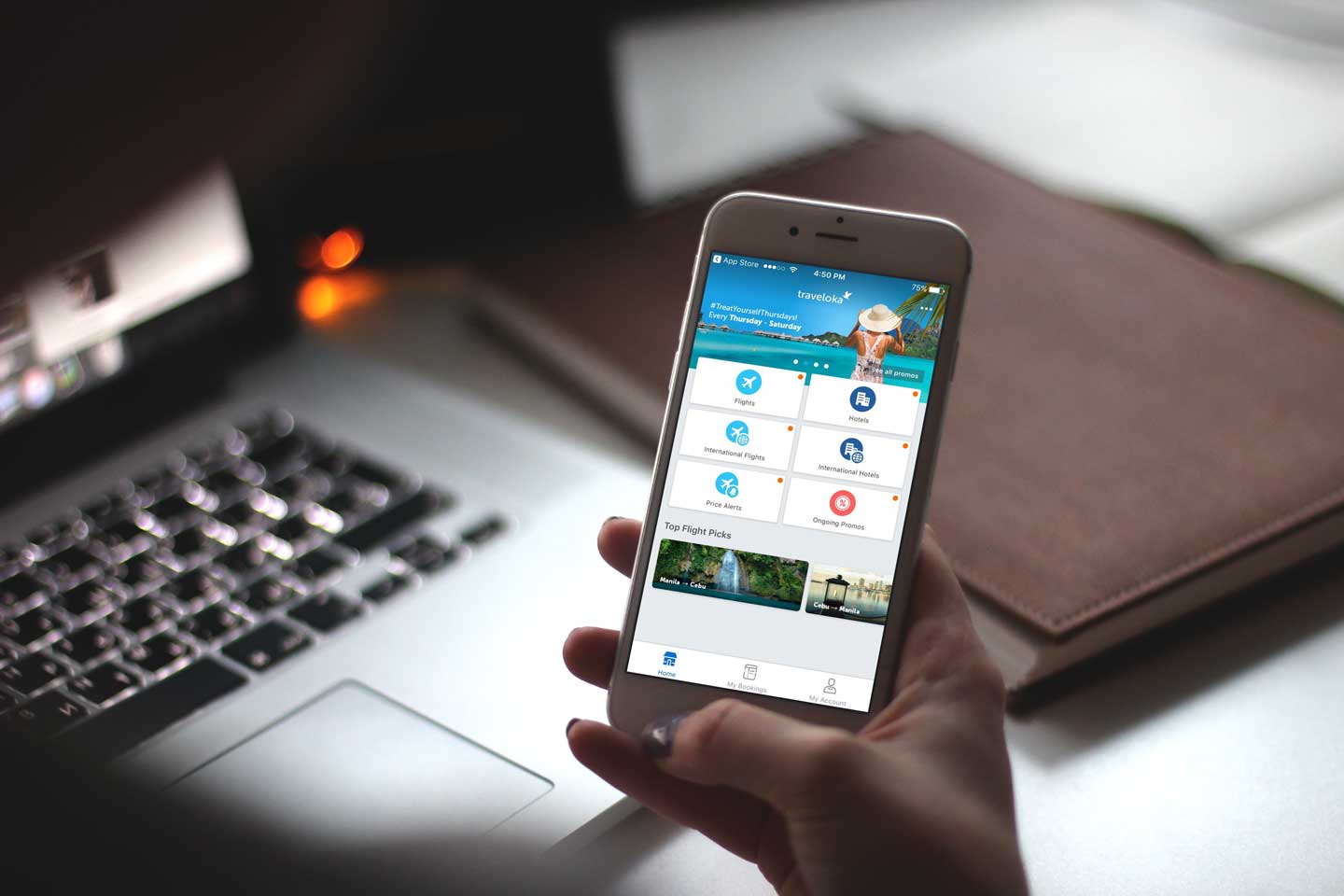 Last year, Traveloka acquired Indonesian rival Pegipegi and two other online travel agencies (OTAs) – a sign of its growing regional presence and increasing dominance at home. Most recently, it was said to be raising US$400 million in order to move beyond airplane and hotel bookings.
Source : Tech in Asia
Proud
100%
Sad
0%
Excited
0%
Indifferent
0%
Inspired
0%
Amazed
0%