Credit by Featured Image Caption © Scoopnest
ECONOMY
Malaysia
This Southeast Asian State is Set to Become the World's Foremost Distributor for China's Y-12F
Within three years, Malaysia is set to become the world's foremost distributor for China's eight-tonne multi-role utility aircraft, the Y-12F, New Straits Times reported.
A full final assembly operations plant will be established at Alor Star Airport in Kepala Batas, Kedah (north Malaysia).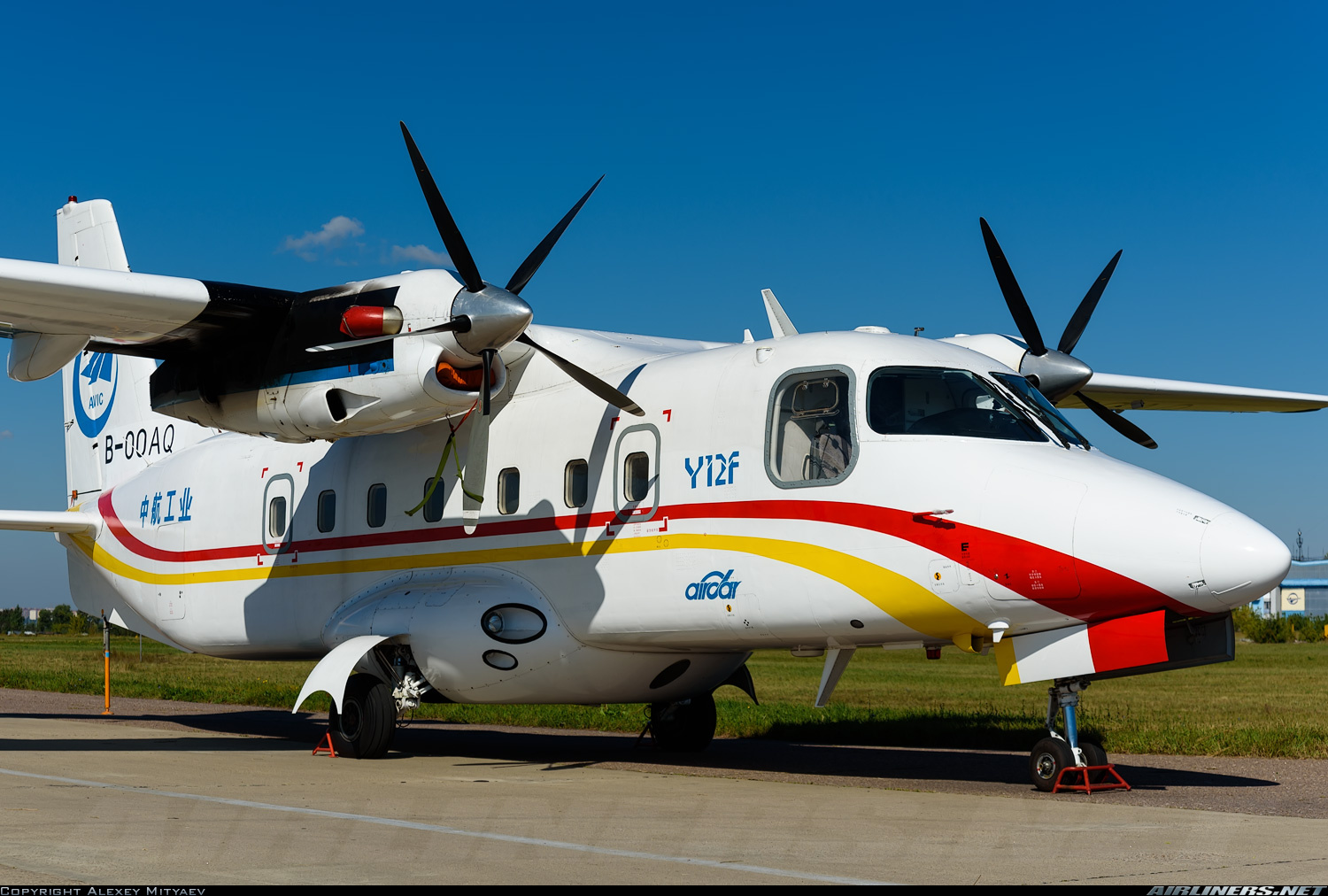 Already, several Asean, Middle Eastern and African countries have shown keen interest in acquiring over 50 such aircraft.
The US$100 million (about RM415 million) facility, whose construction is underway, is a joint venture between UA Aerospace Sdn Bhd and AVIC Harbin General Aircraft Industries of China, through a collaboration with Menteri Besar Kedah Incorporated (MBK Inc).
MBK Inc is headed by Menteri Besar Datuk Seri Mukhriz Mahathir.
UA Aerospace's president Gilbert Foong expected Malaysia to be the international gateway for the Y-12F.
Foong predicted sales of up to 500 aircraft in eight years, generating an estimated US$5 billion in revenue.
"Not only will the project bring in foreign direct investments, but it will also spur high-value industrial spin-offs and high-tech jobs for locals," said Foong, whose company had been in the aerospace business for over 25 years.
The twin-turboprop Y-12F is a short take-off and-landing aircraft that requires just about 540m of unpaved runway.
It is a new design of the Y-12E, receiving the United States' Fe deral Aviation Administration certification in 2016. It can seat up to 19 passengers and two pilots.
To date, China operates fewer than 10 Y-1 2F.
"We expect to roll out two Y-12F a month, or 24 aircraft a year. We have received letters of intent for up to 50-plus Y-12F from Asean, Middle Eastern and African countries," said Foong.
Although he declined to divulge the cost of a basic Y-12F, the New Straits Times learnt that it has a US$10 million price tag.
"The first two Y-12F will be given final completion certification in December, to kick-start operations at the final assembly plant. We will ship in the full fuselage, wings, tail fins with stabilisers and engines to be locally fitted with other aircraft parts."
Each Y-12F, he added, could accommodate up to three LD-3 (load device version 3), which is a pallet-like aluminium container for airfreight.
"Each LD-3 can fit in one tonne of cargo, which means a Y-12F can accommodate a payload of three tonnes.
"The use of LD-3 containers for freight companies will allow for a turnaround time of just 20 minutes for auto-loading operations.

Source : New Straits Times
Proud
0%
Sad
0%
Excited
67%
Indifferent
0%
Inspired
33%
Amazed
0%