TripAdvisor, the travel planning and booking site, announced the winners of its 2017 Travellers' Choice awards for destinations, with Indonesia's Bali tops the list.
Award winners were determined using an algorithm that took into account the quantity and quality of reviews and ratings for hotels, restaurants and attractions in destinations worldwide, gathered over a 12-month period, as well as traveller booking interest on TripAdvisor.
The awards honour 418 outstanding destinations in 24 lists across the globe.
In Asia, here is the Top 10 choices among the TripAdvisor travellers:
1. BALI, INDONESIA
Bali is a living postcard, an Indonesian paradise that feels like a fantasy. Soak up the sun on a stretch of fine white sand, or commune with the tropical creatures as you dive along coral ridges or the colorful wreck of a WWII war ship. On shore, the lush jungle shelters stone temples and mischievous monkeys. The "artistic capital" of Ubud is the perfect place to see a cultural dance performance, take a batik or silver-smithing workshop, or invigorate your mind and body in a yoga class.
2. SIEM REAP, CAMBODIA
When the morning light washes over the overgrown temples and ruins of Angkor Wat, a simple Siem Reap sunrise becomes a profound event. The ancient structures are contained within one of the largest religious complexes in the world. The complex and the 12th century Angkor Thom royal city are considered the main reasons to visit Siem Reap. Get a lesson in national history at the Cambodian Cultural Village, and a lesson in bargaining at the Angkor Night Market, a bonanza of shopping stalls, food vendors, and bars.
3. PHUKET, THAILAND
Thailand's largest island is an international magnet for beach lovers and serious divers, who enthusiastically submerge themselves in the Andaman Sea. Blue lagoons and salmon sunsets make for a dream-like atmosphere, and indeed, a vacation here can feel a bit surreal. Watersports are the most popular activities, though once you've had enough sun there's still plenty to explore at the island's aquariums, gardens, and Buddhist temples.
4. HOI AN, VIETNAM
This city on the central Vietnamese coast is a well-preserved example of the important Southeast Asian trading port it was from the 15th-19th centuries. Already a common stop for backpackers, it is becoming better known to tourists. On the 14th day of each lunar month, the town trades its electric lights for traditional colored lanterns. Sights include the Japanese Covered Bridge and the Quan Cong Temple. Let the town's expert tailors make you some bespoke clothing.
5. KATHMANDU, NEPAL
Nepal's capital is surrounded by a valley full of historic sites, ancient temples, shrines, and fascinating villages. Mingle with locals and animals amid Durbar Square's monuments, or join mountain trekkers in the bustling Thamel District. Explore shops for exquisite work by local artisans—carpets and paper prints are specialties.
6. HANOI, VIETNAM
The charming Vietnamese capital has aged well, preserving the Old Quarter, monuments and colonial architecture, while making room for modern developments alongside. Hanoi may have shrugged off several former names, including Thang Long, or "ascending dragon," but it hasn't forgotten its past, as sites such as Ho Chi Minh's Mausoleum and Hoa Lo Prison attest. Lakes, parks, shady boulevards and more than 600 temples and pagodas add to the appeal of this city, which is easily explored by taxi.
7. KO SAMUI, SURAT THANI PROVINCE
Koh Samui was once a Thai fishing community, and that charming sensibility is still present today. Spending time in Bophut is a wonderful way to soak up local culture; the beachy village restaurants and pubs are perfect spots to experience the sunset. There aren't many other places where you can bask in the camp of a cabaret show and the solemnity of a Buddhist temple. As far as the latter goes, Wat Plai Laem is a magnificent vision of gilded red rooftops and a massive spindly-armed statue of Guanyin.
8. BANGKOK, THAILAND
Golden palaces, floating markets, majestic porcelain-laid spires…you've never seen a capital city quite like Bangkok. Visit Pratunam or Siam Square for premium shopping, then unwind in the European-style gardens of Dusit. Thon Buri is home to the awesome Wat Arun temple, and over in Phra Nakhon, you'll find the Wat Pho temple of the Reclining Buddha. Savor mango sticky rice at a food stall before taking in the gilded splendor of the Grand Palace.
9. LOMBOK, WEST NUSA TENGGARA
Many Indonesians prefer vacationing in Lombok over Bali for many reasons: prices for hotel rooms, food and attractions are often a good deal cheaper, and the island's scenic spots are still unmolested by the gated villa developments, cheap cocktail bars and tawdry souvenir shops that have spread across so much of Bali.
10. TOKYO, JAPAN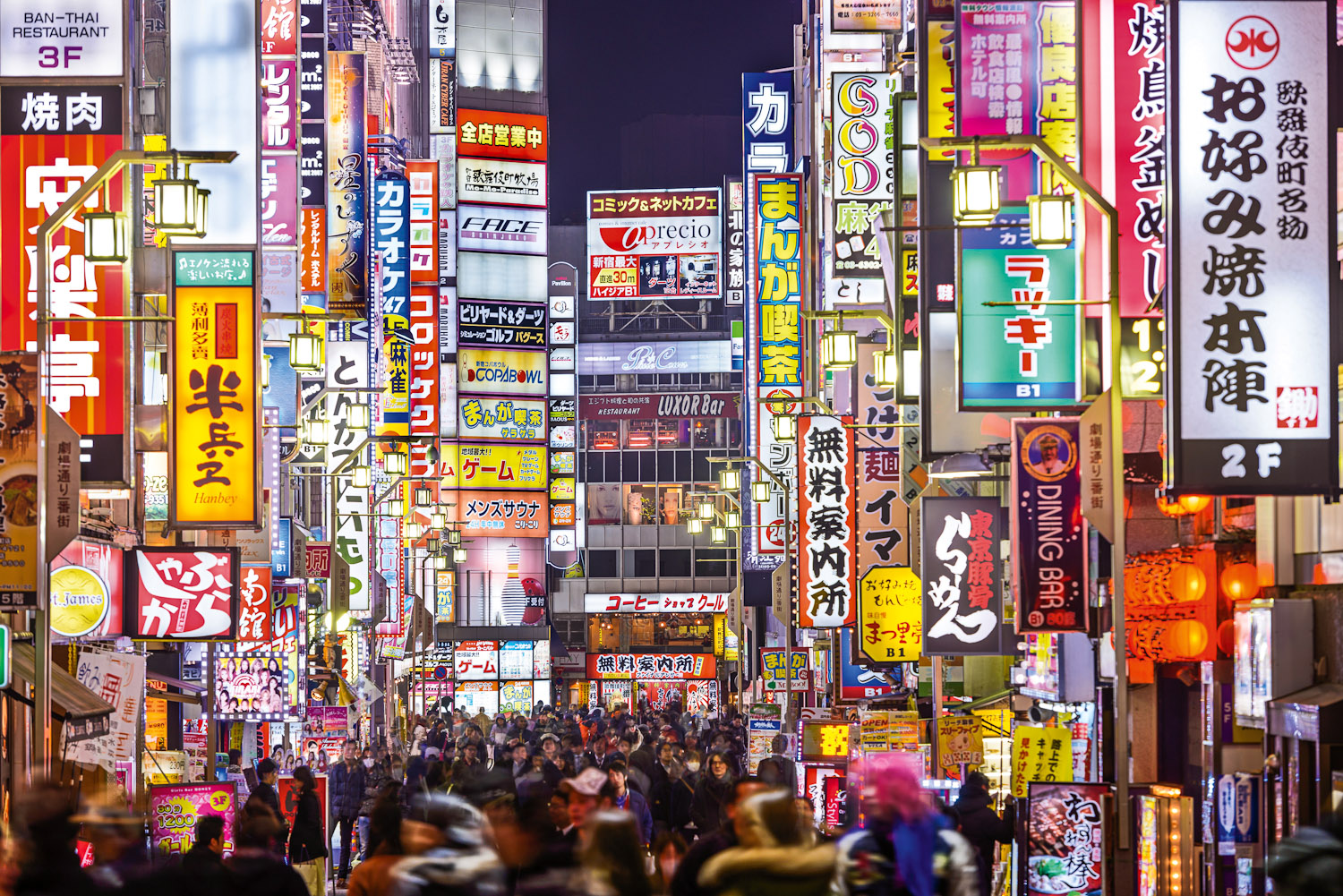 Tradition collides with pop culture in Tokyo, where you can reverently wander ancient temples before rocking out at a karaoke bar. Wake up before the sun to catch the lively fish auction at the Tsukiji Market, then refresh with a walk beneath the cherry blossom trees that line the Sumida River. Spend some time in the beautiful East Gardens of the Imperial Palace, then brush up on your Japanese history at the Edo-Tokyo Museum. Don't forget to eat as much sushi, udon noodles, and wagashi (Japanese sweets) as your belly can handle.
Source : TripAdvisor
Proud
86%
Sad
0%
Excited
14%
Indifferent
0%
Inspired
0%
Amazed
0%