From the previous article and for this time around, latest Brand Finance report on banking shows another significant milestone for the region as there are FIVE banks are listed within the Top 100!
According to the report "Brand Strength" is the efficacy of a brand's performance on intangible measures, relative to its competitors. Factors that are considered include marketing investment, stakeholder equity, and the impact of those on business performance.
Each brand is assigned a Brand Strength Index (BSI) score out of 100, which feeds into the brand value calculation. Based on the score, each brand is assigned a corresponding rating up to AAA+ in a format similar to a credit rating.
Seasia is excited to share the extracts of the report and here you may find those banks who've made it to the Top 100. Be proud, Seasians!
DBS SINGAPORE
| | | | | | |
| --- | --- | --- | --- | --- | --- |
| Rank 2018 | Rank 2017 | Brand value (USD million) 2018 | Brand value (USD million) 2017 | Brand rating 2018 | Brand rating 2017 |
| 40 | 52 | 6,498 | 5,403 | AAA- | AAA |
OCBC BANK SINGAPORE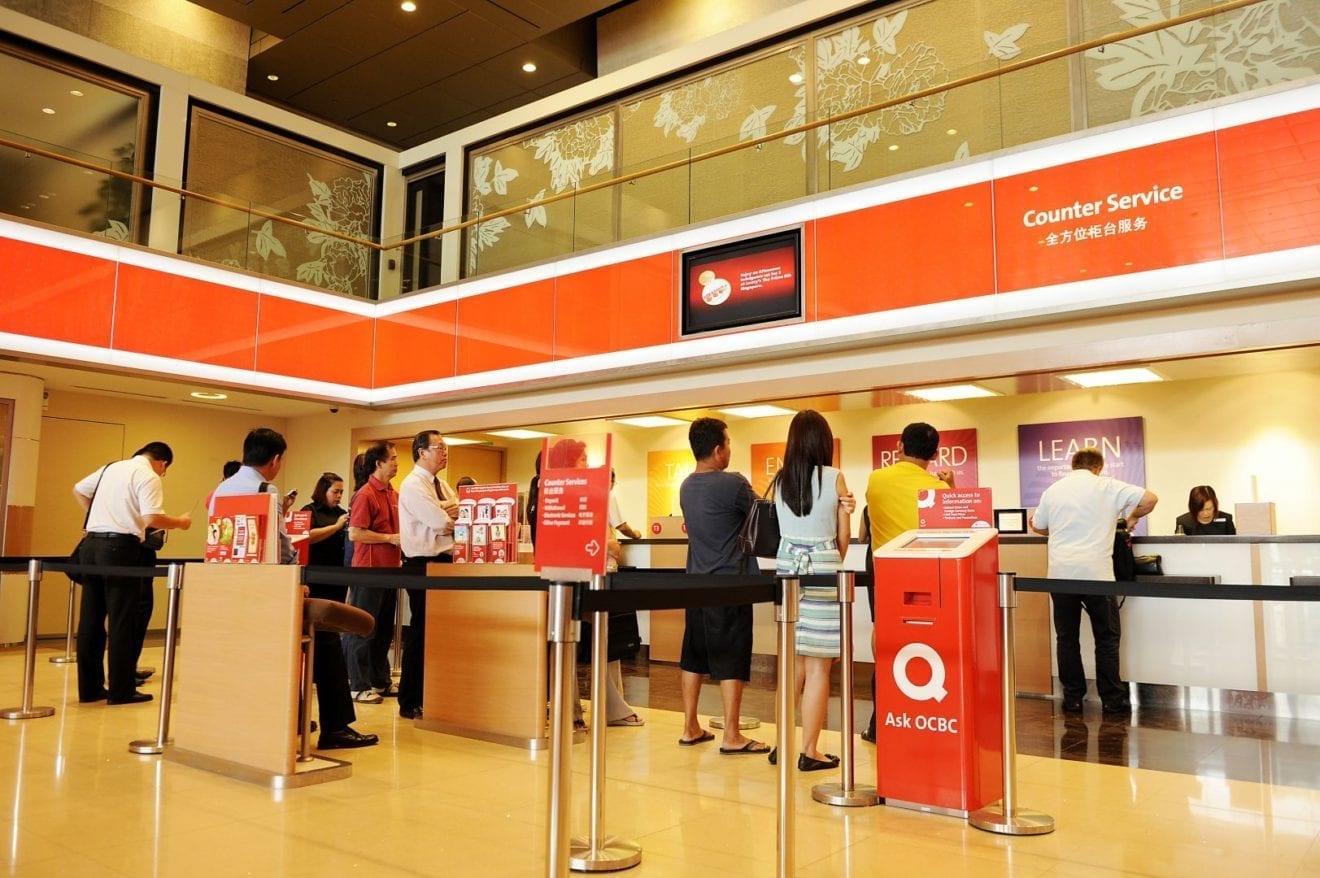 | | | | | | |
| --- | --- | --- | --- | --- | --- |
| Rank 2018 | Rank 2017 | Brand value (USD million) 2018 | Brand value (USD million) 2017 | Brand rating 2018 | Brand rating 2017 |
| 64 | 65 | 4,023 | 3,643 | AA+ | AAA |
UOB SINGAPORE
| | | | | | |
| --- | --- | --- | --- | --- | --- |
| Rank 2018 | Rank 2017 | Brand value (USD million) 2018 | Brand value (USD million) 2017 | Brand rating 2018 | Brand rating 2017 |
| 66 | 66 | 3,739 | 3,619 | AA+ | AA+ |
BRI INDONESIA
| | | | | | |
| --- | --- | --- | --- | --- | --- |
| Rank 2018 | Rank 2017 | Brand value (USD million) 2018 | Brand value (USD million) 2017 | Brand rating 2018 | Brand rating 2017 |
| 82 | 89 | 3,164 | 2,557 | AAA- | AA+ |
MAYBANK MALAYSIA
| | | | | | |
| --- | --- | --- | --- | --- | --- |
| Rank 2018 | Rank 2017 | Brand value (USD million) 2018 | Brand value (USD million) 2017 | Brand rating 2018 | Brand rating 2017 |
| 83 | 90 | 3,160 | 2,548 | AAA- | AAA |
Other banks in the region that are included within Top 200 is worth-sharing too, thus herewith are the following details:
Rank 2018

Rank 2017

Brand

Country

101

107

BCA Indonesia

INDONESIA

105

109

Bank Mandiri Indonesia

152

158

BNI Indonesia

111

108

CIMB Malaysia

MALAYSIA

136

135

Public Bank Malaysia

113

120

Siam Commercial Bank Thailand

THAILAND

117

124

Kasikornbank Thailand

150

163

Bangkok Bank Thailand

156

173

Krung Thai Bank Thailand

167

168

Bank of Ayudhya Thailand

159

164

BDO Philippines

PHILIPPINES

163

170

Metrobank Philippines

179

188

Bank of the Philippine Islands Philippines
Source :BrandFinance.com