Around the 6th century, there was a young shepherd named Kaldi from Kaffa, an area in Ethiopia. At certain times he was surprised to see his goats restless every time they ate fruits and leaves of plants that he did not know.

Another story tells that in the 15th century, Yemeni shepherds also saw similar thing happening to their goats whenever these animals ate the feeds of grains and leaves they brought from Ethiopia.

The Muslim shepherds who were used to waking up in the middle of the night to perform prayers, then tried to process the grains in various ways. But there was no taste they got, until someone of them boiled the grains, and then created a drink they called "qahwah", which roughly means dark color.
This delicious beverage spread instantly in the Arab region to Mecca, Medina, and Turkey.

Along with its spreading, the pronunciation of qahwah also changes according to the way people say it in each region.

Qahwah turned into "kafa", "kaffa", "kahveh" and eventually became a caf? when arriving in France. Meanwhile, the Europeans adjusted the name by calling it "coffee".

"KOPI"

It did not take long for the Arabic drinks to reach Indonesia. Ancient records of the Royal Dutch trade mission mentioned that in 1696 the VOC Trade Company brought coffee beans from Malabar in India to the archipelago (Nusantara) through ports in Java.

The Indonesian people adjusted coffee by saying it "KOPI".

With fertile soil and friendly tropical climate, the seeds of coffee were then spread to the northern coastal areas of Java, including Batavia (now Jakarta) and Cirebon (West Java).

In a short time, coffee plantations in Java have produced large quantities of coffee beans and had high quality for export to Europe.
Now, almost all regions in Indonesia have their own specialty coffee. The word was first introduced by Erna Knutsen in 1974 to describe the taste of coffee beans produced from special microclimate regions and unique soil compositions.

"Kopi Aceh, Kopi Gayo, Kopi Mandailing, Kopi Kerinci and Kopi Luwak" are among the specialty coffees from Sumatra. Other specialty coffee are Kopi Malinau from Kalimantan, Kopi Kintamani from Bali, Kopi Flores Bajawa from East Nusa Tenggara, Kopi Toraja from South Sulawesi, as well as Kopi Wamena and Amungme from Papua.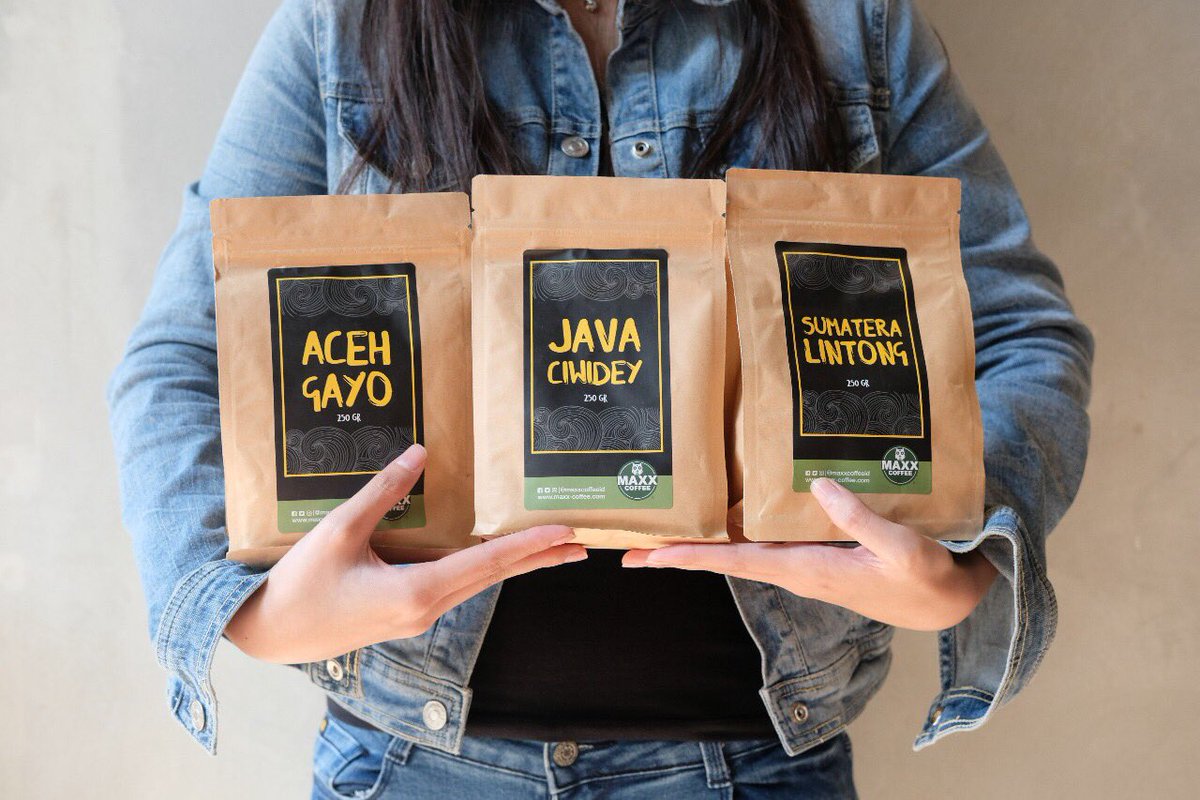 With a variety of special aromas and tastes, Indonesian specialty coffee often wincoffee competition at the international level that impact on the high selling price of the coffee beans.

At an exhibition hosted by the United States Specialties Coffee Association (SCAA) in Atlanta on April 14-17, 2016, Indonesian specialty coffee, Kopi Puntang from Mount Puntang in West Java won the best coffee in the world.

Kopi Puntang which also a Java Preanger coffee was considered to have a special taste because it is developed from coffee seedlings that were brought directly from Kenya without first planted elsewhere.

Recently, another Indonesian specialty coffee that successfully sold with the highest price was Kopi Mount Patuha from Ciwidey, Bandung Regency, West Java Province.

At an auction held by the Specialty Coffee Association of Indonesia (SCAI) which coincided with the Asia Pacific Coffee Conference, Kopi Mount Patuha was sold at Rp.2.050.000 (about US$143.50) per kilogram.

BRAND THAT MATTERS

About Kopi Ciwidey, Bekraf`s (the Creative Economy Agency) Deputy Marketing Joshua Puji Mulia Simandjuntak told his experience while being in the United States.

"I have long queued up outside a cafe in America. Since I missed out that day, I came again the next day. But I still queued outside the cafe while being cold. That`s because the cafe sells Kopi Ciwidey, "he said.

He added that several Indonesian specialty coffees have actually been marketed in several countries and enjoyed by the foreigners. However, because those coffees do not use the name "KOPI", coffee lovers do not recognize that the coffee they drink come from Indonesia.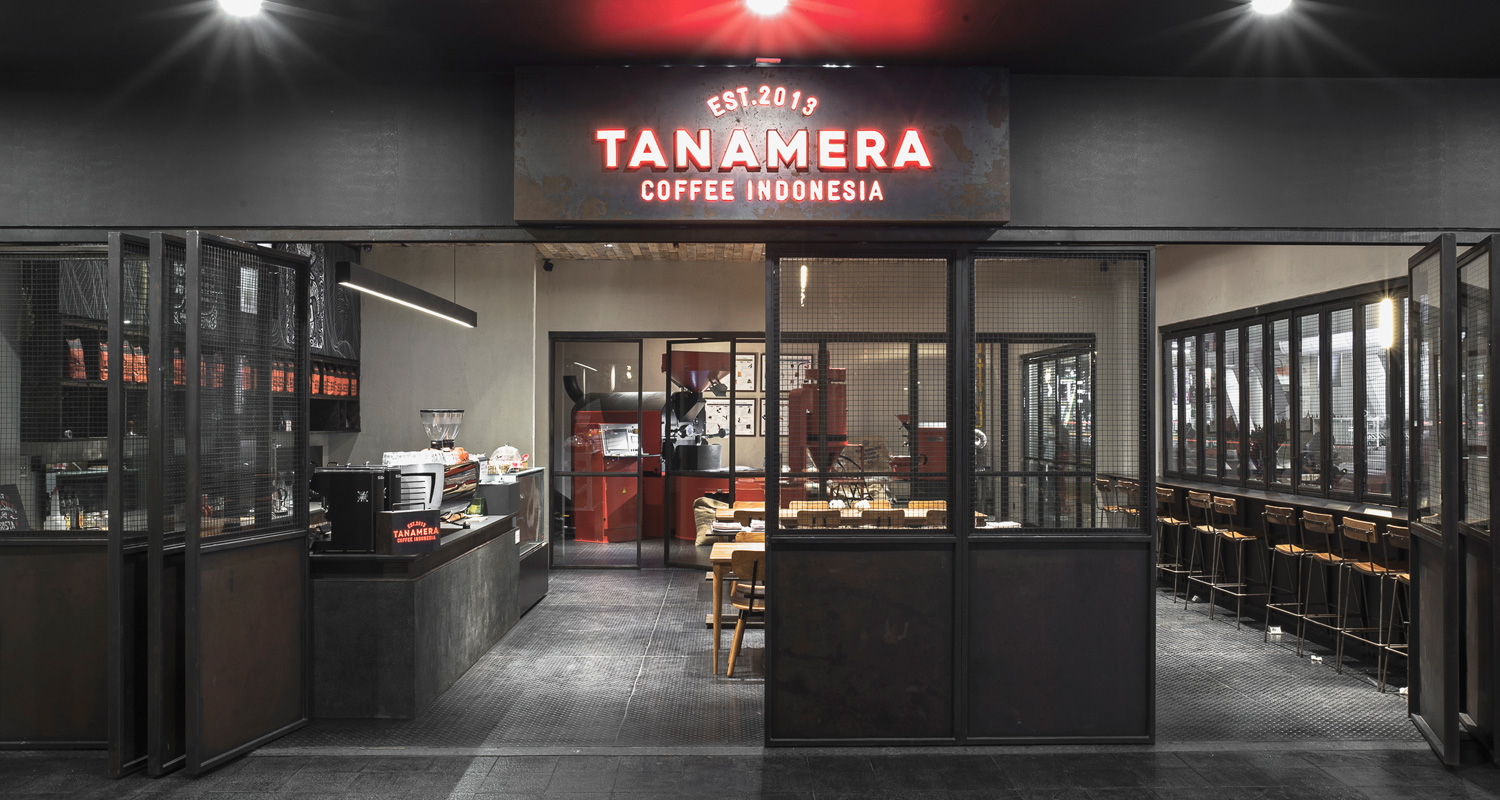 He further explained that the word KOPI is only used in Indonesia and Malaysia. "The use of the word KOPI in front of each type of coffee originating from Indonesia will be a distinguishing power with those from other countries," he said.
Simandjuntak noted that a number of prominent US cafes that have also opened many branches in Indonesia have been selling Indonesian specialty coffee from Sumatra and Toraja. But, the foreign community does not know if the coffee is original from Indonesia.

"We want to make KOPI identical to Indonesian specialty coffee. So if there is a name KOPI, then it must be Indonesia`s original coffee," he said.

In order to market the name KOPI as a coffee brand from Indonesia, Bekraf embraces a number of Indonesian coffee brand and cafe brand owners as well as cooperate with the Indonesian Financing Agency of Eximbank Indonesia (LPEI) to conduct a roadshow in the United States and Canada.
"Brand is our focus in this roadshow considering the greatest added value of a creative economy product is intellectual property contained in it," Simandjuntak explained.

During the roadshow to be held on April 13-24, 2018, the Indonesian delegation will visit a number of famous cafes in Los Angeles, San Francisco, Portland and Seattle in the US and Vancouver in Canada to explore information with local coffee businessmen about the challenges and opportunities to open and market the Indonesian coffee brands and caf? brands in these cities.

The business trip is expected to pave the way for the establishment of Indonesian caf? brands in the US and Canada, as well as in other countries.

The International Coffee Organization ranked Indonesia as the fourth world`s coffee exporter in the period 2016-2017 with 6,891,000 packs of coffee (1 pack = 60 kilograms) or about 413,460,000 kilograms.

However, Indonesia is not included in the top ten countries with the most coffee drinkers. Per capita, the Finnish community is the world`s largest coffee drinker, at 12 kilograms of coffee per capita per year.

Source : ANTARA News Agency