Credit by Illustration | Marketeers
RedDoorz, Southeast Asia's largest and fastest-growing hotel management and booking platform announced today the successful fundraise of US$45 million in a Series B round. The Singapore-based startup has operations across more than 80 cities in four countries in Southeast Asia, namely Singapore, Indonesia, the Philippines and Vietnam and operates more than 1,200 budget hotels and properties.
According to Business Mirror, the new round of funding was led by Chinese venture capital firm Qiming Venture Partners alongside Jungle Ventures and its network of limited partners.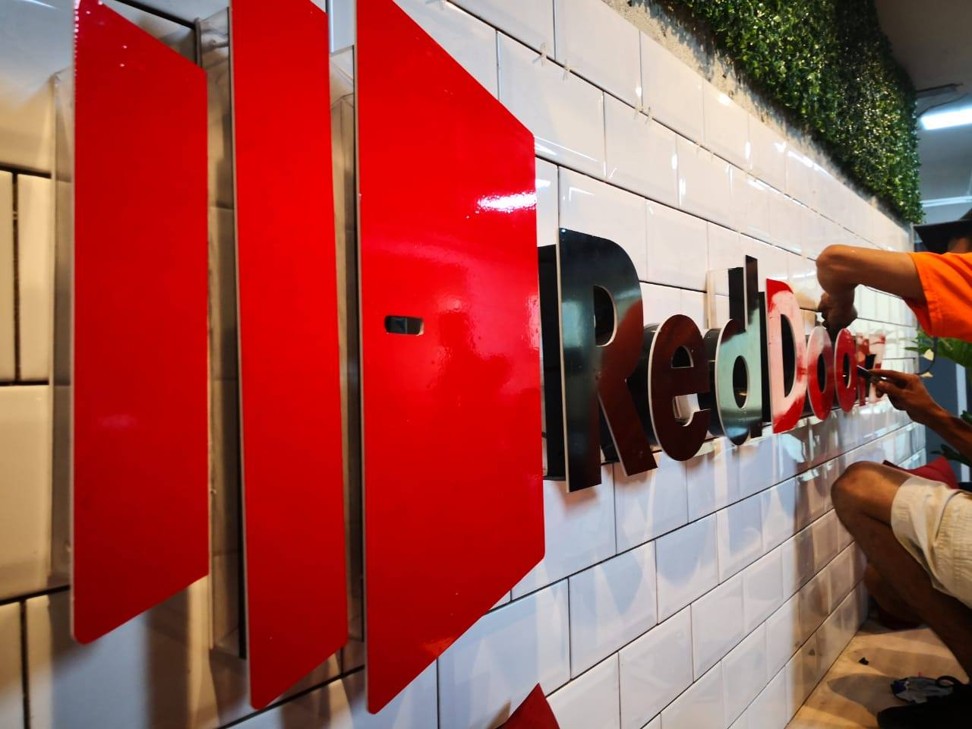 The round also includes new investors MNC Group (the leading media company in Indonesia) and saw continued support from Susquehanna International Group, Hendale Capital, International Finance Corporation and others. The company intends to use the new amounts to aggressively pursue growth strategies and further increase its lead in the region's hospitality segment.
Unlike international hotel chains, though, RedDoorz focuses on the domestic travel market in Southeast Asia. According to RedDoorz founder and chief executive Amit Saberwal toSouth China Morning Post, domestic travellers makes repeat trips so there is no need to reacquire customers each time. He estimated that 70 per cent of RedDoorz's customers are repeat guests. That compares with an industry average of 20 per cent to 25 per cent.
Saberwal announced that RedDoorz could reach 1 million occupied room nights – what the industry refers to as "heads in beds" – by December. Most recently, it has reached 500,000 occupied room nights, an industry-first in Southeast Asia travel category.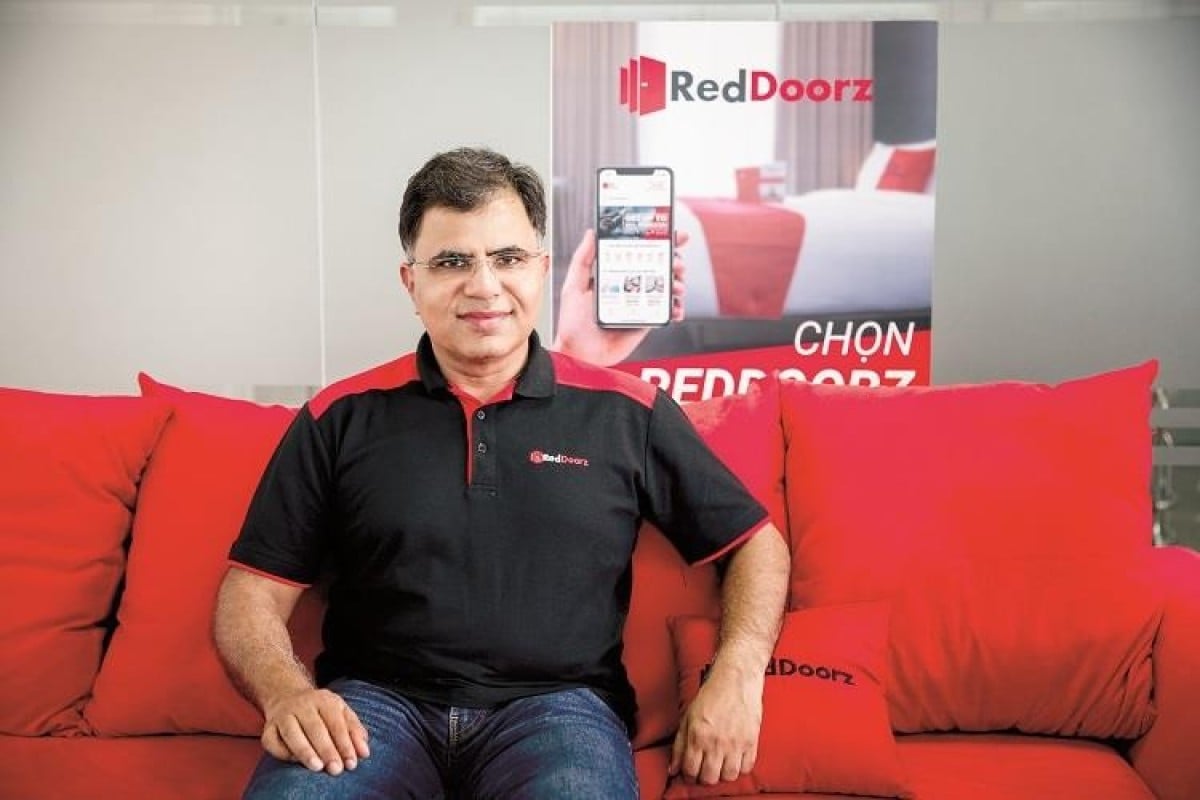 "We are adding 200 new properties to our network every month and we plan to increase this even further for the remaining months of the year. As we expand across the region, we continue to build our business as the go-to-choice for quality and reliable accommodations," added Saberwal, as quoted by Asia One.
According to e-Conomy SEA 2018 study by Google-Temasek, online travel is the largest and most established of the four verticals of the internet economy in Southeast Asia, reaching US$30 billion in gross bookings value (GBV) in 2018 and heading towards US$78 billion GBV by 2025.
The vertical is expected to grow 15 per cent year over year, and online sources are dominating travel planning and booking. With Southeast Asians prioritising their discretionary spend on travel and tourism, the region presents largely untapped potential that RedDoorz intends to further capitalise on.
Proud
50%
Sad
0%
Excited
0%
Indifferent
0%
Inspired
50%
Amazed
0%